So the Namibian countryside has attracted yet another production crew! This follows short on the heels of 'The Mummy' remake's filming that wrapped up production only two months ago. This time, however, things are going to be slightly different… This project does not include a major motion picture, but rather will produce a new Amazon series called 'Strange new Things'.
It has been confirmed that the main character in Strange New Things will be portrayed by actor Richard Madden, known for his role in Game of Thrones as Rob Stark. Madden will be playing a pastor, Peter Leigh, who has to leave his family and beloved wife Bea, to travel into space on a missionary trip. This Sci-Fi series will take Madden's character to a newly discovered planet/colony, where he is tasked with spreading the word of God and preaching to the natives.
The series is based on The Book of Strange New Things by Michel Faber, but will be adapted for the screen by Matt Charman, known for his work on the Bridge of Spies. And the whole adaptation will be directed by Kevin MacDonald, who also worked on The Last King of Scotland.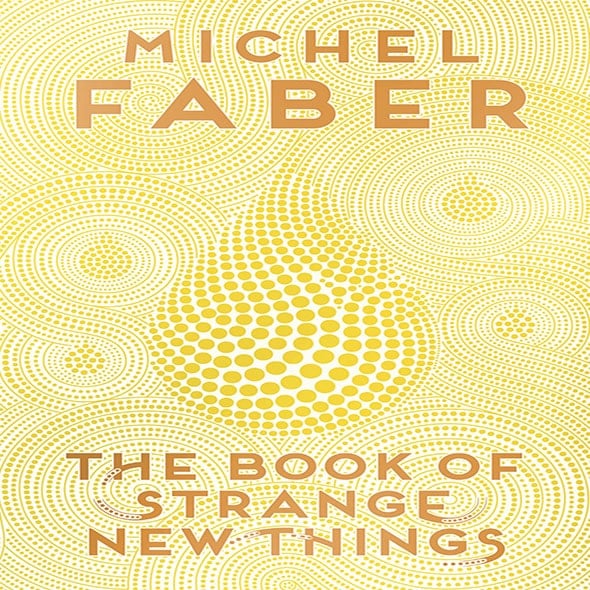 Production for the series' pilot is set to take place soon, and depending on the success of said pilot, the show will be expanded into a ten episode event. And some have been so bold as to say that this project may be one of the most ambitious TV projects to come from the UK so far. According to the book written by Faber, the distant planet that Namibia will be portraying is named Oasis. A well-suited name if you ask me…but it has not been confirmed whether or not this name will be applied within the television series.
Unfortunately the full cast has yet to be determined, so we won't be able to tell you who will be arriving in our little Oasis as of yet. But as filming is set to start within the year, we are sure to find out soon.
Other than portraying our beautiful natural landscape to the world, the production of this series will also offer a variety of job opportunities to the locals and further supports the economy and the local film industry.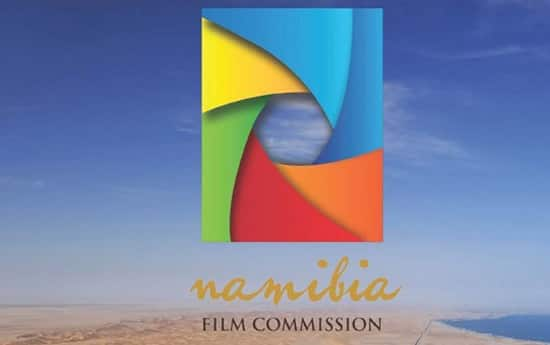 The Namibia Film Commission has also confirmed that various other documentaries, travel shows and commercials will also be making use of the Namibian landscapes in the near future.
If there is anything interesting you would like to add, please share with us in the comments section below.
Author – Jescey Visagie is a proud Namibian and is passionate about writing and language. Tag along for the ride as she tries to uncover new insights into Namibia and explores what the country has to offer.