In the midst of packing baby diapers, your camera and dad's heart medicine, it will remain inevitable to forget important bordering documents. Namibian Immigration Officials are majorly stern, regarding the "bona fides" of travel paperwork. One thing you certainly don't need to face on your dream holiday, is the enclosed golden gates of Namibia...just because of some absent documentation.
Fear no more, because here is your compilation of essentials for crossing the Namibian border.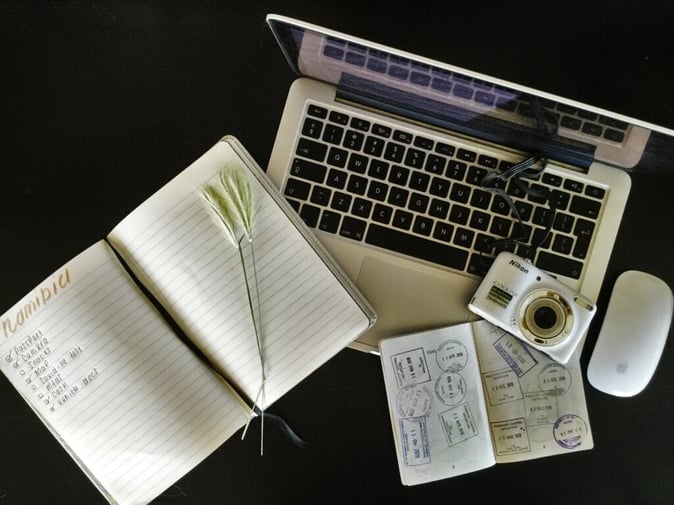 The good old "laissez-passer".
Upon entering the routes of milk and honey, your passport should be licit for at least a further six months from the date of entry into Namibia and most importantly, requires a minimum of 2 clean pages.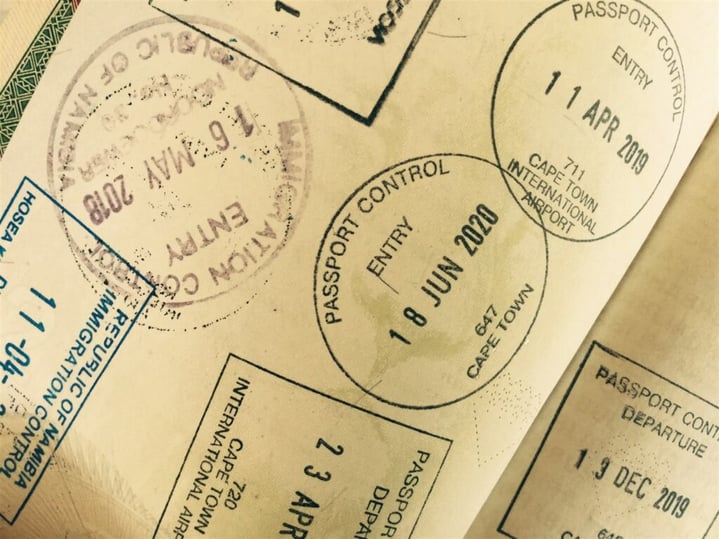 For your wagon.
When planning to self-drive through the dust and dunes of Namibia, it's highly endorsed to corroborate the validity of your driver's license with your travel consultee. An international license is called for travelers from particular nations, chiefly for those with driver's licenses written in a foreign language.
In addition, it's necessary to have your original Vehicle Registration Documents or official certified prints thereof. This regulation applies to caravans and trailers as well.
They're especially strict on the wheels around here, so if you're still undertaking paying off your car or borrowing someone else's auto, you must respectively have a letter from the bank or owner of the car. This message should communicate their consent for the driver to bord and in addition need contain the following:
The specific dates you'll be within Namibian borders.
Their signature
Vehicle registration
The bank- or owner's name
The banks address or owner's residential address
DON'T FORGET: on the vehicle; an adhesive, indicating the country of origin and no less than one emergency triangle.
Be negative.
Travelers (and this includes the vaccinated click) are required to present a proof of a negative COVID-19 PCR result at the border.
Upon entering Namibia, the results should not be older than 7 days (or 168 hours).
When decamping Namibia, the results should not be older than 3 days (or 72 hours).
Travelers, not meeting these requirements, will unfortunately - and I really mean, unfortunately - be placed in quarantine and tested for COVID-19 on that day (at own cost) and will be released upon the return of a negative test result.
Where to get covid-tested in namibia:
@ Namib Laboratories Drive-Through.
At Windhoek's Namib Laboratories, there's no need for a booking. All you will need is a copy of ID / Passport, the completed electronic documents, a test request and a lab form. Take these along and the test takes place from the comfort of your own vehicle. Payment can commence via ATM Swipe machine or PayToday. After a waiting period, the result will be emailed to the individual.
The two tests are available:
Cost: N$980.00
Waiting period: 24 hours
When: Mon to Thu (07:00 – 19:00)
Fri (07:00 – 13:00)
The Covid-19 Speed Swab Test
Cost: N$3500.00
Waiting period: 5 hours
When: Mon to Fri (Only available in the morning)
@ Pathcare Namibia.
At Pathcare, testing for the purpose of travel, will only take place by appointment. A copy of your Passport is necessary to take along. Payment can be done in cash or card. After a waiting period, the result will be SMSed and emailed to the individual.
Cost: N$850.00
Waiting period: 48-72 hours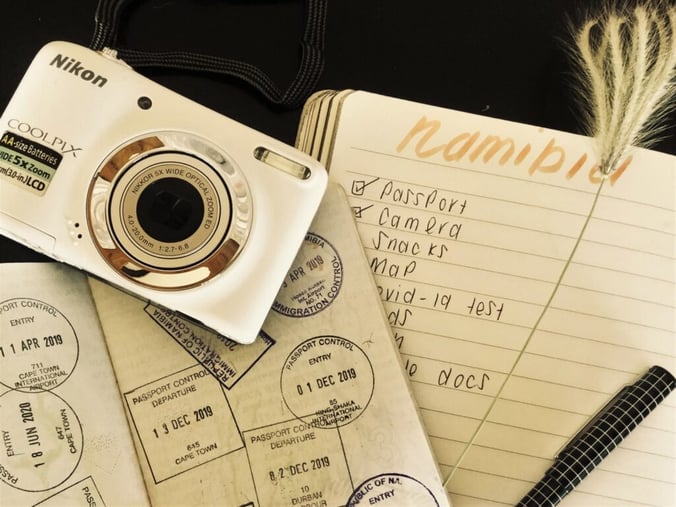 BORDER TIPS TO KEEP IN MIND
You can pack in your patience and expect delays that can last up to more than 2 hours. Welcome to CAT-country.
While credit cards are acceptable nowadays, it's advised to keep enough cash on hand. The signals are often weak and border-costs has a tendency of continuously changing.
Take a pen along, your own stationary can provide speedy administration.
Never forget to practice social distance, a friendly 2 meters apart at all time.
Passport, check. Vehicle, check. Covid-test, check. 1, 2, 3. As easy as that. An effortless approach and the horizonless country of Namibia is yours to endeavor! On your expedition, be sure to visit any member of The Gondwana Collection Namibia, we are 100% prepared for the New Normal.
Do you find this list helpful? What is your most interesting Namibian-border encounter? Let us know in the comments below.
Author – Hi! I am Marlene, a connoisseur of Southern Africa (I do hope). I've been lucky enough to call Namibia my home for the past 5 years. A fool for anything concerning poetry, plants, or photographs … and I might suffer from some type of addiction to Namibian sunsets.