JSKA World Karate Championships in Swakopmund.
Namibia is coming up in the world with so many exciting events and developments currently taking place in and around the country. Winter kicked off with the announcement that the Mummy remake will be filming some if its sequences in and around the coastal town of Swakopmund and the town keeps bringing in new and interesting events, now including the first ever JSKA World Karate Championships to be hosted in Namibia.
By 13 July 2016 the country will be welcoming teams from Japan, England, Switzerland, Botswana, South Africa and the Czech Republic, to name a few. The Championships are held once every two years, and the Shotokan Karate Academy – A Namibian Dojo – has attended every single one of the championships so far and is honoured to have been chosen to host the 2016 Championships.
Thanks to the Namibian Dojo's successes at the last JSKA World Championships, the United Kingdom opted to nominate Namibia as the next host. Registration will take place on 13 July, followed by the start of the Masters' Training Courses. The official championships will start on 15 July and will take place at the Swakopmund Dome, concluding on the following Saturday. With the conclusion of the championships the competitors will be invited to attend the customary 'sayonara party' to offer all the participants the opportunity to put rivalries aside and enjoy their evening.
With a variety of karate forms to keep practicing martial artists busy, Shotokan Karate was founded by Master Gichin Funakoshi and is traditionally a Japanese Martial Art. Karate is a discipline that offers a time-proven method for personal development and can expand on an individual's physical, as well as mental capabilities. This form has become a popular form of karate over the years, and consist of three disciplines: kihon (basics), kata (patterns/forms of movements executed in specific ways) and kumite (sparring).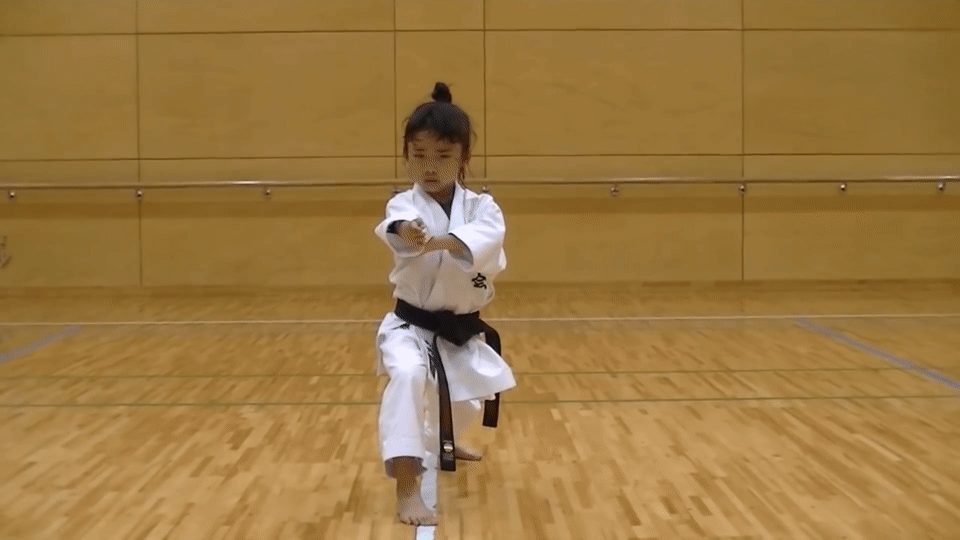 We wish the Namibian team all the luck in the upcoming competition and are sure that they will once again portray the characteristics that awarded them the opportunity to serve as hosts this year.
If you have any other information regarding the JSKA World Karate Championships, we invite you to share it in the comment section below.
Author – Jescey Visagie is a proud Namibian and is passionate about writing and language. Tag along for the ride as she tries to uncover new insights into Namibia and explores what the country has to offer.