Bet-El Hostel Karasburg
Bet-El hostel welcomes 65 learners from the nearby villages.
The hostel is situated in the far South of Namibia where hostels and schools are limited out of the larger towns.

Thanks to such hostels, vulnerable children are able to have a safe place to stay and they are able to continue with their education. The Namibian winter can become very cold, especially in the South, and most of the learners cannot afford to buy new mattresses or linen, although they are urgently needed. Bet-El Hostel is part of the MealForTwo Project.

Thank you to Mr Stuart Matthews, for the donation of N$18 843,93. We thank you for your trust and support! Gondwana Care Trust sponsored the outstanding amount to purchase all 60 mattresses. Thank you for the N$500,00 sponsorship that came in through our PayToday Account.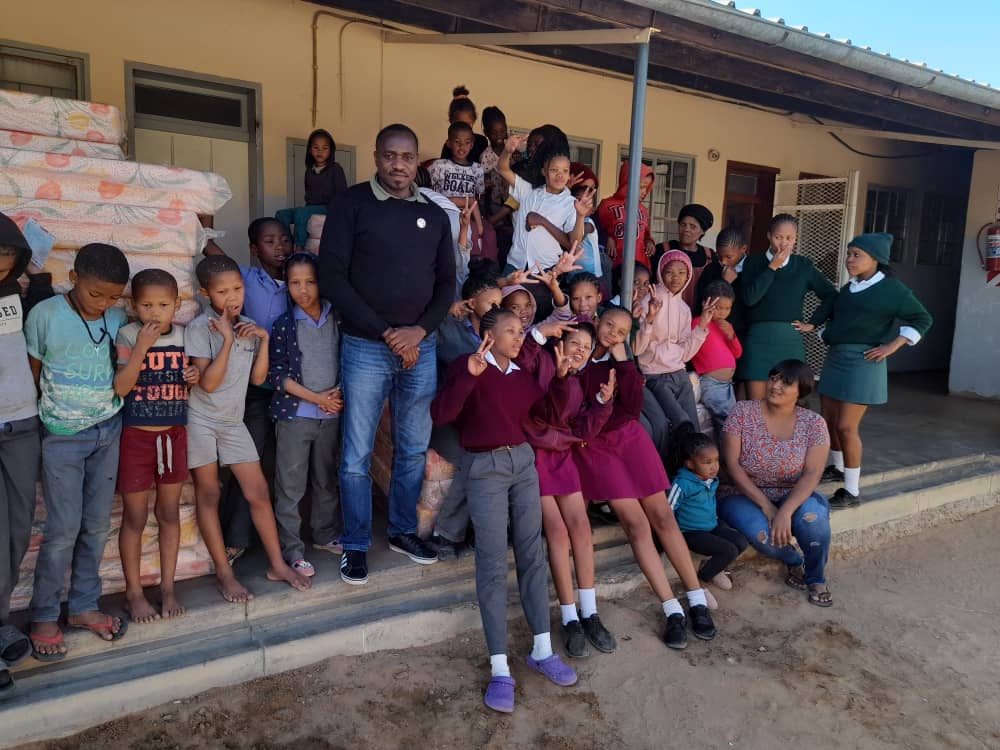 The Gondwana Care Trust was able to donate
much needed linen to the learners thanks to the donation received from The Delight Swakopmund and The Weinberg Windhoek.

---
The MealForTwo is a lifesaving project for many vulnerable individuals and children living in difficult situations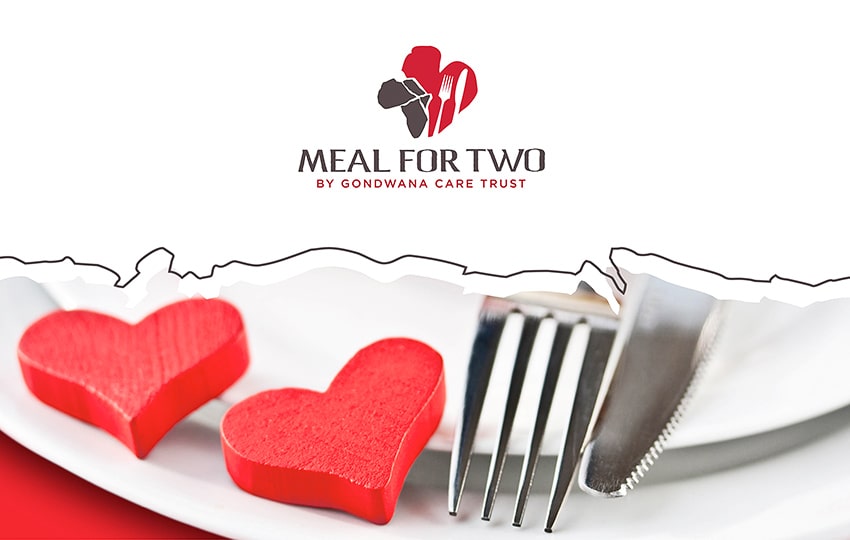 The Gondwana Care Trust,
and with it the MealForTwo Program, were founded in 2017 and since inception have supported thousands of Namibians with a warm meal. The goal for the MealForTwo is for every dinner sold at a Gondwana lodge, an individual in Namibia will receive a balanced meal.
Any contribution makes a difference – you can donate through our bank account or contact us by email if you can contribute with food items to caretrust@gcnam.com
Thank you!
We cannot do it alone, thank you to all our partners to make this project a reality.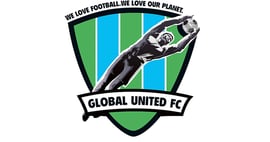 Please keep an eye out for more updates, and subscribe to our newsletter to receive more information on a regular basis.