I have come to the conclusion that there are a lot of reasons you should never visit Namibia. I don't want to bore you with a list as long as the Titanic guest list, thus I have picked out the 10 reasons that stand out the most.
1.Wide open spaces? No thank you, I love being cooped up in the city.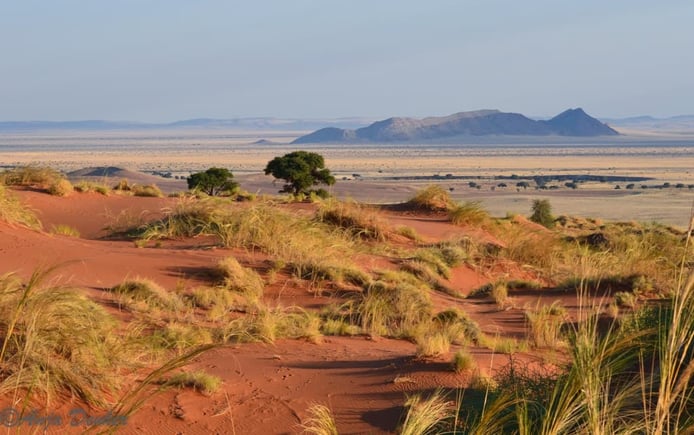 2. Having fun at the beach is not something I would like to do. I like staying dry.
3. Hiking in the veld? I prefer walking down L'Avenue des Champs Elysées in my Prada high heels.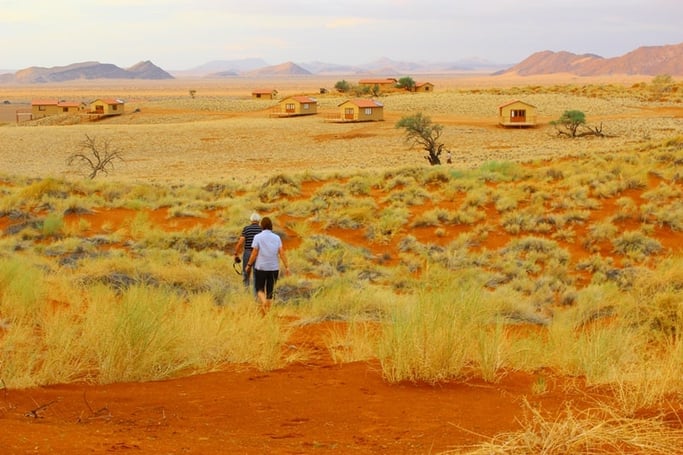 4. Wild animals? Are you for real? Do you mean to tell me these animals roam free?
5. Houston, we have a problem. I think I am somewhere in space looking down on the city. That is the only explanation for millions and trillions of little lights.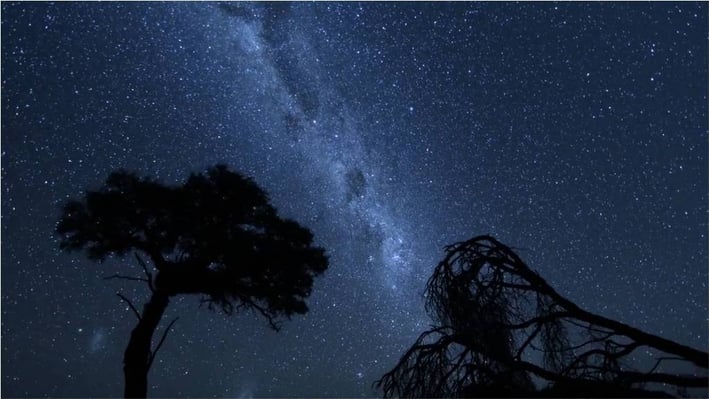 6. Why does this road have no end? Even worse, I think somebody forgot to apply tarmac.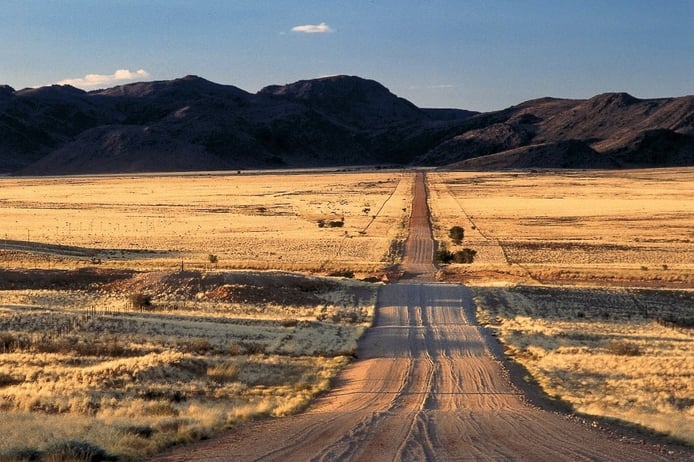 7. I do not enjoy having fun on a boat while enjoying the scenery.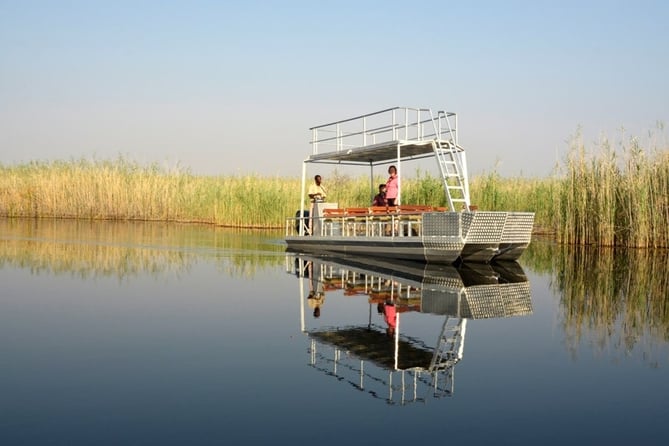 8. A beautiful sunset makes my eyes hurt.
9. Why would you cook food on a fire, don't you own a stove?
10. I only eat lettuce.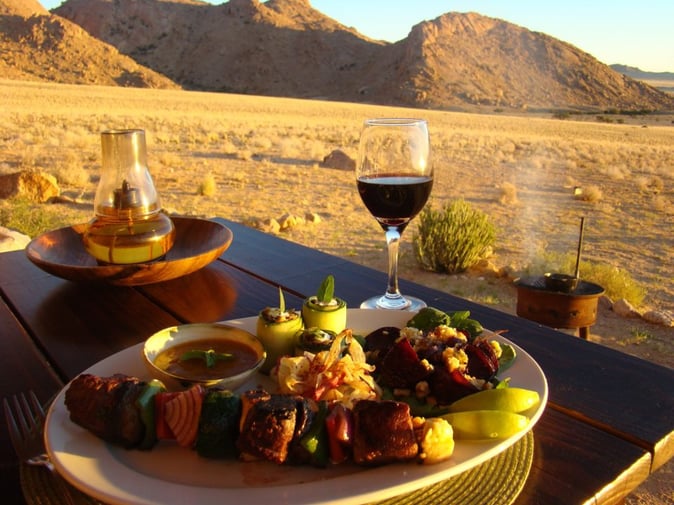 If you disagree with me on these 10 reasons, I recommend you start making travel plans immediately. To find out where to stay in Namibia, click here.
Jessica Thomas is a local freelance writer. She is an eccentric young lady who has a love affair with writing. Get on board her journey of discovery.