Holiday season in Namibia is here… and it is noticeable as a couple of businesses have closed shop for the year and students are definitely savouring their break. It is certainly a fitting time to sit by the beach in Swakopmund or to visit grandparents in northern or southern Namibia.
Rights to Nela Shikemeni
Christmas in Namibia brings about distinctive occurrences, so if you will be visiting during this period here are smithereens of what you could experience:
Christmas falls during the hottest period in Namibia, so pack your hats, sunglasses and sunscreen. – Remember to pack your favourite swimwear too as there will be ample swimming opportunities… like every day!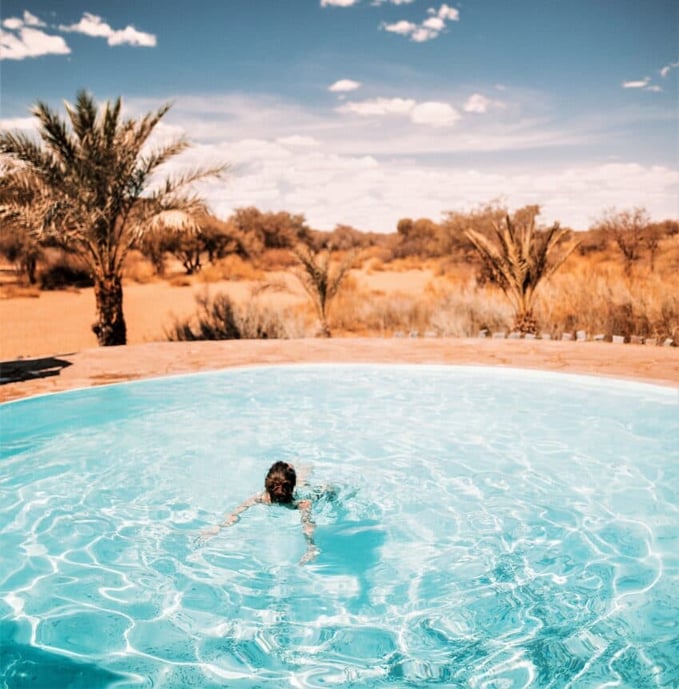 Rights to Anna Heupel
This will most probably be the only time on your 20 or 30 minute journey that the current "best of taxi music" is substituted for Christmas Carols on full blast. – So savour it by singing along.
Weddings and more weddings take place this time of the year, so do not be alarmed as you might find yourself at one.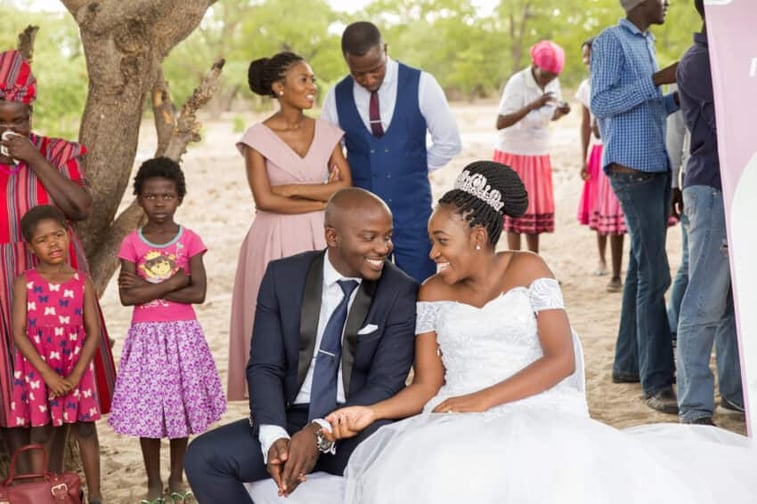 Rights to Sparkle Studio
You may have heard the festive song on radio or in a shop as you finalise that Christmas Shopping or seen people dancing to it. – It's 'Malwedhe' aka collapsing jam! Just don't be stunned when you unintentionally dance to it upon hearing it. https://www.youtube.com/watch?v=3hoUCH0BOq4
It might seem like Windhoek is a ghost town, don't fret as most people love going to their villages or hometowns to spend time with their loved ones.
Street vendors blissfully migrate from their usual place of business to various bus stops as their soft drinks, water, snacks or handbag sales would go much quicker. – So if you forgot your present at home you do have another opportunity to purchase a gift as you wait for your transportation.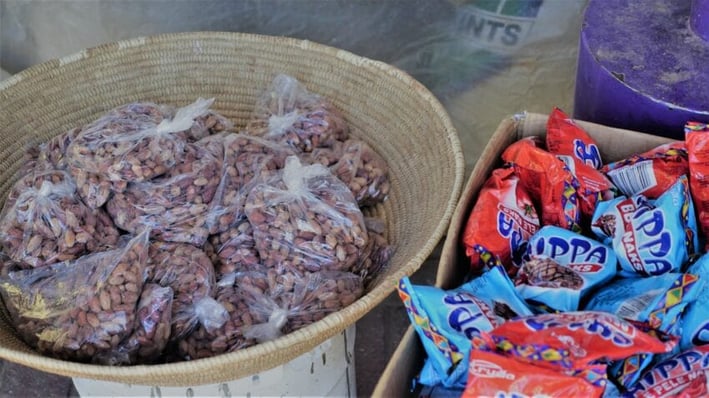 Rights to Nela Shikemeni
It's school holidays and to stylishly celebrate this festive season you will come across quite a few children that have coloured their hair blond as it is the only time they are allowed to do so.
The coastal towns, Swakopmund, Henties Bay and Walvis Bay are inundated with many visitors yearning for that much desired ocean breeze.
It's almost Christmas, so spread some love, get your presents ready, spend time with family and make them feel special!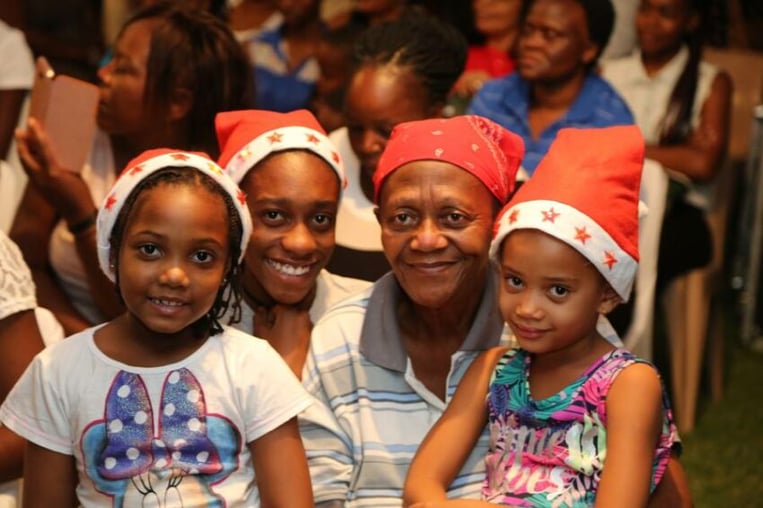 Rights to Dirk Heinrich
From Gondwana Collection Namibia we wish you all a Merry Christmas and travel safely during this festive season!
Share with us in the comment section below how you can you tell it is Christmas time in Namibia.
Author – I'm Nela, from Windhoek Namibia but born in a small village called Omatunda in northern Namibia. I am passionate about writing, research and photography, as it helps me gain knowledge about people and my country.