You would never believe what I received in the mail this morning. A letter from my dear friend Pandu. As you may very well know, we recently asked children up to the age of 6 to help Pandu decorate for Easter. The egg had to be decorated by means of coloring it with pens, markers, paint or stickers. Or with glitter, glue, sand, lace, buttons or any other odds and ends lying around.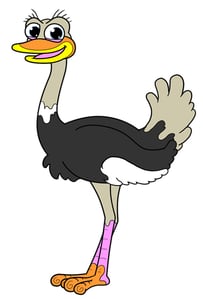 Dear Gondwana little ones
Thank you for sending me all those lovely decorated Easter eggs. Wow, I was truly blown away and couldn't decide on a winner. I asked my friends to help me choose and the winner for the Color me Easter competition was Ethan van Wyk who is 5 years old and lives in Swakopmund. Congratulations Ethan! Your mom and dad get to spend a weekend - 2 nights for 2 people - at any Gondwana Collection Namibia lodge and you get a exciting gift from the team at Gondwana Collection Namibia.
Each of my friends also chose their favorite Easter egg.
Eli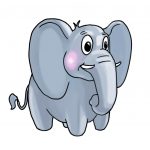 Jens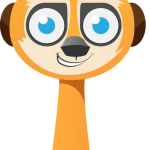 Luigi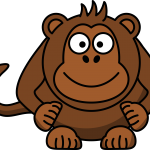 Sally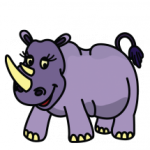 Walter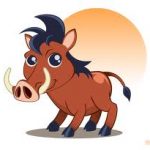 Thank you for making my Easter a special occasion.
Love
Pandu