"Absolutely fantastic! I would like to get married at The Desert Grace", the young woman enthuses. Yet her stay was already a few days ago. And it was by no means the first upscale lodge she had experienced. After all, she is a tourism specialist who has travelled all over the world...
Her verdict sums up the impression of the 24-member international group that visited The Desert Grace in the course of a training trip last week. The programme naturally included an excursion to Sossusvlei in the middle of the dune sea of the Namib Desert.
It was not only the location of the lodge with its view of the extensive dune landscape and the starry night sky far away from light-scattering towns that impressed the travel experts. The spacious lodge facilities, the tasteful interior design of the chalets and the warm hospitality of the lodge staff were also praised.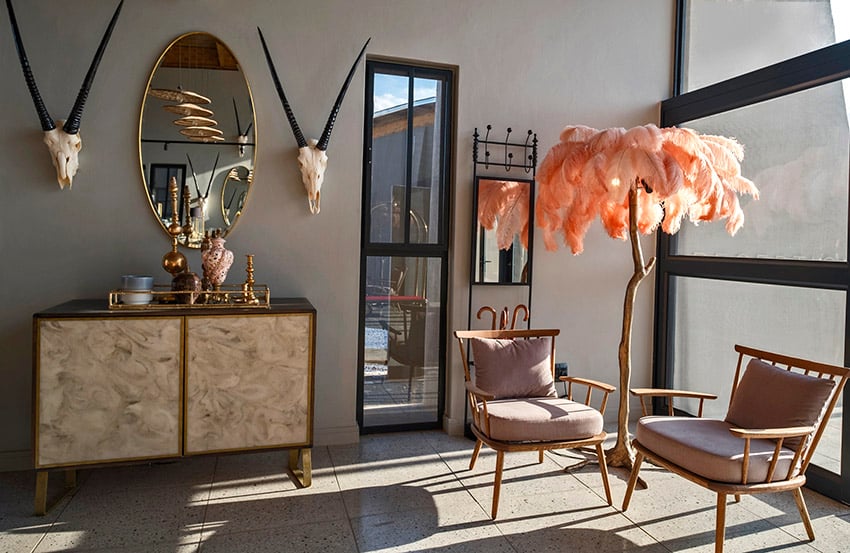 The tourism experts also attached great importance to the sustainability concept that encompasses both nature and people and applies to all of the approximately 30 accommodations in the Gondwana Collection.
The Desert Grace has a water treatment plant and produces solar electricity. However, the travel experts were particularly impressed by the building materials used: walls made of sandbags that were filled on site and footpaths made of recycled glass.