Located in the Southern Africa is Namibia, a land of extremes. It has the largest population of cheetahs on the planet, the highest sand dunes, and the oldest desert. It is one of the least densely populated places on the planet and over half of the country is under conservation management. Yet, there are so many amazing things to do in Namibia, that many regard it as one of the most adventurous destinations in all of Africa.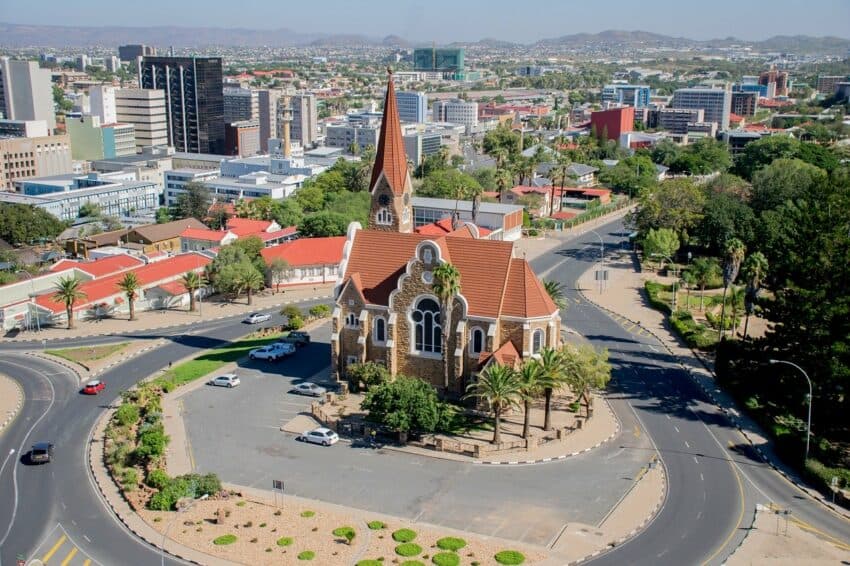 Most travelers start their Namibia trip at the heart of it all – in the capital city of Windhoek. And we did too! We were short on time so we arrived in the city, rented a car and got on the road.
Waterberg Wilderness Reserve is known for its rare flora and fauna and impressive geological formations. At the heart of the reserve is Waterberg Plateau, which is often referred to as Namibia's "Table Mountain".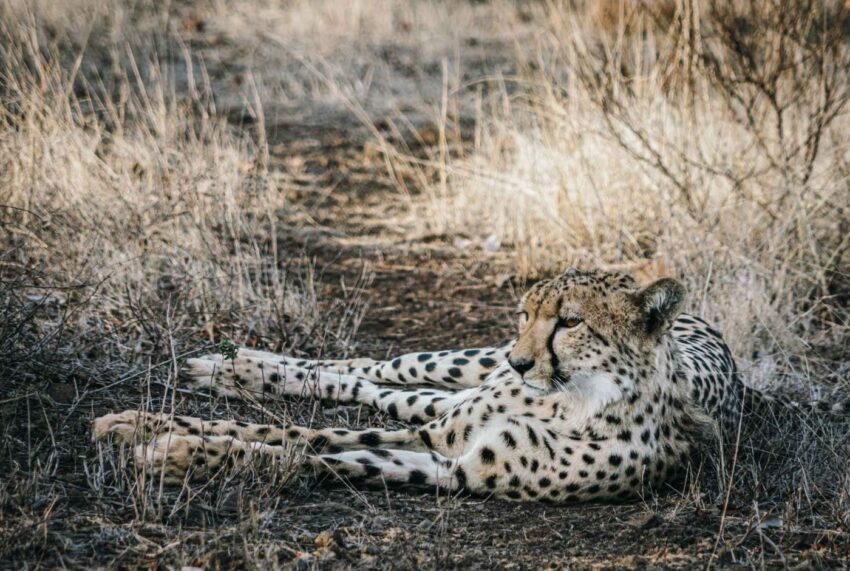 The Cheetah Conservation Fund is the biggest cheetah conservation project in the world. Anyone can visit the museum and visitor center at their own pace. However, the walking tour takes guests through the education center, museum, clinic, creamery, and introduces guests to the cheetahs, dogs, and other animals that live on site.
Etosha is home to the Big Five as well as wildebeest, zebra, giraffe, and other wild animals. For an eco-luxe experience, book Etosha Safari Lodge with comfortable bungalows, a restaurant, and a long list of sustainable initiatives.
To complete your ultimate travelers bucketlist, read more about the ultimate Namibian Itinerary and what to do in Namibia here.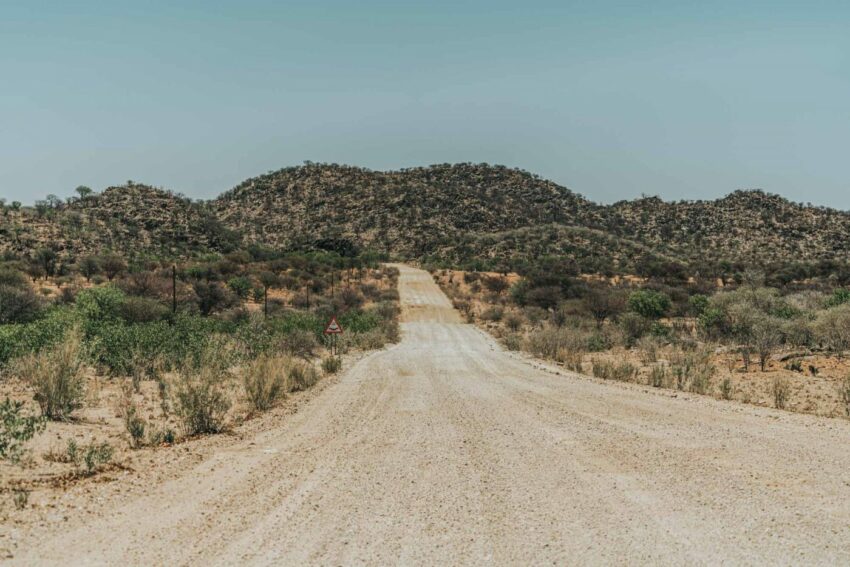 Oksana & Max are the owners and authors of the blog Drink Tea Travel and are a nomadic couple on a mission to promote sustainable travel practices. They travel in search of eco-conscious adventures, cultural experiences, and ways to make a positive impact on the destinations and communities we visit.