As a lover of good food, and great coffee, I've continued Elke's list of 2020's blog, which were her personal favorite breakfast spots in Windhoek to share with you. Breakfast is my favourite way to start the morning. Especially to avoid getting hangry. We all love a hearty egg and bacon breakfast on a toasty winter morning with good friends and family, or a healthy fruit and yoghurt type of breakfast on a summer morning with an orange juice on the side. Like Elke said: "I am also a huge fan of brunching, because it allows you to avoid the morning rush and is a good opportunity for birthday celebrations, baby showers, or dates with friends you haven't seen in a while."
There are plenty of restaurant and cafe options in the capital city of Namibia, but when it comes to breakfast, there are a few very special ones to look out for. In case I missed a really good place in my listing; please leave your suggestions in the comment sections below. I then have plans for this Saturday to try them out.
These are my 4 favorite places in Windhoek:
Fresh 'n Wild is exactly what it says. With fresh orange juice and food made with love, there is no way you can go wrong here. They've got a wide variety of savoury and sweet with a taste for everything you could imagine. Perfect spot for brunch, with great shady outside seating.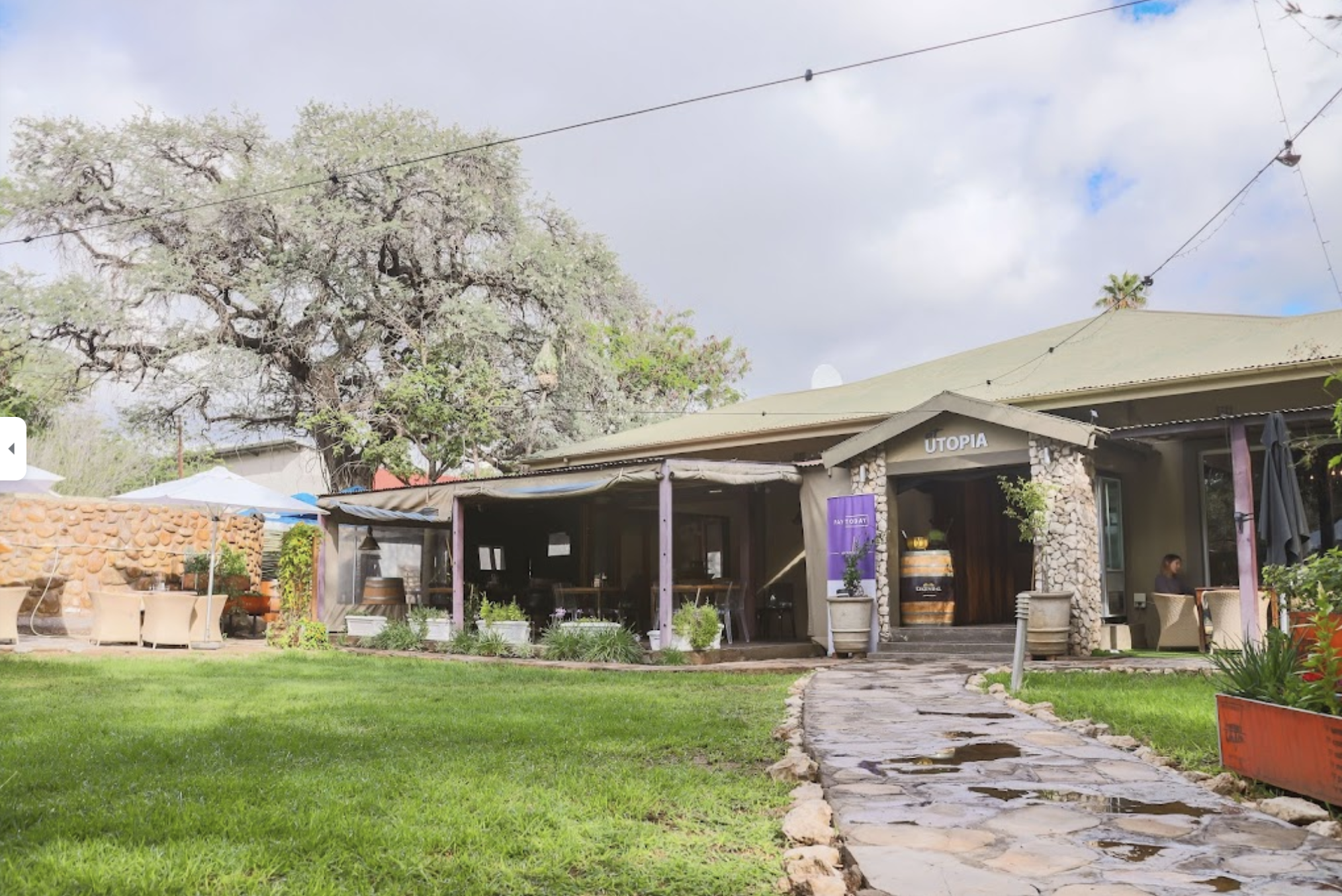 Their wraps are a go-to and always eat them with a smoothie or juice. And if you aren't in the mood for a wrap, try their veggie couscous salad. This place has a homey feel and a fresh breath of air.
With a wide variety of Ice-Cream and Sorbet, this is the place for your sweet-tooth. With warm waffles and a hearty cup of coffee, I'd be here every weekend if I could.
I'll be honest, I've only been here for lunch. But who said you can't have pizza for breakfast? Their pizza's are to-die-for. And with a huge area for the kiddies to play, this is a great spot for the family. Their menu caters for everyone and this spot is secluded and private for those that want a quieter time.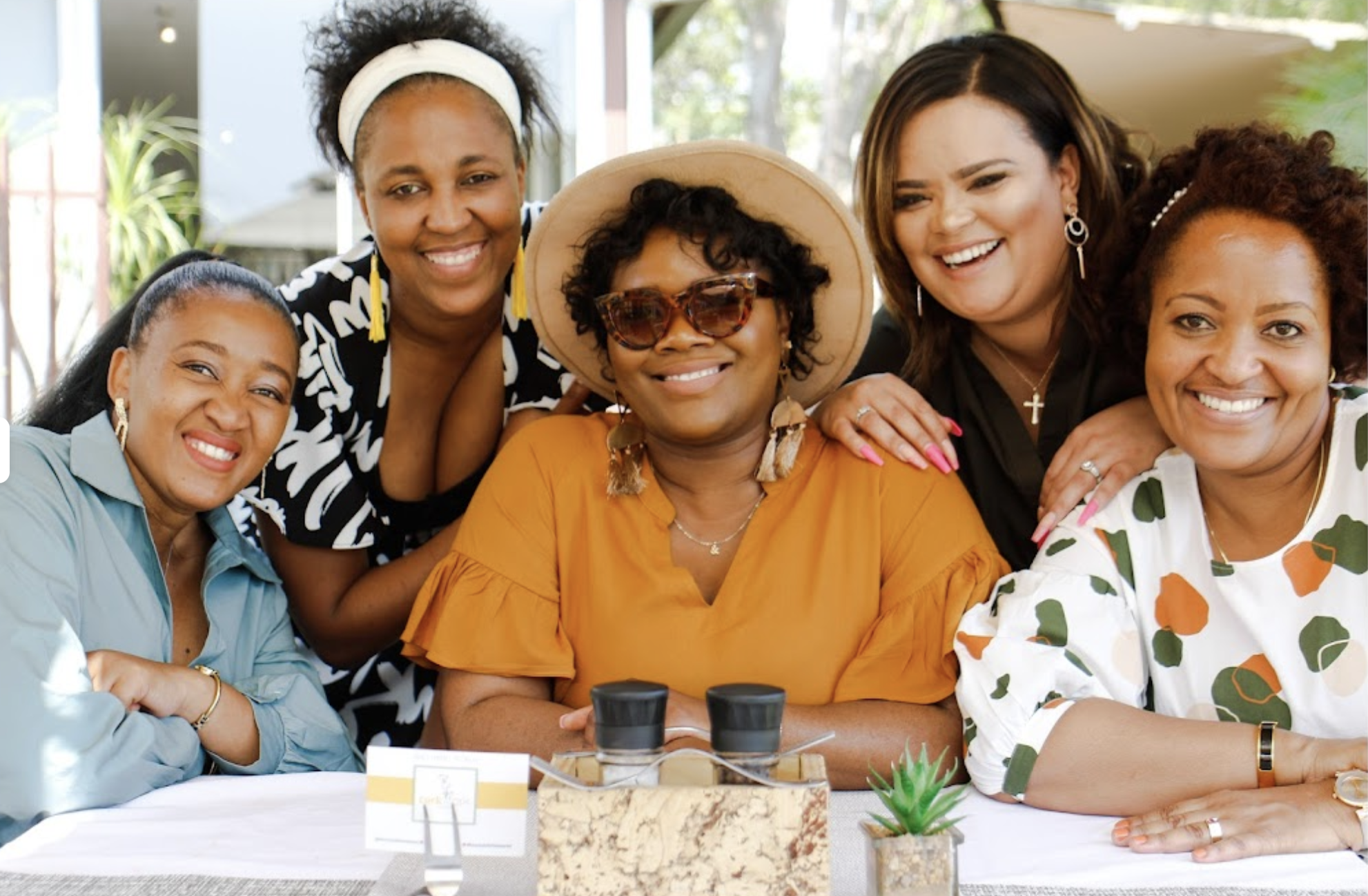 There are plenty more breakfast spots in Windhoek, many of them unexplored by myself,but I'm definitely planning on visiting them. Breakfast is the way to my heart and I need time to fully enjoy it.
So if you wake up hungry on a Saturday or Sunday morning or if you are working remotely and have time during the weekdays, do yourself a favor and visit one of my favorites. Have a hot cup of coffee, a breakfast you really like, maybe an omelet, or a fruit and muesli bowl, and start your morning slowly. Windhoek is full of great places and great food just waiting to be explored.
Let's tick off the breakfast bucket list together and don't forget to leave a comment, review, or suggestion below
Author- Ola, I'm Geena Visagie. A complete cat lady with a love for Matcha. From Windhoek, Namibia. Love anything to do with long car drives and exploring new things. So, Namibia is the perfect place for that.