Swakopmund is one of my favourite destinations to visit, from breakfast spots to the cold ocean touching my feet. I've always struggled choosing spots to have dinner. Thus, I have created a list of a few places that I love having dinner at.
The Tug
The Tug is the perfect place for a mouth-watering sole. It is made to perfection and the ideal portion for a sole lover. If you want to switch things up, you can try their Chocolate Fondant. Nobody will stop you from having dessert first!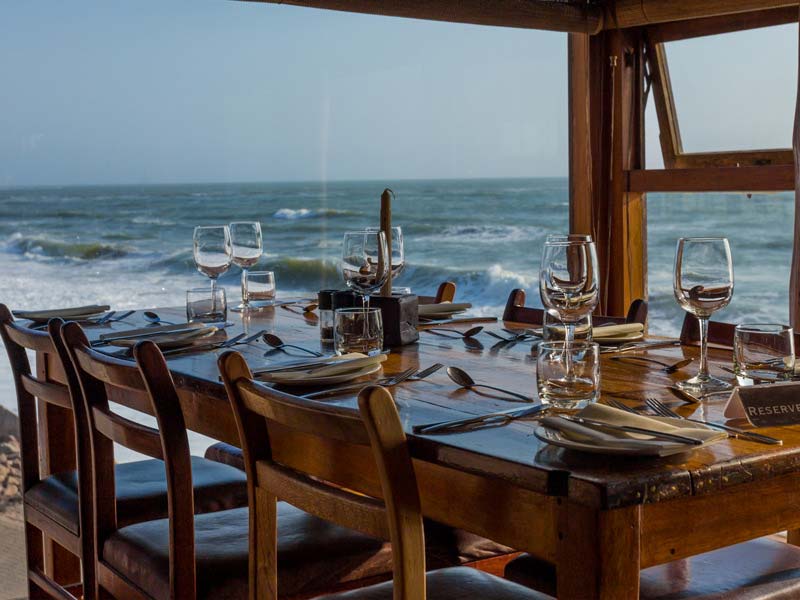 Gabriele's Italian Pizzeria
Square pizzas to fill the entire box. Every person I've heard that has been here says that you weren't in Swakop if you didn't go to Gabrielle's.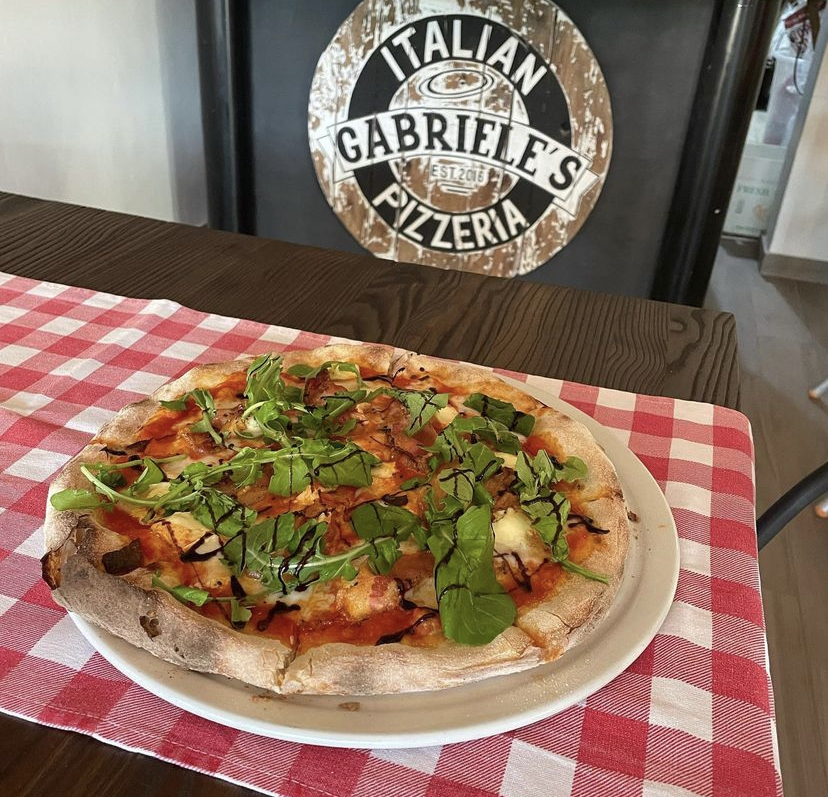 Seoul Food
The best place to get Takeaway. A great family-owned business with a love for authenticity. I absolutely love the Beef Japchae and have the goal of trying everything that is on the menu.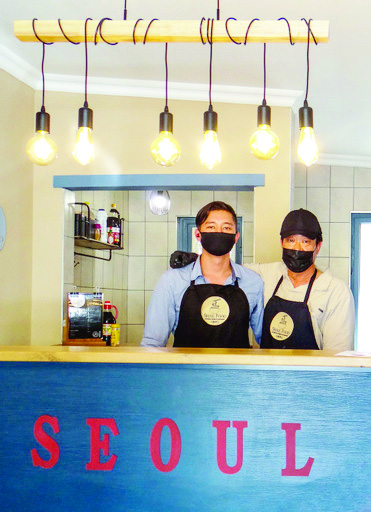 Old Sailor
Great pizza with a pub vibe. And Kabeljou grilled to perfection. Why not grab a litre beer and enjoy some hearty food.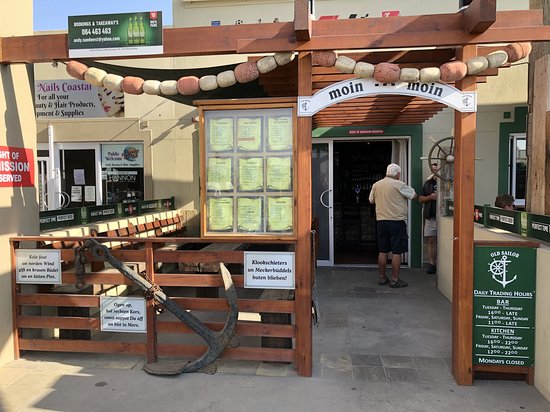 Lighthouse Restaurant
With great food and a stunning location, this is the perfect place to spend an evening. There are so many options to choose from, that you'll have try everything.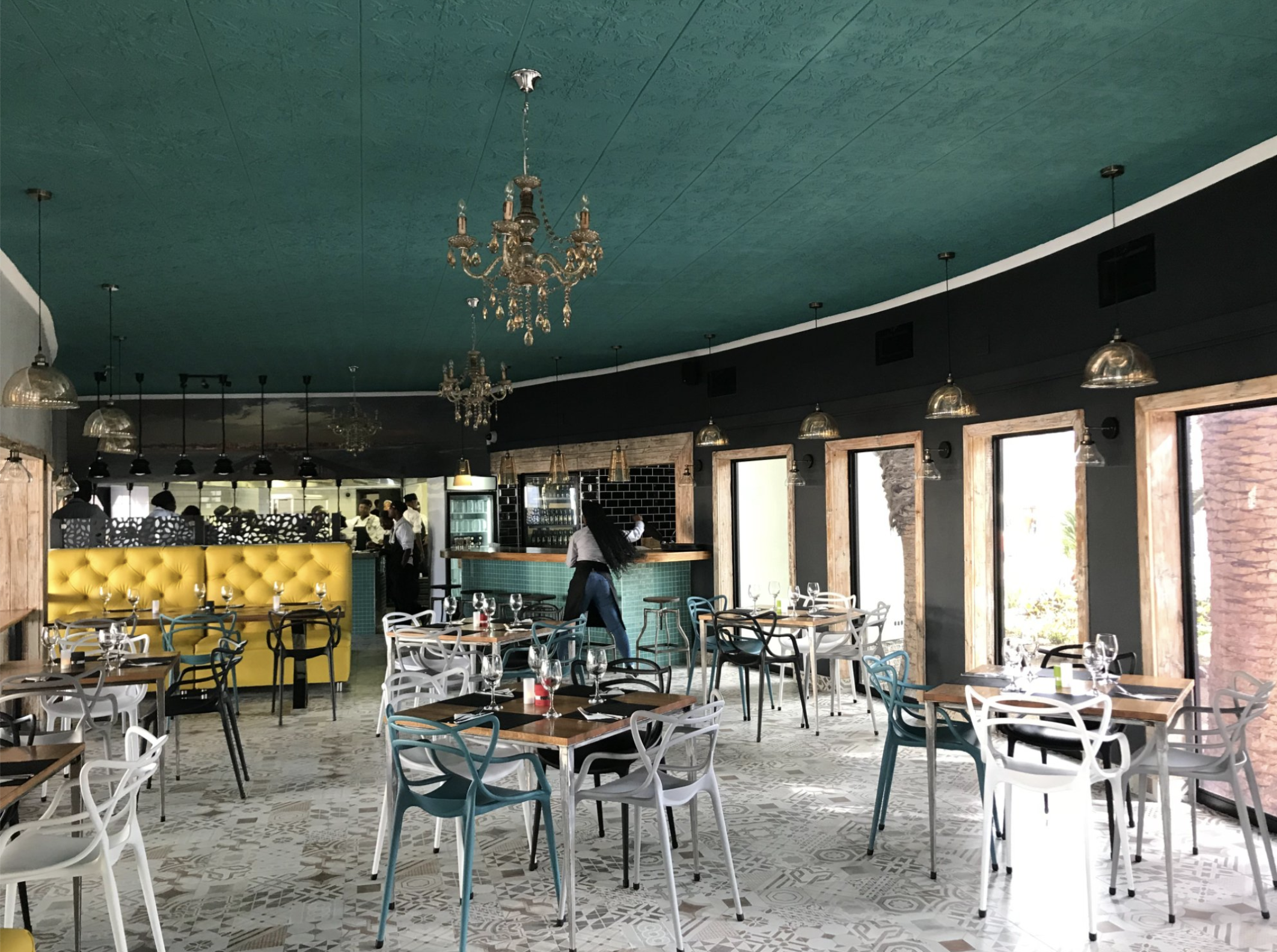 Try them and let us know in the comment section below which food spot is your favourite.
Author- Ola, I'm Geena Visagie. A complete cat lady with a love for Matcha. From Windhoek, Namibia. Love anything to do with long car drives and exploring new things. So, Namibia is the perfect place for that.