In a world where it's all too easy to reach out a hand and wait for someone to fill it, a world where the dependency on others is all too frequent, it comes as a breath of fresh air, when one discovers an organisation that focuses not only on empowerment but on sustainable independency. Providing the skills needed to stand on one's own.
Based in central Katutura, in the Damara Location, the Lidar Community Foundation has served as a safe haven for orphaned and vulnerable children. Beyond safety, Lidar is also a centre for education and empowerment for vulnerable and young mothers. Offering them access and opportunities to further develop their skillsets, enabling them to be more attractive candidates for employment.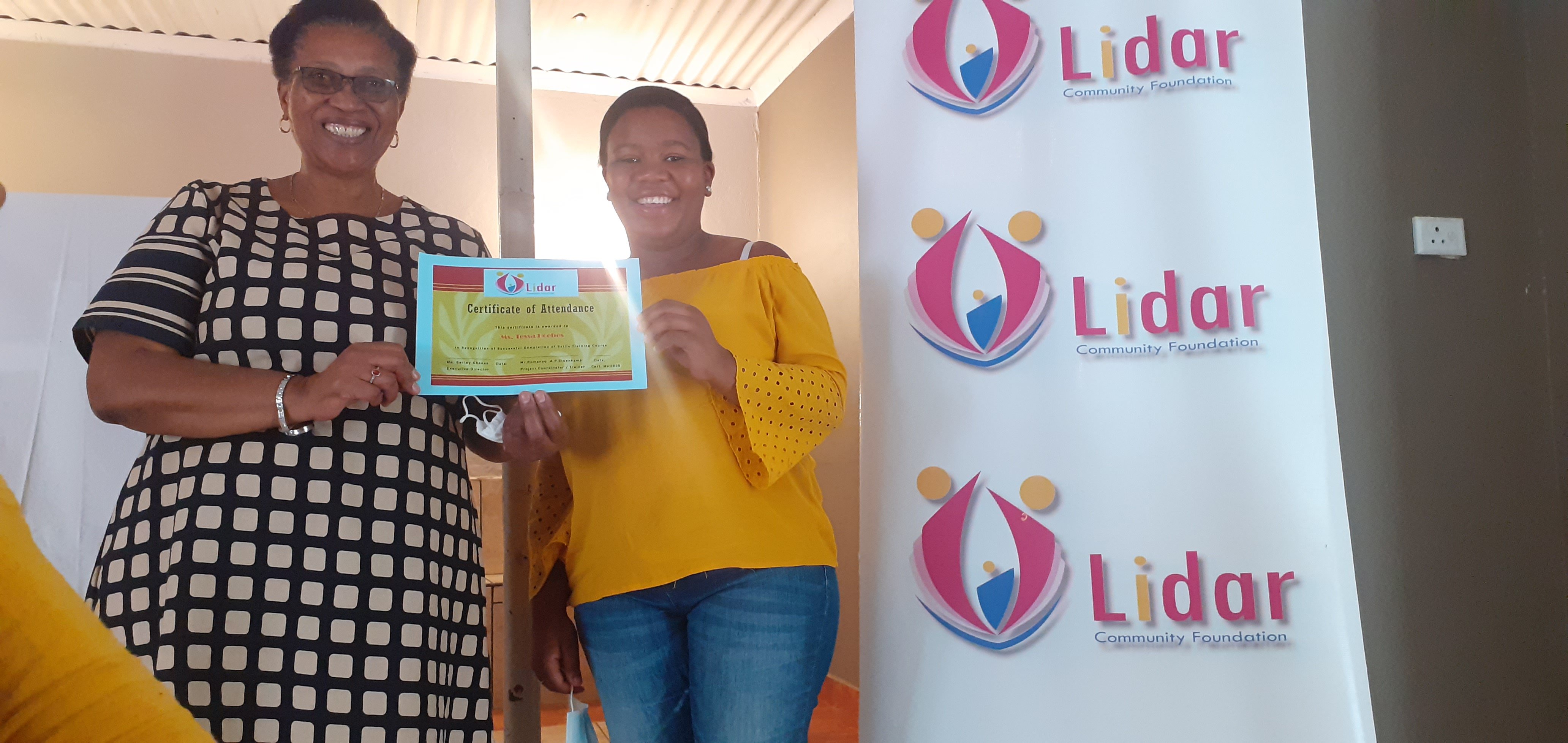 With approximately 350 beneficiaries, including 250 children and 100 adults, this Foundation is one of many beneficiaries to the Gondwana Care Trust. The Lidar Community Foundation was founded and managed by Serley Khaxas. Ms Khaxas offered her own home as a venue and home for this organisation and the young ladies who engage it. Here a space has been created for girls of primary- and high-school ages, as well as young mothers, to find their voices. The Foundation focuses on educational support, empowerment, and the nurturing of passions within its members.
Within Lidar, the girls receive a meal through the MealForTwo project, to ensure that a rumbling tummy doesn't keep them from concentration. This allows the girls to have a safe place to study with consistent support, a balanced meal, and further access to training opportunities. Furthermore, the ladies of Lidar have also benefited from the Gondwana Care Trust's Back-to-School Christmas Bag project, as well as ad hoc training support. Meaning, that Ms Khaxas will reach out to the Trust with specific needs and will be supported in the best way possible.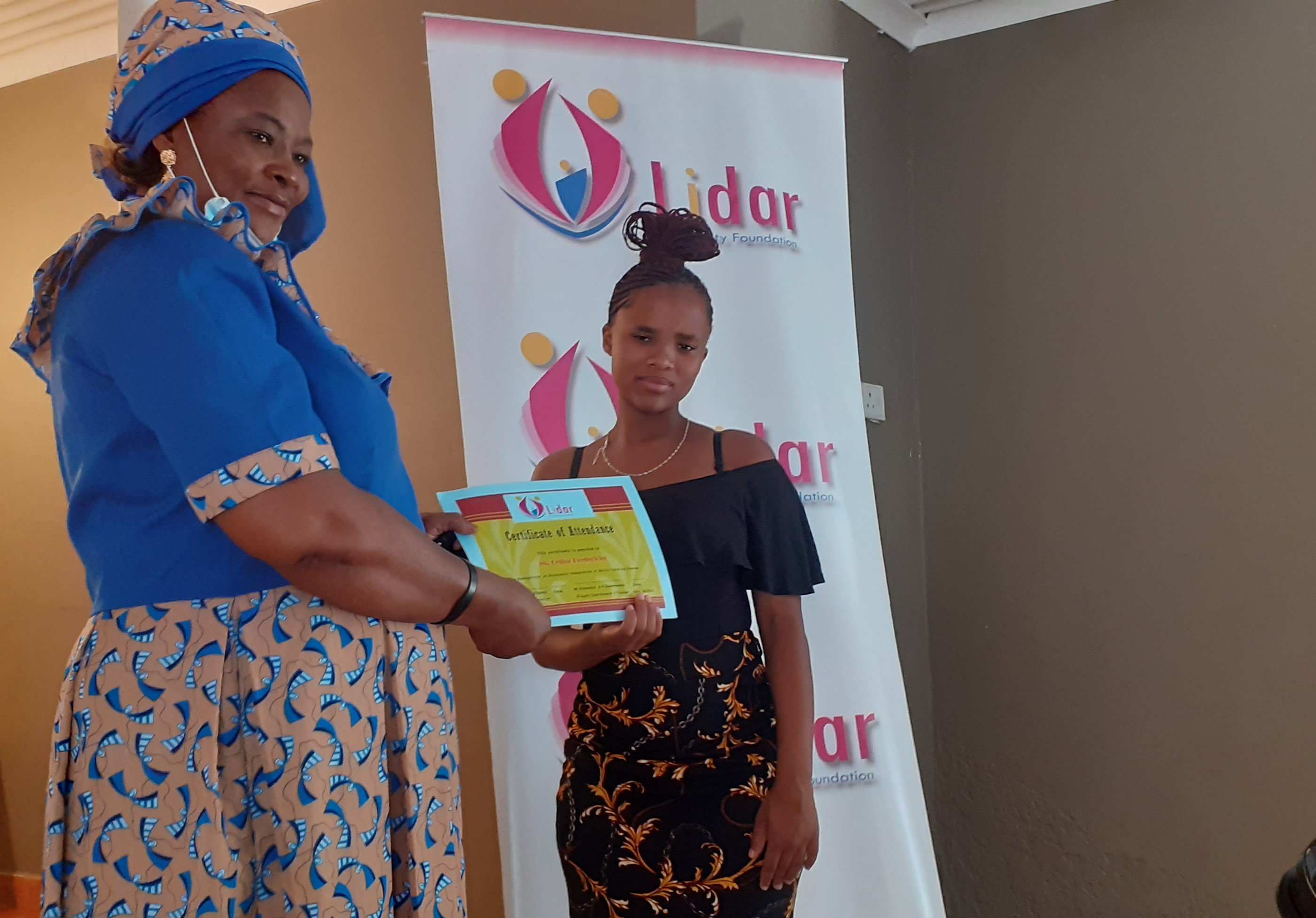 Gondwana Collection Namibia and the Gondwana Care Trust are proud to support this wonderful project and the work done there. Training opportunities as mentioned above, include Housekeeping training courses, where just in November 2021 four young ladies were selected to join the Gondwana family as housekeepers at Namib Desert Lodge.
Furthermore, the Lidar Community Foundation also supports young ladies with financial grants toward tertiary education and importantly assists young mothers with the process of registering their little ones and sourcing the National documents required by Home Affairs to successfully apply for work.
Through this kind of support catered to by the Lidar Community Foundation, various young ladies have had the opportunity to enter the world with a strong foundation and skill set to support them on their journey to success. This success includes opportunities to further their studies at a tertiary institute or find good employment.
By the end of 2021, an additional thirty young ladies have started attending the centre's program for skills training.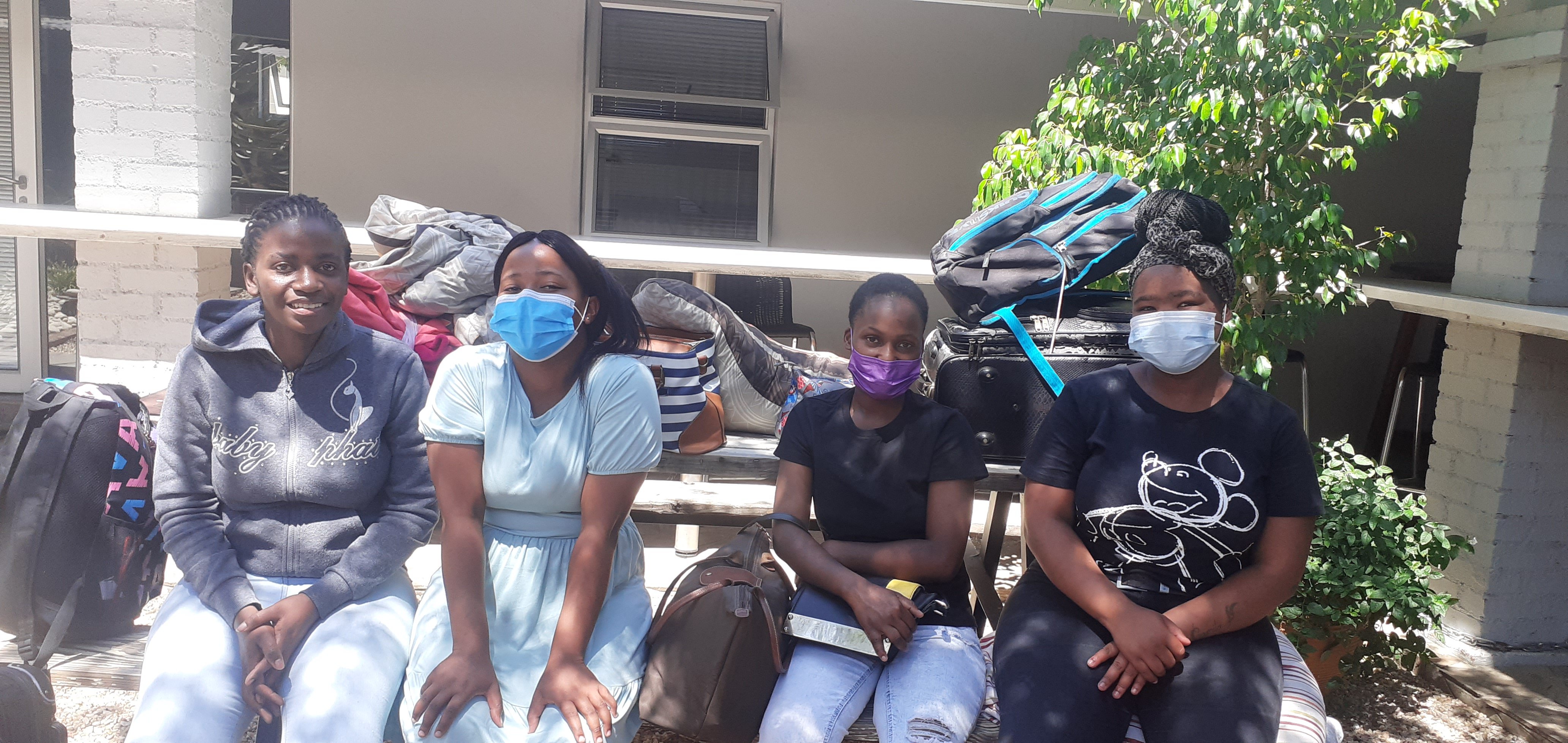 Interested in more information on Lidar Community Foundation or any of the other Gondwana Care Trust beneficiaries, please feel free to reach out to the Trust by emailing caretrust@gcnam.com
Jes Bekker is a proud Namibian and is passionate about writing and language. Tag along for the ride as she tries to uncover new insights into Namibia and explores what the country has to offer.