A lighthouse stands as a powerful symbol of safety and guidance along life's journey. In Namibia, numerous children yearn for this sense of security and direction. Once school is out, these children find themselves with no suitable place to turn to, no safe haven for homework, and no engaging activities to occupy their time. The Lighthouse Community Hope not only provides a physical space for them but also encourages active participation in sports and gardening activities. These pursuits not only nurture their minds but also offer a respite from the challenges they face at home.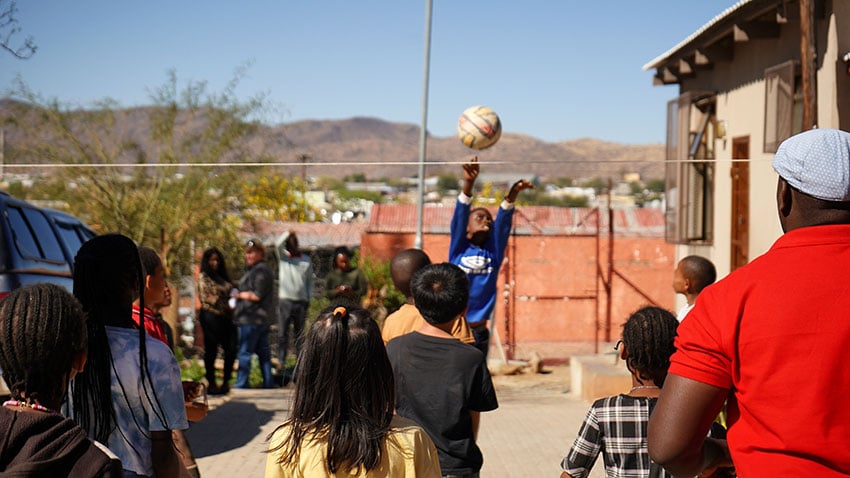 Granting children access to a garden instils in them the habit of finding solace in nature and imparts valuable life lessons, including an understanding of the science of the natural world. Gardening with children has the added benefit of sustaining their immune systems, instilling an early appreciation for sustainable living practices, and demonstrating the importance of food cultivation. As they watch plants grow from humble seedlings to bountiful harvests, they also develop patience and experience the satisfaction of their hard work bearing fruit.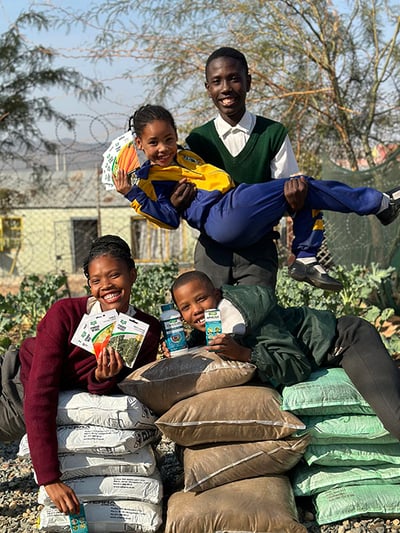 However, the harsh Namibian sun and other external factors often pose significant challenges to successful gardening. Fortunately, The Lighthouse Community Hope, a beneficiary of the Gondwana Care Trust, has taken strides to create an oasis of serenity and growth for these children. Notably, they have embarked on cultivating their vegetables, including cabbage, carrots, spinach, and lettuce. Regrettably, the relentless sun and persistent birds have frequently thwarted their efforts, resulting in lost produce and disheartenment.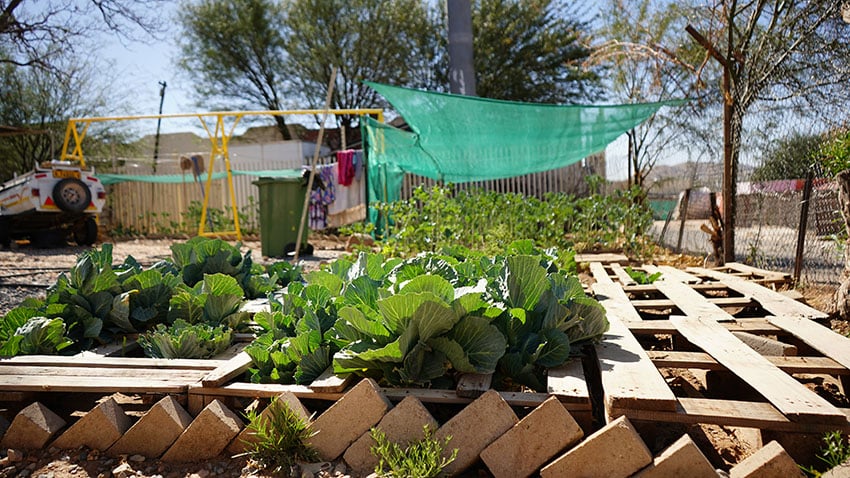 ]
A ray of hope emerged thanks to the generous support through the Gondwana Care Trust. This contribution has made possible the construction of a new greenhouse and the purchase of essential resources such as soil, compost, and seeds. With these newfound tools and infrastructure, The Lighthouse Community Hope can seamlessly continue its mission of nurturing the future generation of Namibia.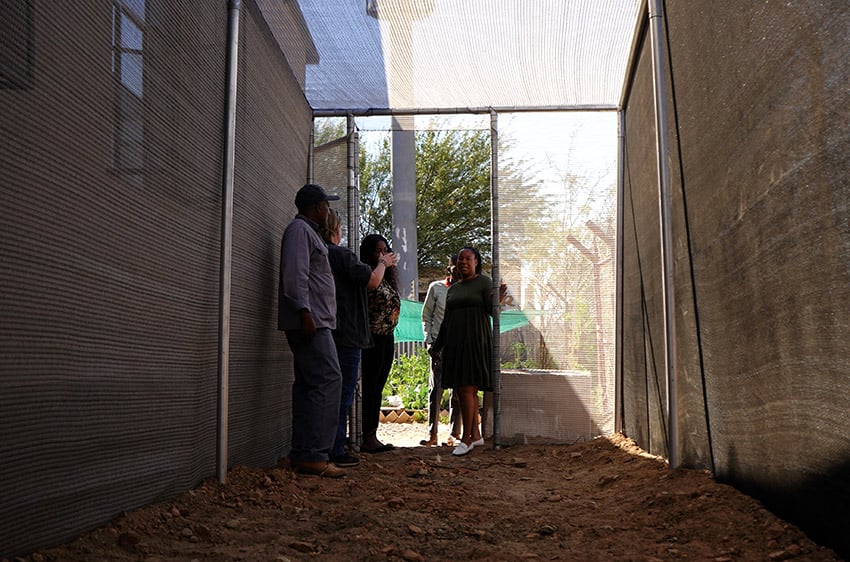 Author: Kyara Leuschner
Photos: Willihem Johannes and Veripura Muukua