"Vusi is the epitome of the South Africa for which we fought." With these words, the icon of the South African Anti-Apartheid movement, Nelson Mandela, paid tribute to his compatriot, Vusi Thembekwayo, who is known worldwide as an exceptional business speaker. The successful investor will be visiting Namibia in February 2023 to share his knowledge and experience with various companies.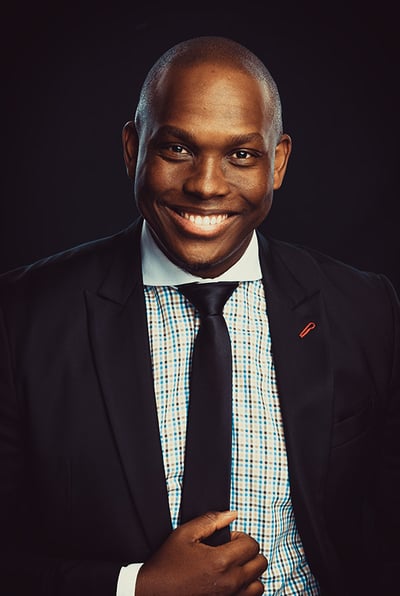 Photos by Vusi Thembekwayo
Gondwana Collection Namibia has invited him to inspire its more than 1000 employees. 200 team members will experience the "Rock Star of Public Speaking" live in Windhoek, while colleagues from the lodges will be connected to the event via an online portal. Gondwana Collection will also have the honour of hosting VT as he is publicly known - and his team in the oldest Desert in the world.
Vusi Thembekwayo has worked in 37 countries across six continents as a professional business speaker inspiring, educating and motivating leaders to achieve beyond their limits.
He is a trusted advisor to Fortune 500 companies and other powerful companies listed on both Wall Street and Main Street. His two best-selling books have sold more than half-a-million copies worldwide. VT's legions of followers - 1 million strong on Facebook and 500 000 on Twitter alone! – demonstrate the confidence people place in his wisdom as well as entrepreneurship awards that affirm its legitimacy. With over 720 000 LinkedIn followers he ranks among Africa's top 10 most followed thought-leaders.