Registration had barely opened when all 20 available places for the Gondwana Care Trust Golf Day were already taken!
The golf day in support of different social and environmental projects will tee off on 29 September 2023 at the Omeya Golf Club and brings together like-minded members of the Namibian business community who continuously assist to further expand the footprint of the Trust.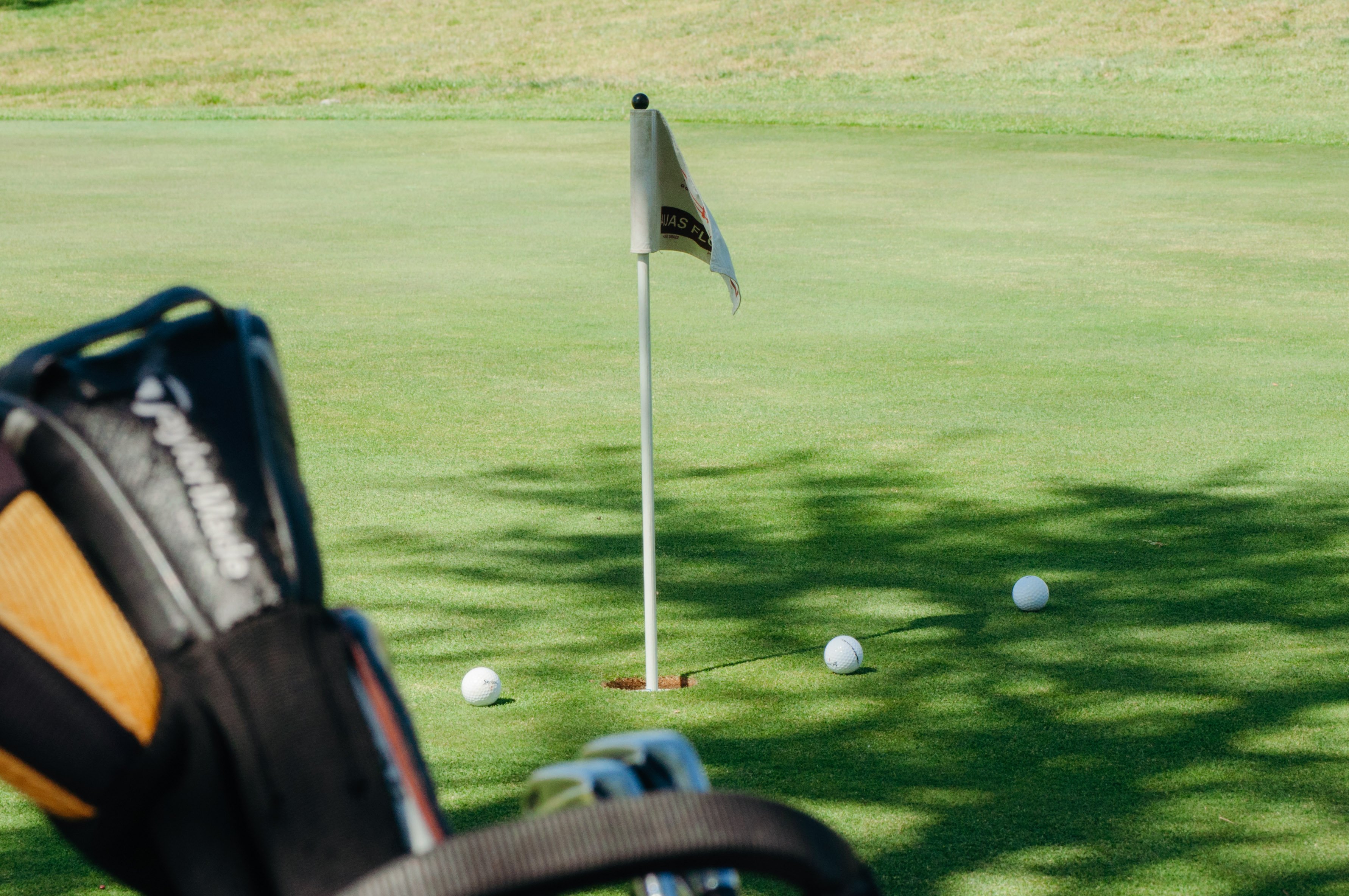 The entry fee includes breakfast, green fees and snacks after play as well as pleasant surprises at various holes on this fun-filled day. Enjoyment for a good cause!
The Gondwana Care Trust wholeheartedly thanks all the generous sponsors, especially the gold sponsor King Price insurances. "The golf day has been made possible thanks to the incredible support from our suppliers and partners in tourism and hospitality. They never wavered to support us during the last difficult years through Covid and allowed us to award all players with wonderful prizes and gifts."

For this annual golf day, the Gondwana Care Trust has teamed up with DZ Golf for the third time in a row since 2021.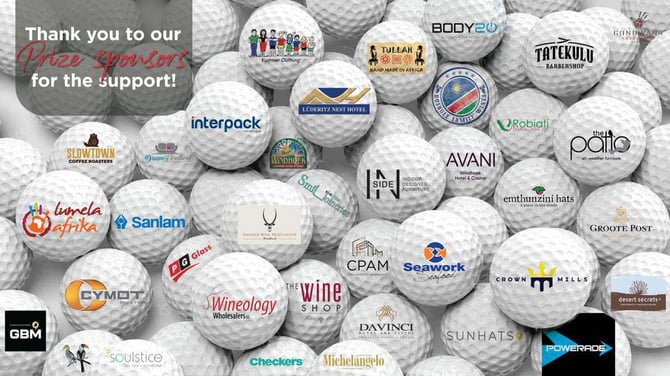 The Trust involves anyone who would like to make a positive change in the Namibian communities, no matter how small, in someone else's life. The main core focus for the Trust is sustainable impact. Beyond that, the goal is to create independence and empower organisations to be self-sufficient.
Various projects across Namibia are supported, beyond the well-known MealForTwo and the Back-to-School Christmas Bags projects. More information on the various organisations supported can be found here.