Whether you are planning a destination wedding in Namibia, a corporate event, conference or workshop, Gondwana Collection offers not only the perfect venue and expert support but also lasting memories. These connected experiences entail a unique blend of beautiful landscapes, creativity, sincere hospitality, delicious buffets, and an interesting range of leisure activities.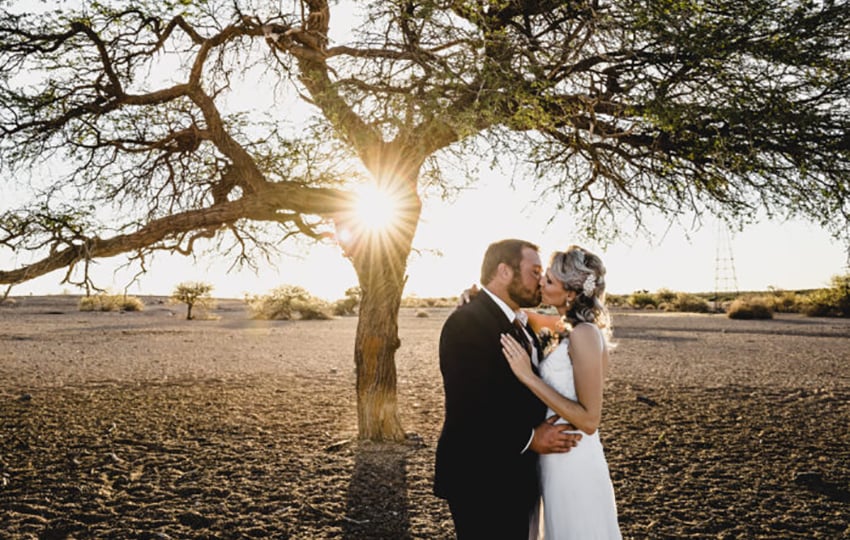 All our locations are uniquely charming; you can hold your event or wedding either within a more intimate setting or by enjoying a larger gathering or festivity. You have the choice of pure elegance at The Desert Grace, an authentic setting at Canyon Village, or a romantic wedding amongst the ancient red dunes at Namib Desert Lodge or infused with glowing Kalahari magic at Kalahari Farmhouse and Kalahari Anib Lodge – just to stimulate your imagination.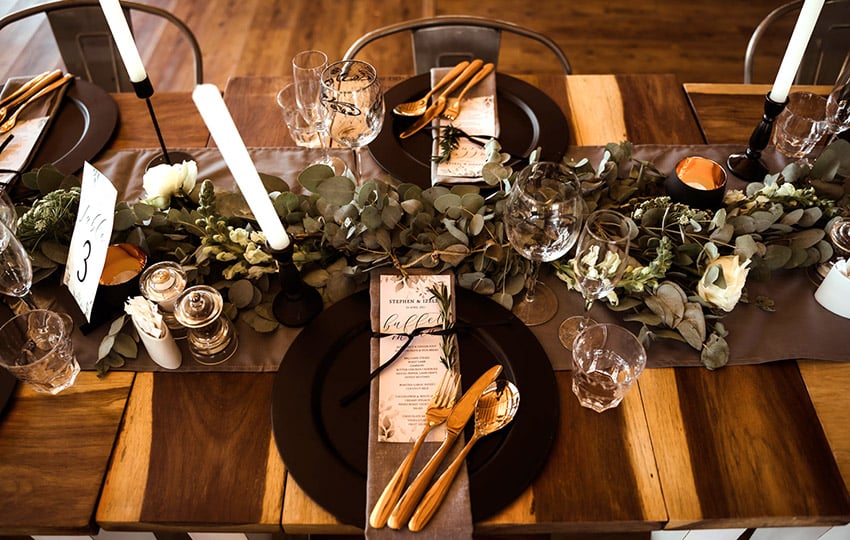 If Cloud 9 were a place on earth it could well be a Gondwana lodge. Begin your common journey of life in the middle of nowhere, in a precious bubble away from reality. Say "I do" amongst gorgeous scenery surrounded by your loved ones. Your honeymoon starts right here. Never worry about a thing, your dedicated Lodge Wedding Coordinator is at your side.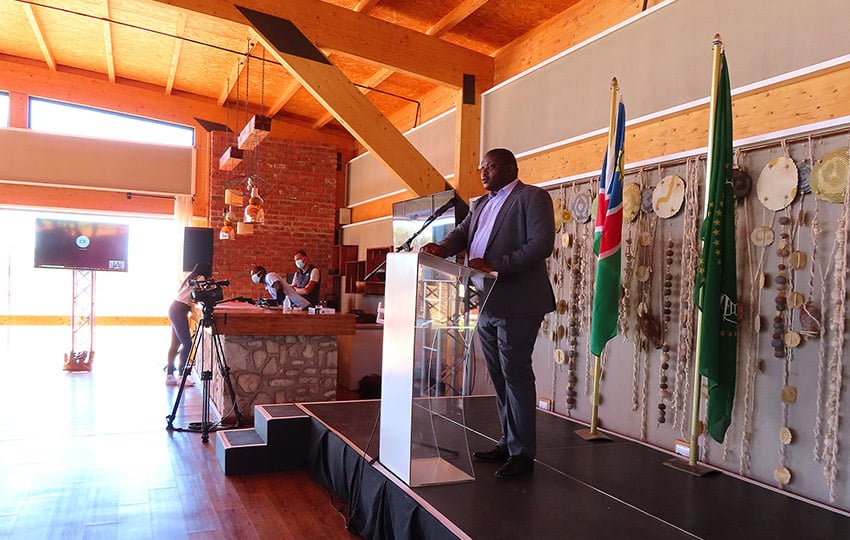 A working event or conference in inspiring surroundings can support the mental health and well-being of all participants. A new environment also stimulates the brain, thus the brain creates new neural pathways – and your event will be a booming success! Inspire your corporate group or conference participants not only with business as usual but also with a unique blend of stimulating activities.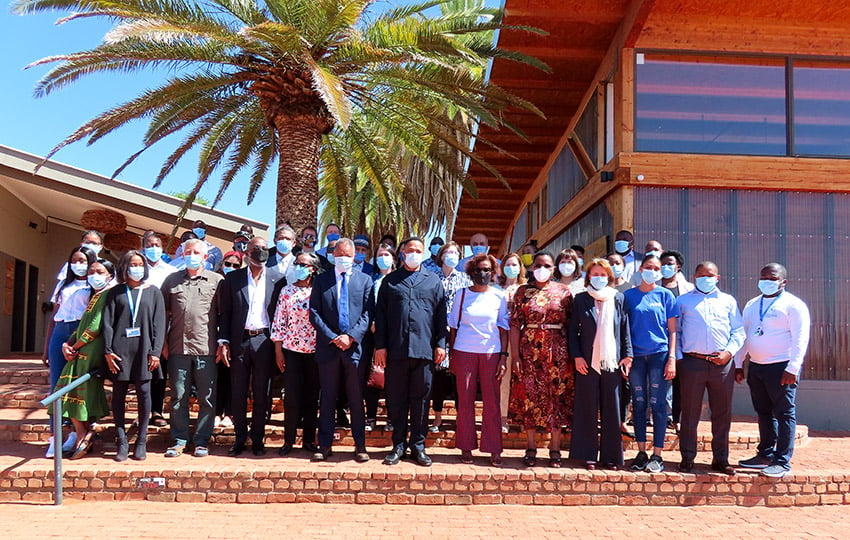 Find more detailed information on our event website or send us an enquiry with your preferred establishment, the desired dates and the estimated number of participants or guests. We will gladly advise you.