The Gondwana Vaccination Drive-through and Walk-in Station in Windhoek relocated to Maerua Mall. Operations start on Tuesday, 19 October 2021. We would like to thank our former host, the Wanderers Sport Club for their assistance in this great endeavour.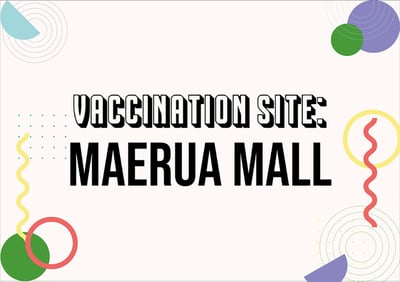 The new Vaccination Drive-Through Station at Maerua Mall is accessible from Centaurus Street and situated in the lower level parking area. Walk-ins are more than welcome in Shop Number 3 (Lower Ground, opposite Food Lover's Market). Please note – Maerua Mall offers 90 minutes FREE parking.
Opening hours remain the same: Tuesday to Friday 10:00 to 18:00, Saturday and Sunday 10:00 to 14:00, Monday closed.
This vaccination site provides government issued vaccines, thus availability is determined by the Ministry of Health and Social Services. Currently, Sinopharm, AstraZeneca and Johnson & Johnson vaccines are available. The Pfizer-BioNTech vaccine needs to be booked a day in advance at OSH-Med International, contact number: 085 26 000 26.
Please download the vaccinations forms prior to your visit at the Drive-Through Vaccination Station. Vaccination forms are available here.
The site gets operated by OSH-Med international, Gondwana Collection, WFC West Care, E.M.A. The site is supported by: Vaccines for Hope, NHRS, NHP, FNB, Rent a Drum
and many more.