In 2022, the MealForTwo programme, together with its partners, has ensured that 4000 people in Namibia do not have to go to bed at night with an empty stomach. In the period from 1 November 2021 31 October 2022 this initiative powered by the Gondwana Care Trust handed out more than 266,000 meals to registered beneficiaries.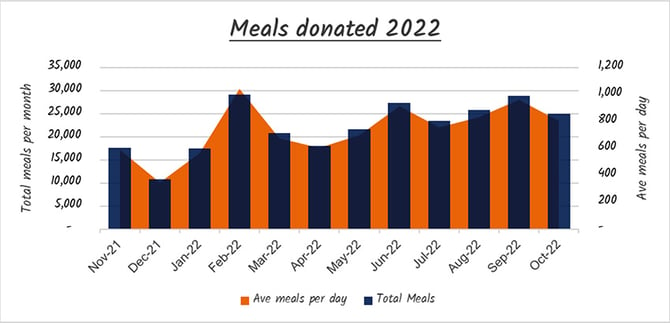 The Gondwana Care Trust started the MealForTwo programme in 2019 to provide food aid to the most vulnerable members of our society. In previous years, Gondwana Collection Namibia had donated meat from its Self-Sufficiency Centre in Stampriet to soup kitchens and childcare centres. Over time, the MealForTwo programme has built sustainable relationships with community welfare organisations that collect, prepare and distribute food parcels to the communities that need it the most.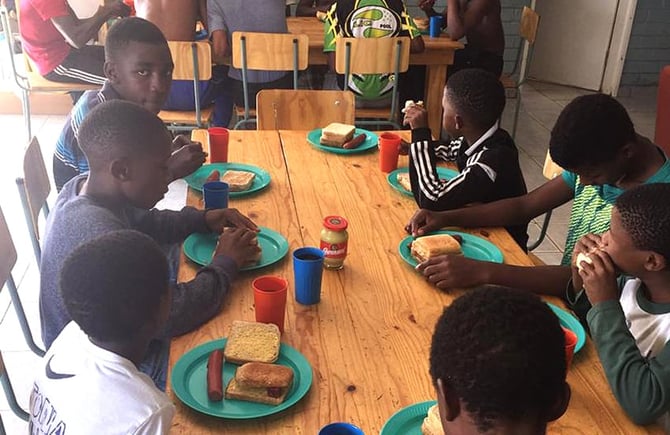 The introduction of the formalised MealForTwo programme gave Gondwana the opportunity to partner with likeminded organisations such as The Capricorn Foundation, Global United, The Wecke and Voigts Group, Namib Mills and Namib Poultry, Kercon and Seapride. Since October 2019 when the project was formally started in partnership with Bank Windhoek, the Gondwana Care Trust has donated over 700,000 meals to people in need.