On 25 November 2022, between 07:00 and 17:00, Gondwana Collection Namibia hosted a Live Stream on YouTube and Facebook where 6000 Black Friday vouchers were available for purchase at preferential rates. The day was filled with interesting stories and interviews, with a focus on Gondwana's story-telling and products.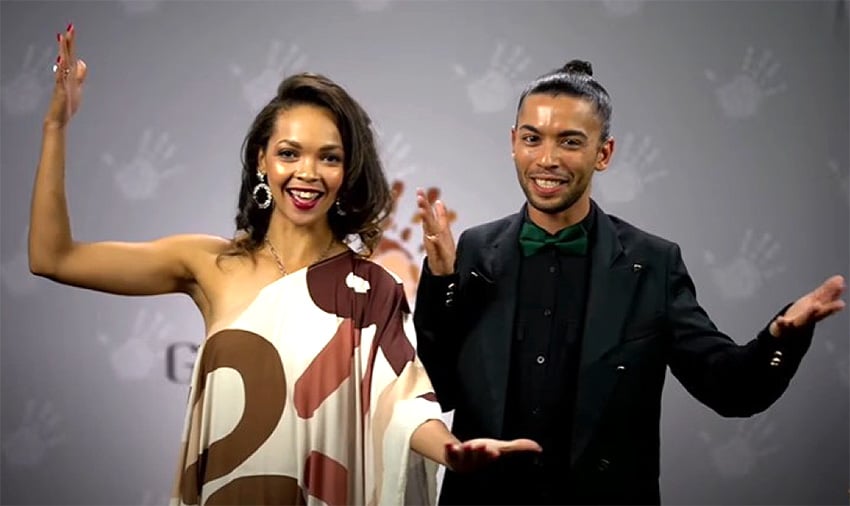 Hosts of the Gondwana livestream on Black Friday: Odile Gertze and Rodelio Lewis.
To see a recording of the live steam, please have a look at the Gondwana Bonanza 2022 Part 1 and Part 2 on our YouTube channel, or the Black Friday page.
All vouchers that were sold during the Bonanza are valid from 01 December 2022 to 30 June 2023, and can be used for 1 person, 1 night's accommodation on a bed & breakfast basis, at selected Gondwana properties.
To review the full terms and conditions for these vouchers, please visit our Black Friday webpage.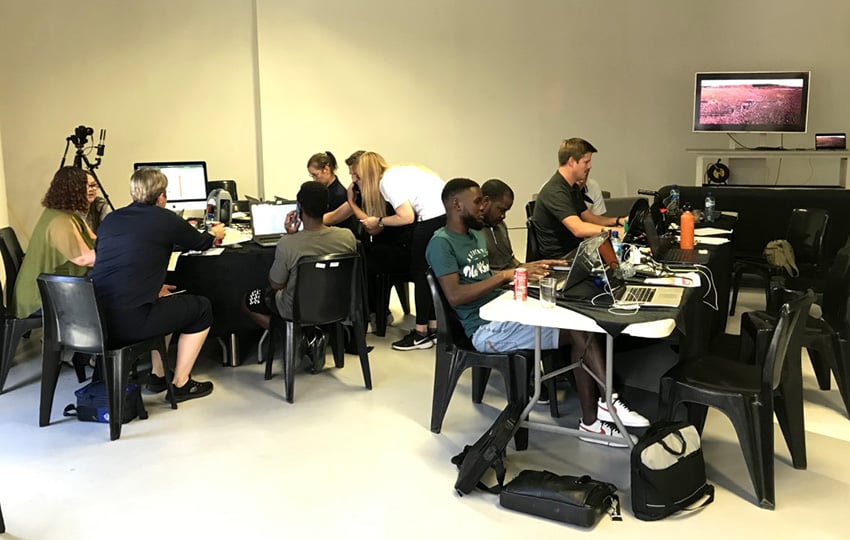 Gondwana's hotline and digital support teams on Black Friday.
Special guests of the day were members from independent auditors, who monitored the system and day's proceedings to ensure that all lucky winners were indeed drawn through a raffle system, at random.
A big thank you goes to the 9051 Gondwana members who registered for the Gondwana Bonanza with their membership numbers and thus contributed to the success of this day.
If luck was on your side, please book your Lodge stay with the Black Friday vouchers at blackfriday@gcnam.com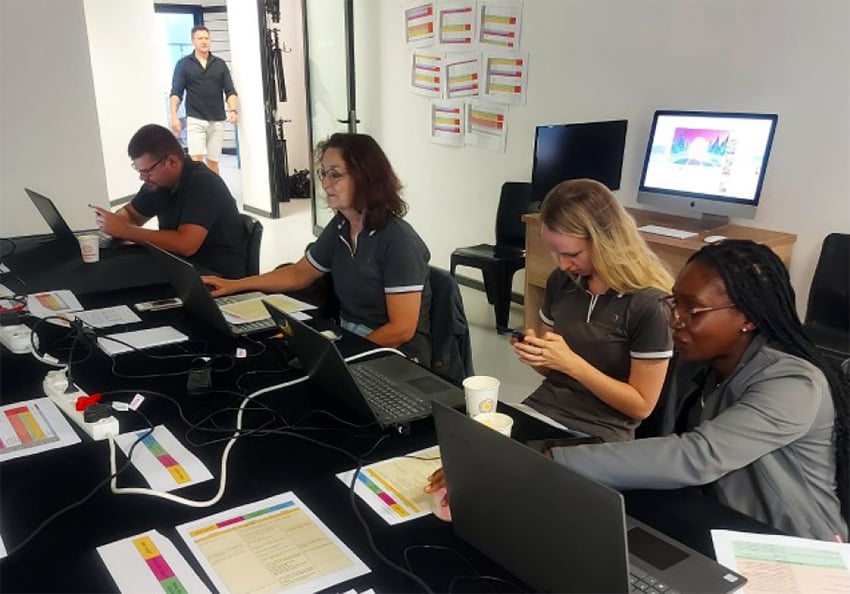 Gondwana's Black Friday social media channel management team