Has a holiday destination ever so gripped you, that you'd wish to stay there forever? I will well believe you, especially if that place is Namibia. When visiting this desert jewel country for the first time, you will soon realize how no photo will ever righteously capture the greatness of this arid earth.
But the vast open scenery, enriched with beauteous landscapes, vivid skies, and sparkling nights, remains incomplete without the special character of its distinctive and colorful bouquet of people. Let us never neglect the compost of this earth. The generous. The warm. The friendly. The Namibian.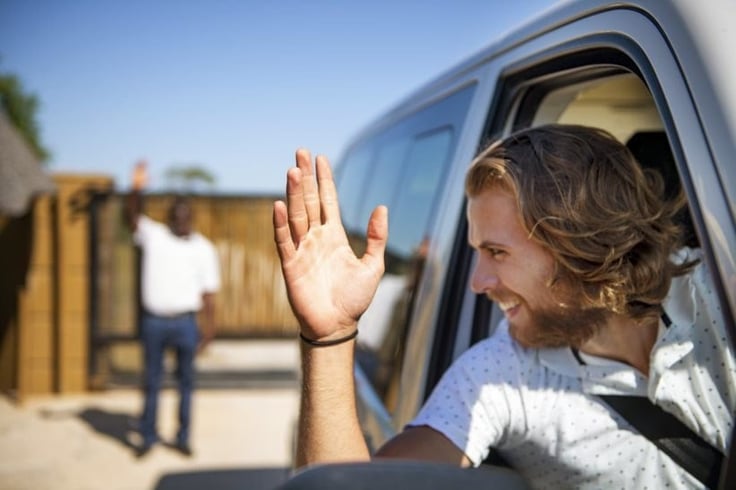 As the month of March celebrates independence in Namibia, I cannot help but wonder why it's so effortless to be proud of Our Nation In Celebration. While for many, the reason for the unique soul found in the people of Namibia, remains of mysterious value, I believe the answer belies within our lifestyle. Time stands still in the "land of the brave" and people have time for life. Hours for one another. This is my theory...
The celebrators.
One thing appreciated in Namibia is the wide-open land. One can thrive for hours without the sight of a single soul or building, but this brings in a notorious dilemma for Namibians. Only seeing friends and family, once every few months is not an uncommon affair for a greater part of the "kingdom". Thus, when the opportunity arises, they LOVE to celebrate. With friends. With family. Even with total strangers.
Festivities are not only reserved for accomplishments or holidays, but also for the glimpse of a new visitor. Namibians easily welcome anyone into their families, sewing up for you to have all the necessities for feeling right at home, in theirs.
Around the fire (be it in a hidden village or camp-site) new friends and companionship grow. As a traditional meal rustles up and the glowing orange sparks shoot from the flames into the night sky, the most beautiful languages come alive. These people captivate you with their stories and passion for the Namib desert, they call home. As sweet as honey, flowing from their tongue. And in the circle, a chance to dance, break out in song and laughter, and enjoy a locally brewed beer, is not easily passed over.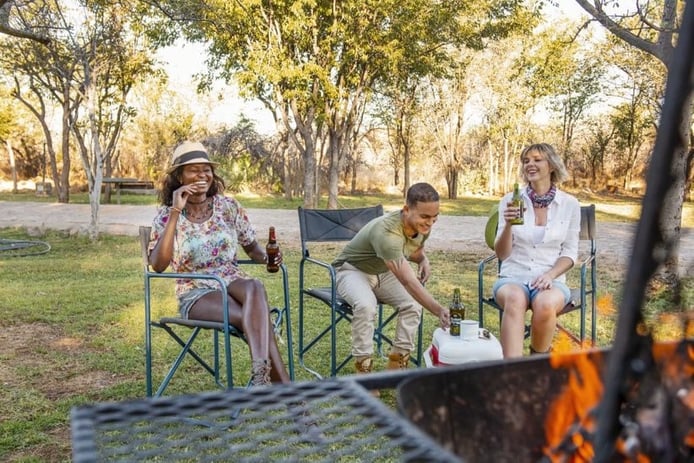 But it's when the first scares droplet of hope falls to the perished ground on an abandoned farm or village, or atop a red dune, finding its way to the roots of a camelthorn tree, you'll find Namibians in tears of celebration. Dancing in the rain. Together.
The family.
When living in a country of only 2 million people, neighbors and cultures fuse into a backbone. Namibians have a bond like no other, where family is not merely confined to blood, it's here where people take time to watch after each other's children, houses and farms and through this, all, unknowingly forming the family we know today.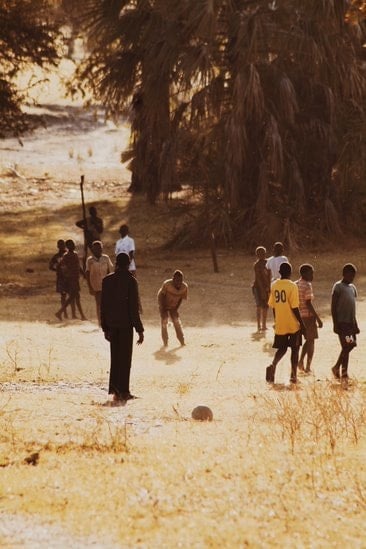 The coming together of 13 ethnicities, 29 languages, and a plethora of cultures and traditional ways of living is like a choir, where all knows the lyrics to the song, and the beautiful sound touches your being. Harmony is what makes this song instantly recognizable.
When starting to pay attention to the Namibian kaleidoscope of colorful people, you will come across a great collage. Herero women with long-layered skirts and horn-like headdresses, to a chirp-like clicking language of the Ju/'hoansi San people, the desert-dwelling Himba, with skin-wraps around their waists and painted with a mixture of butterfat and ochre from the earth. On the Namibian table, in the melting pot of diverse cultures, emerged a true sense of unity.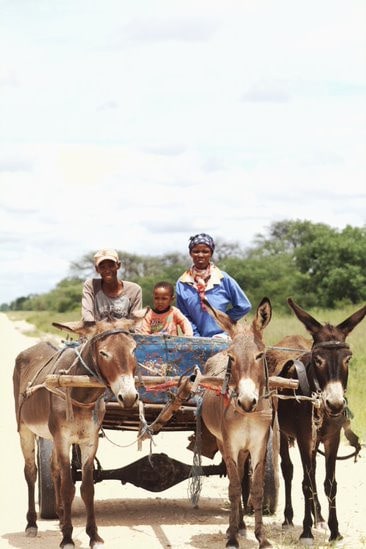 The Namibian open scenery, enriched with beauteous landscapes, vivid skies, and sparkling nights, remain incomplete without this distinctive and colorful spectrum of people. So, if it's too cold where you live or simply alone, come and visit Namibia. The Friendly will always welcome you with a hug or two.
Ever been to Namibia? Tell us more about your most memorable moment with Namibians?
Author – Hi! I am Marlene, a connoisseur of Southern Africa (I do hope). I've been lucky enough to call Namibia my home for the past 5 years. A fool for anything concerning poetry, plants, or photographs … and I might suffer from some type of addiction to Namibian sunsets.