People always say Windhoek is a small place where everyone knows everyone. But a lot of people do not know about these little cafés and restaurants.
I have selected five spots that I personally think are pleasant spots to have a breaky, relax in your lunch or have a drink after work. They are in no specific order, but all have a great atmosphere.
In the heart of Downtown Windhoek lies the cute Café Prestige. Located at the Freedom Plaza 1990. Not only are the brownies to die for, but the Spicy Buffalo Chicken Tacos are mouthwatering. They are a great spot to grab a quick coffee before work, but I do suggest going for a sundowner for a completely different experience in Windhoek. The sun kisses the buildings goodbye as you sip on a gorgeous cocktail. And if that is not enough, they host a lot of events. From Open Mic Nights to Art Exhibitions and Comedy Nights.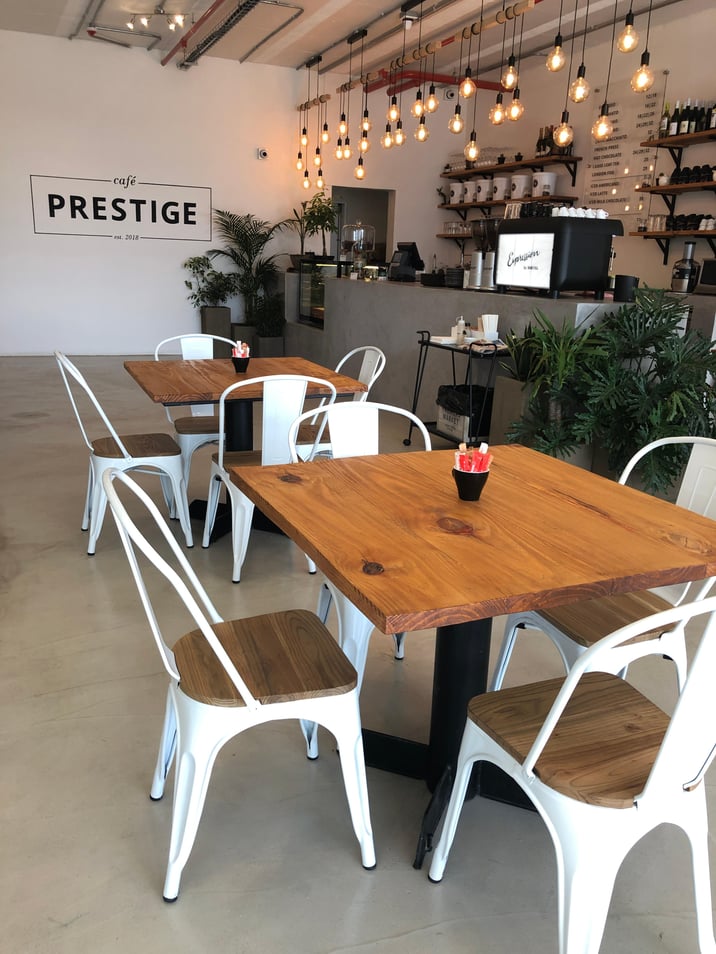 Photo: Cafe Prestige
Located at the Zoo Park on Independence Avenue is Vinyls. With inviting décor and art surging through every corner, the smell of coffee gives you an extra kick to come inside. And to switch things up, you should try the Vinyls Gin & Tonic, which surely would heat up your insides this winter. As they say its "A fragment of heaven, a bit of magic, and a whole lot of soul." Why not make this your next stop?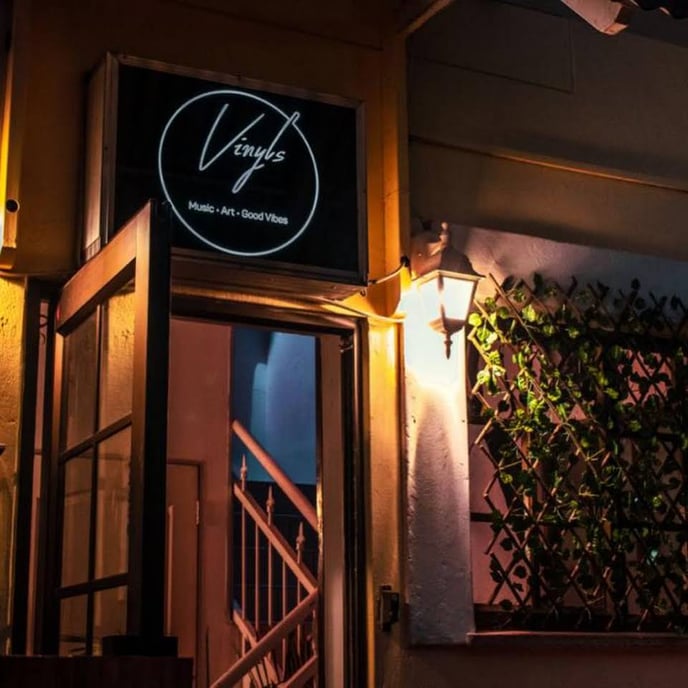 Photo: Vinyls
Good food, cold beer, and occasional live music. There is only one place that comes to mind. Hidden away in the southern industrial, is The Wolfshack. Nothing beats a juicy burger and a freezing beer. They occasionally have live music on a Friday night, and once a month have a Fruschoppen on a Saturday. A place that feels like home, where you are treated as family. This little capped café and pub really gives a different feel to Windhoek.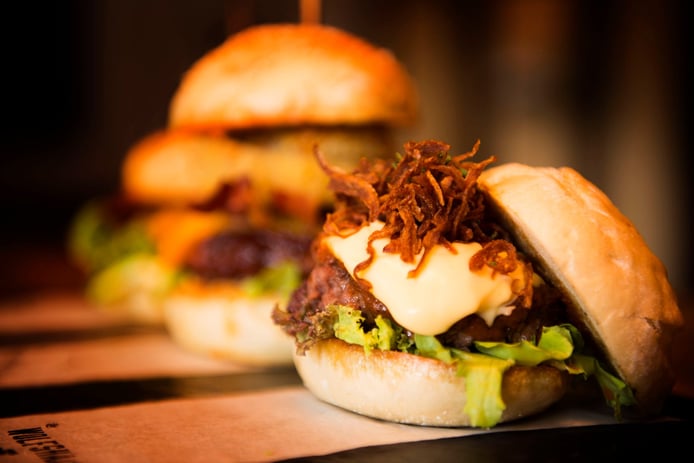 Photo: The Wolfshack
If you are looking for something different, why not try Cassia Thai for some authentic Thai food. Located at the Hidas Centre in Klein Windhoek. With delicious food and great service, you cannot go wrong here. And to make that all better, they even have vegan options. A personal favorite is the Pad Thai Chicken. This dish is something to get your taste buds tingling.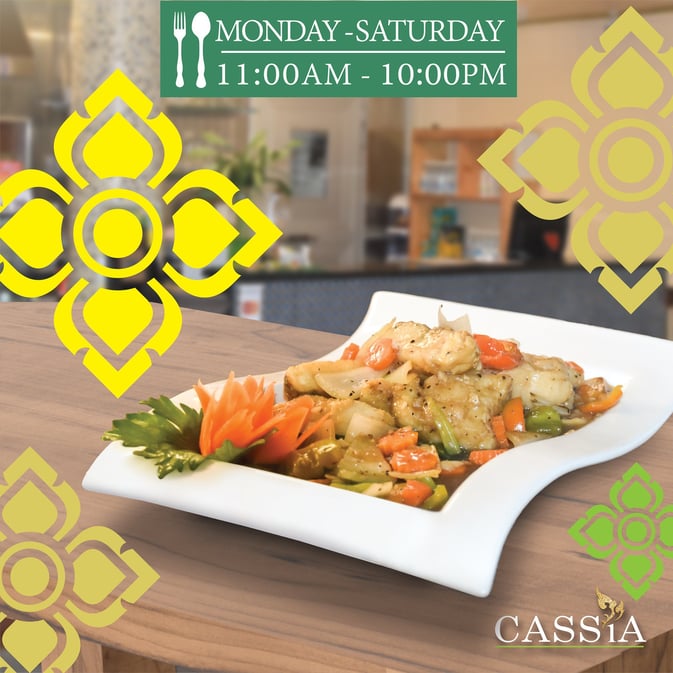 Photo: Cassia Thai
The perfect getaway for the ultimate chill, would be UrbanCamp. Located in Schanzenweg street. This place has the perfect feel for a Saturday afternoon lunch with friends. The Oryx Schnitzel is made to perfection. I dream about that dish. They also have quite a few specials, such as Tequila Tuesday or Jager Thursday. You will have to experience this place yourself.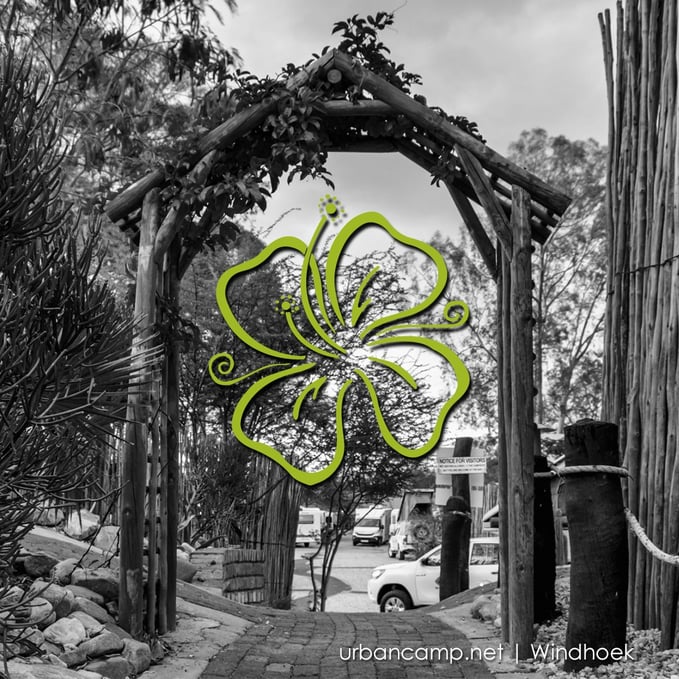 Photo: UrbanCamp
A place that I wish Windhoek had and did not realize they have is Italian Style Food. A pasta lovers dream come true. Located on Liliencron Street, lies this Italian Beauty. They also have Gelato for the sweet tooth. With quite a variety of Light Meals and a whole lot of cheese, I could definitely see myself sitting here every payday.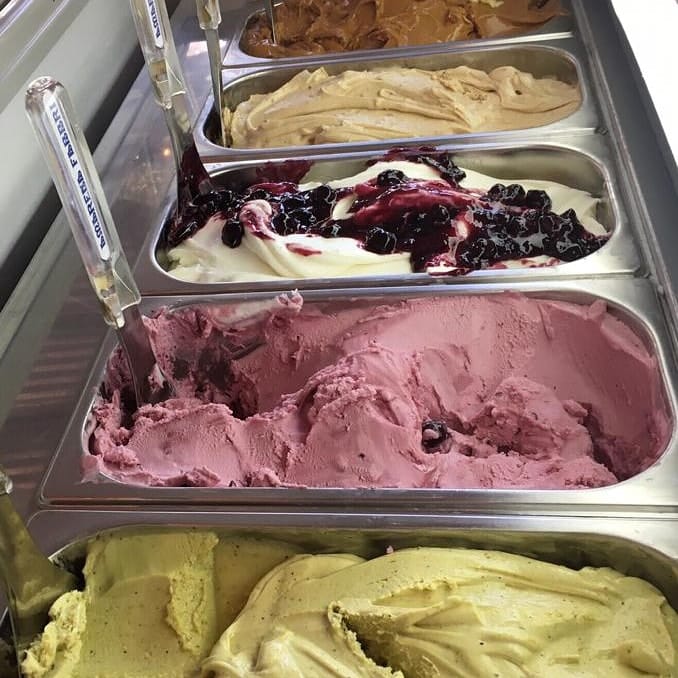 Photo: Italian Style Food
And lastly, a gem that moved, El barrio. A unique Latin experience that is now on Jan Jonker Road at the Windhoek Showgrounds. With a variety that caters to everyone, and tapas made for every mood. El Barrio is the perfect spot to unwind and take a breather. They also have Salsa nights and Live music.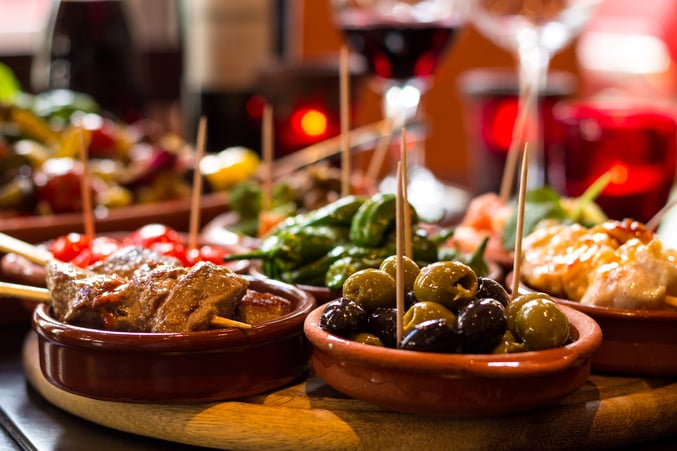 Photo: El Barrio
I know that times are not the same as they have always been, but I also know that you do not want to cook every night. So why not try these seven options next time you do not know what you want for dinner or lunch? Which one will you definitely be trying?
Author- Ola, I'm Geena Visagie. A complete cat lady with a love for Matcha. From Windhoek, Namibia. Love anything to do with long car drives and exploring new things. So, Namibia is the perfect place for that.