It's almost Christmas time and with the end of the year drawing closer slowly, jingle bells are filling up the halls of shopping malls, and shops are getting busier by the day.
I have a few hand-picked PROUDLY NAMIBIAN products that will make your friends and family feel special this Christmas.
The Matukondje dolls are hand crafted and available in all colors and sizes. The name Matukondjo can be translated to "life is a struggle, but we will not give up". They are unique and so colorful, portraying Namibia perfectly.
The dolls are available at Canyon Roadhouse or you can visit their website.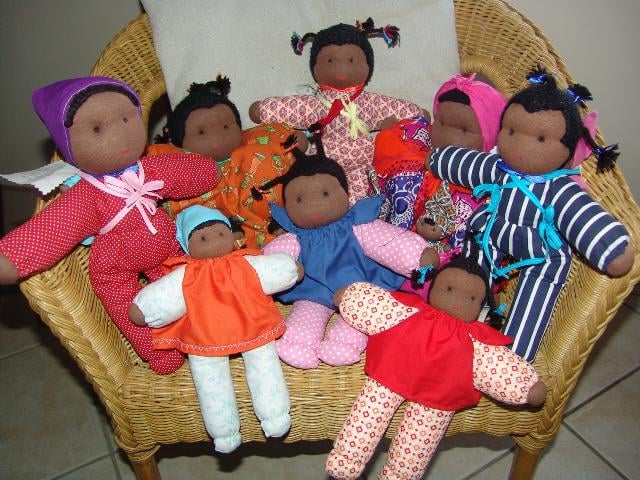 Around Christmas time it's a common joke to say: "you will only be getting soap on a rope this year, nothing else".
This year, make it official by buying soap from the Katatura Soap Project. It's an eco friendly product and the funds accumulated through the project are invested back into the community to help sustain HIV positive women and their children.
I absolutely love the packaging of the soaps. It gives you that hand made feeling.
These soaps are available at the Gondwana Canyon Lodge, or if you would like to found out more about the project, go have a look on their website.
Are you always struggling when it comes to shopping and those plastic grocery bags? The plastic bags are not very environmentally friendly. Go Green with beautiful and nifty handmade bags. It folds up completely and is so small when folded that you can simply pop them into your handbag. And when you're done shopping, fold it open and place your bought goods in the bag. The bags are available at Namushasha River Lodge.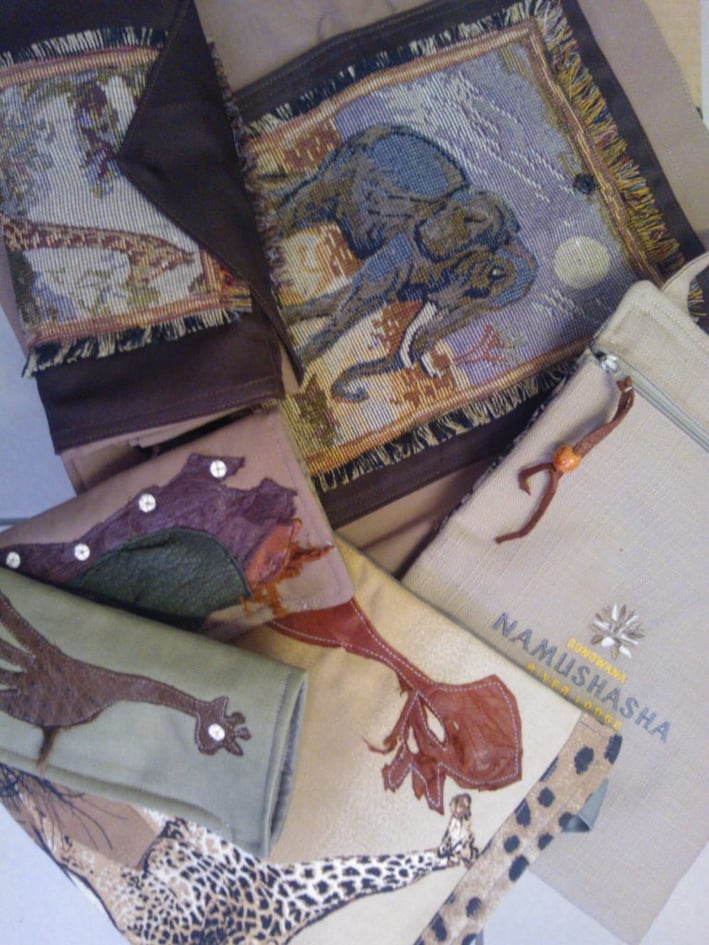 If you are a frequent Gondwana visitor, you would have noticed we have solar jars all over the place; hanging from trees, placed on the tables, and lighting up the walkways. The great thing about these jars, the lids charge in sunlight and you can put absolutely anything inside to give it your own je ne sais quas. They are simply a must-have Christmas gift this year. Above it all, you are contributing to saving precious energy by going solar.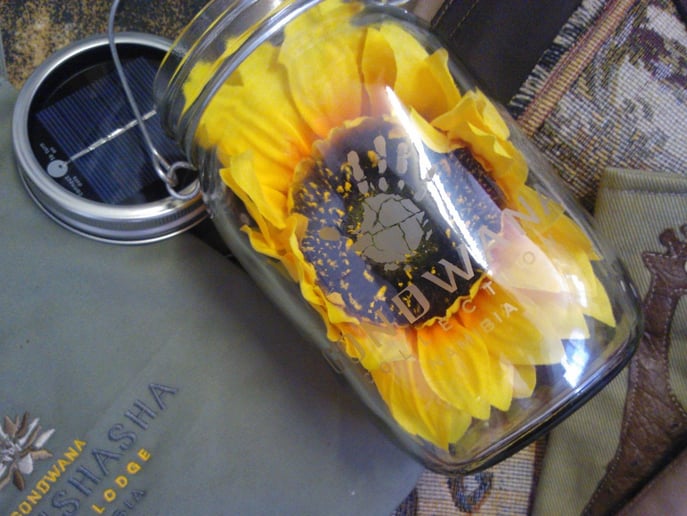 In the perfume and beauty product section, Desert secrets provides a whole range of Namibian produced products. Get your body silky with the Desert Secret body scrub, keep your lips moisturized with a lip balm or try out the solid perfume made from Myrrh.
These products will make a great Christmas as they are beautifully packaged, instantly saving you money on wrapping paper and they are available at Namib Desert Lodge.
In some households dogs and cats and other pets are considered as children and it would be wrong not to have gifts under the tree for them as well. Mio offers you exceptional products for your pets ranging from pet beds & pillows, attractive collars & harnesses, leashes, and even toys for your dogs and cats. *Mio* was initially started to raise money for cats at the SPCA Windhoek, the Cat Protection society, and abandoned cats found wandering the streets. The products are avilable at Kalahari Farmhouse and Hakusembe River Lodge. Brighten up your pets Christmas day with something new. They also deserve to be spoiled.
If you are looking for something different, Ricky Khaxab has a range of unique jewelry that you won't easily find anywhere else. He takes silver and leather, with semi-precious stones and combines them into unusually beautiful jewelry pieces.
The beauty of these products go beyond what meets the eye. Each stone possesses a quality that has the ability to enhance your life.
The healing properties of Ricky's stones
Rose quartz, the love stone
Blue lace agate, stone of communication
Yellow jasper, energy booster and mind clearer
Red jasper, stone of protection, bringer of joy
Green aventurine, stone of good luck
Amethyst, the sobriety stone
Tigers' eye, stone of the mind
Turquoise, draws out negative vibrations
Ricky's jewellery is for sale in the southern lodges of Gondwana as well as the Namibia Craft Center.
The place in Swakop to do your Christmas shopping is the Cosdef Arts & Craft Centre for a whole range of fabulous gifts. The products are handmade and has that African flair you are looking for. Beaded jewellery to brighten up your Sunday outfit, a handbag made from genuine leather or a pair of sandals for your weekend outing. This and more available at the centre in Swakopmund.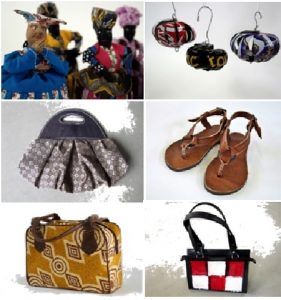 Please support locals by buying their products. It is widely available around the country, and has a true Namibian feeling with a lot of hard work put into each and every piece.

If there is a local crafter or product you would like us to know about, let me know by leaving a comment below. Or if you want to find out more about these products, I will be more than glad to assist you with all the details.

Happy Shopping and Remember - Support Local because local is lekker! Adj. Lekker (

/?l?.k?r/

)

: Good

in a generic sense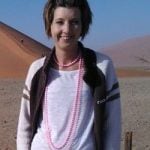 Jessica Thomas is a local freelance writer. She is an eccentric young lady who has a love affair with writing. Get on board her journey of discovery