This blog post will show you how to book your room online with Gondwana Collection Namibia.
The first step is to head over to the Gondwana Collection Namibia website. Click here to be directed automatically.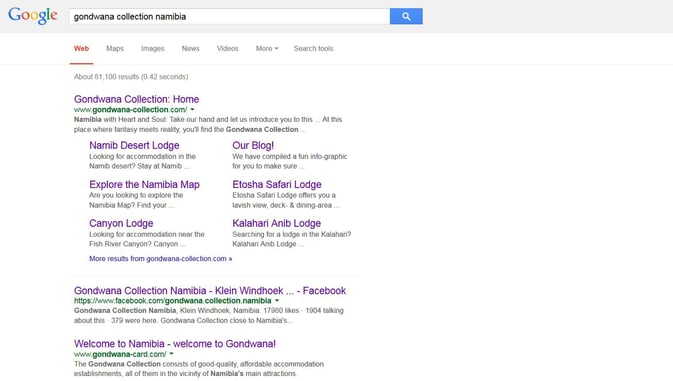 On the home page, you have the option to click on the orange button on your left that says: "Check rates and availability".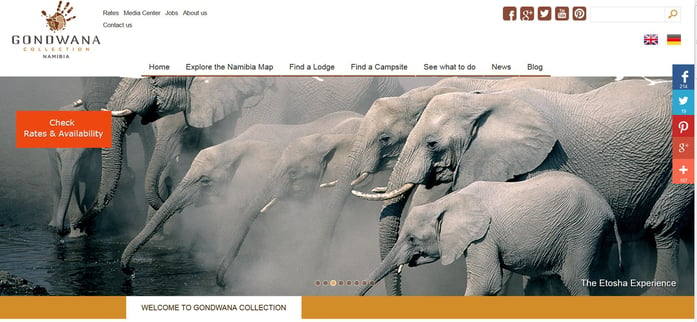 On this page, all the lodges are featured. Scroll down to find the establishment where you would like to stay. Let's say you want to experience the Okavango, click on the orange "check availability and book' button.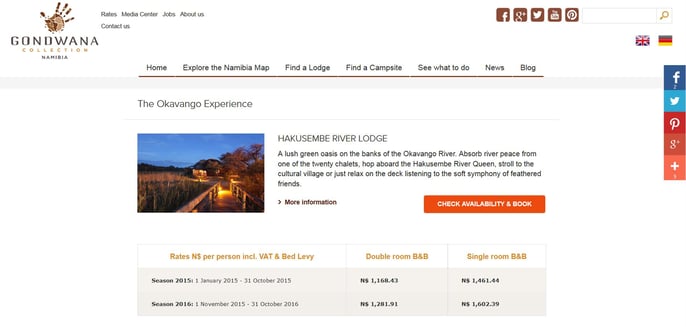 This will direct you to a new page.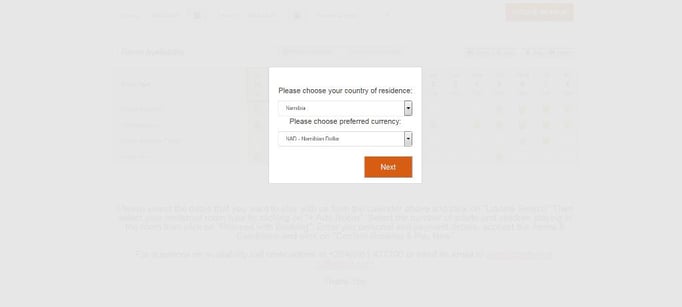 Enter the country of residence and your currency you would like prices to be displayed in and click on next.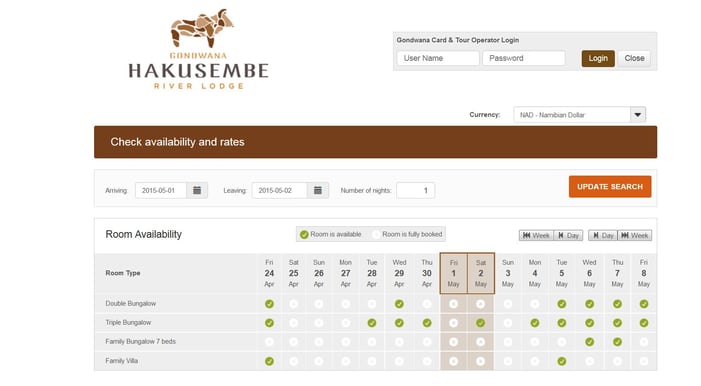 Please select the dates that you want to stay with us from the calendar and click on "Update Search". Then select your preferred room type by clicking on "+ Add Room". Select the number of adults and children staying in the room then click on "Proceed with Booking". Enter you personal and payment details, accept the Terms & Conditions and click on "Confirm Booking & Pay Now"
For questions on availability call reservations at +264(0)61 427200 or send an email to info@gondwana-collection.com
If you haven't decided yet at which lodge / establishment you would like to stay, browse our website to see what we have to offer.
On the tab at the top, you have the choice to explore the Namibia map, to get a better idea of where the lodges are situated.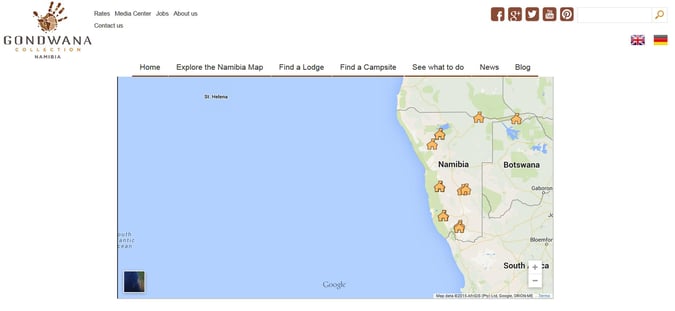 Once you have studied the map and know where you want to go, go to the tabs "find a lodge" or find a "campsite".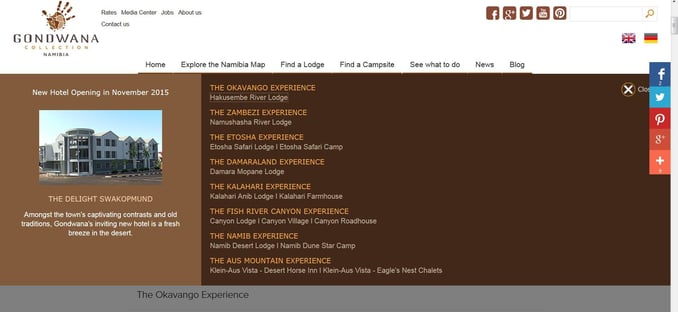 Click on the lodge where you want to stay and then click on the accommodation button.
Click on the brown "book now" to make your booking.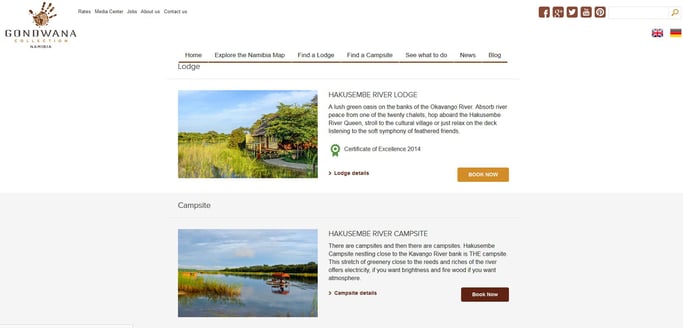 The same process applies as mentioned above.
Once you have entered all your details and successfully made your booking, you will receive a confirmation email on the address provided.
If you are a tour operator or Gondwana card holder, you have the option to enter your username and password in the top right corner.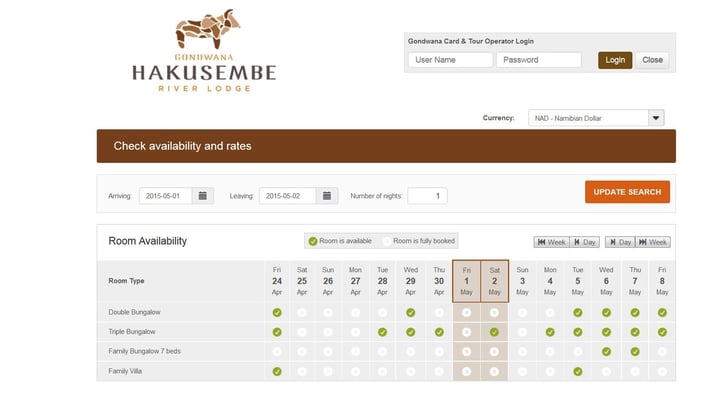 You are now ready to enjoy a holiday with Gondwana Collection Namibia.
What are you waiting for? Make your booking at Gondwana Collection Namibia for that well deserved break.
Be sure to stay up to date with all that is happening at Gondwana Collection Namibia by becoming a fan on Facebook and follow us on Twitter.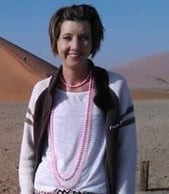 Jessica Thomas is a local freelance writer. She is an eccentric young lady who has a love affair with writing. Get on board her journey of discovery.