A Handy Tip From Us
Doing your homework thoroughly before going on any trip is recommended; we all know that. We often have good intentions of following up on friends' recommendations, advice, and experiences, but we rarely do when it comes to the crunch. The reasons are lack of time, procrastination, and the sheer exhaustion and anxiety of planning and executing the final stages of the trip.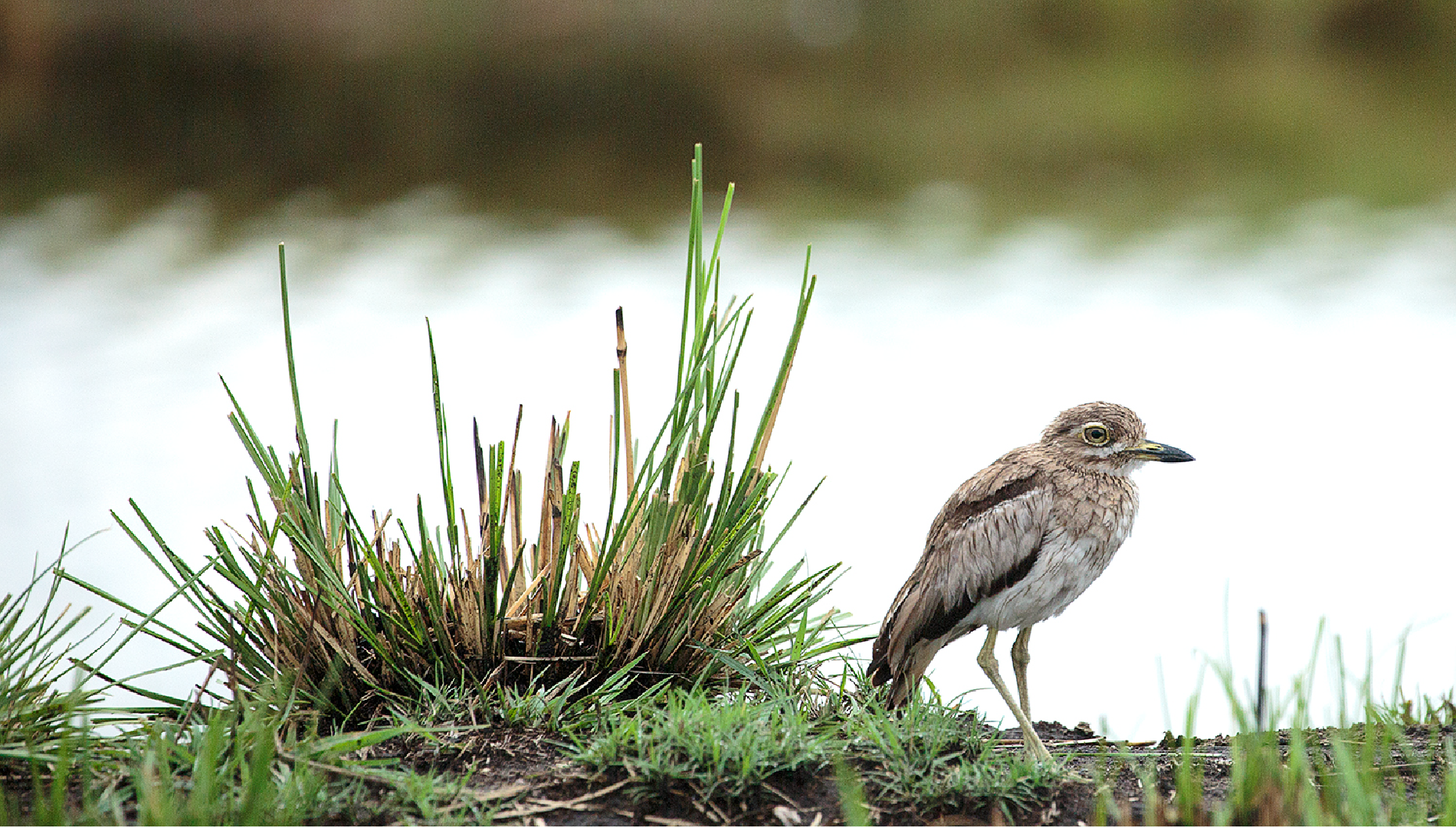 (All images by Maricha van Heerden)
Of course, we also know better and have preconceived notions and have probably already planned our trips according to personal needs and desires.
A trusted friend and confidant recommended that we register ourselves for membership with the Gondwana Group, which offer Namibians and members of the SADC countries a 40% discount at their Lodges and campsites. This membership enables us to travel and stay at exclusive campsites at a reduced rate. Here's what they say.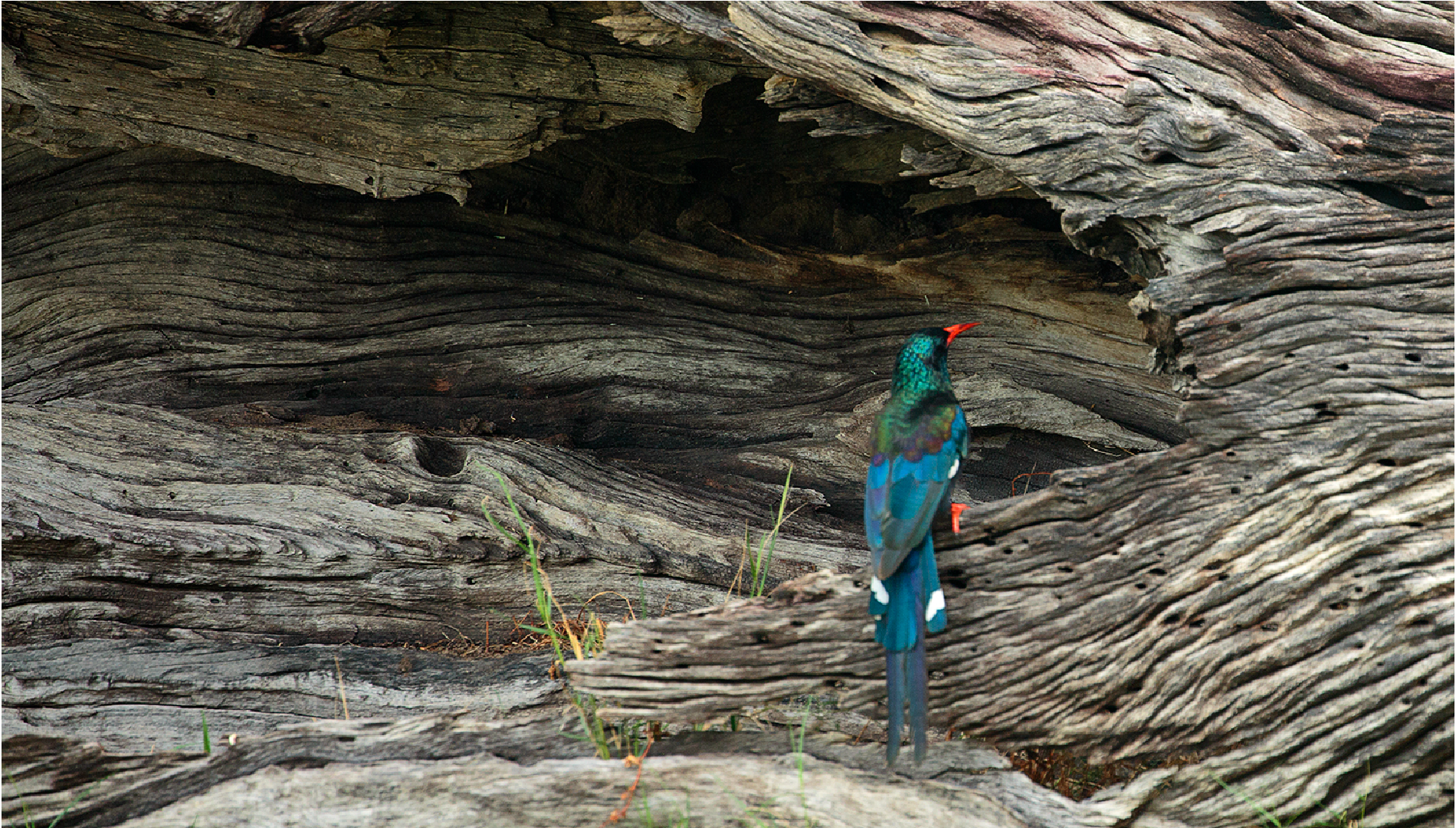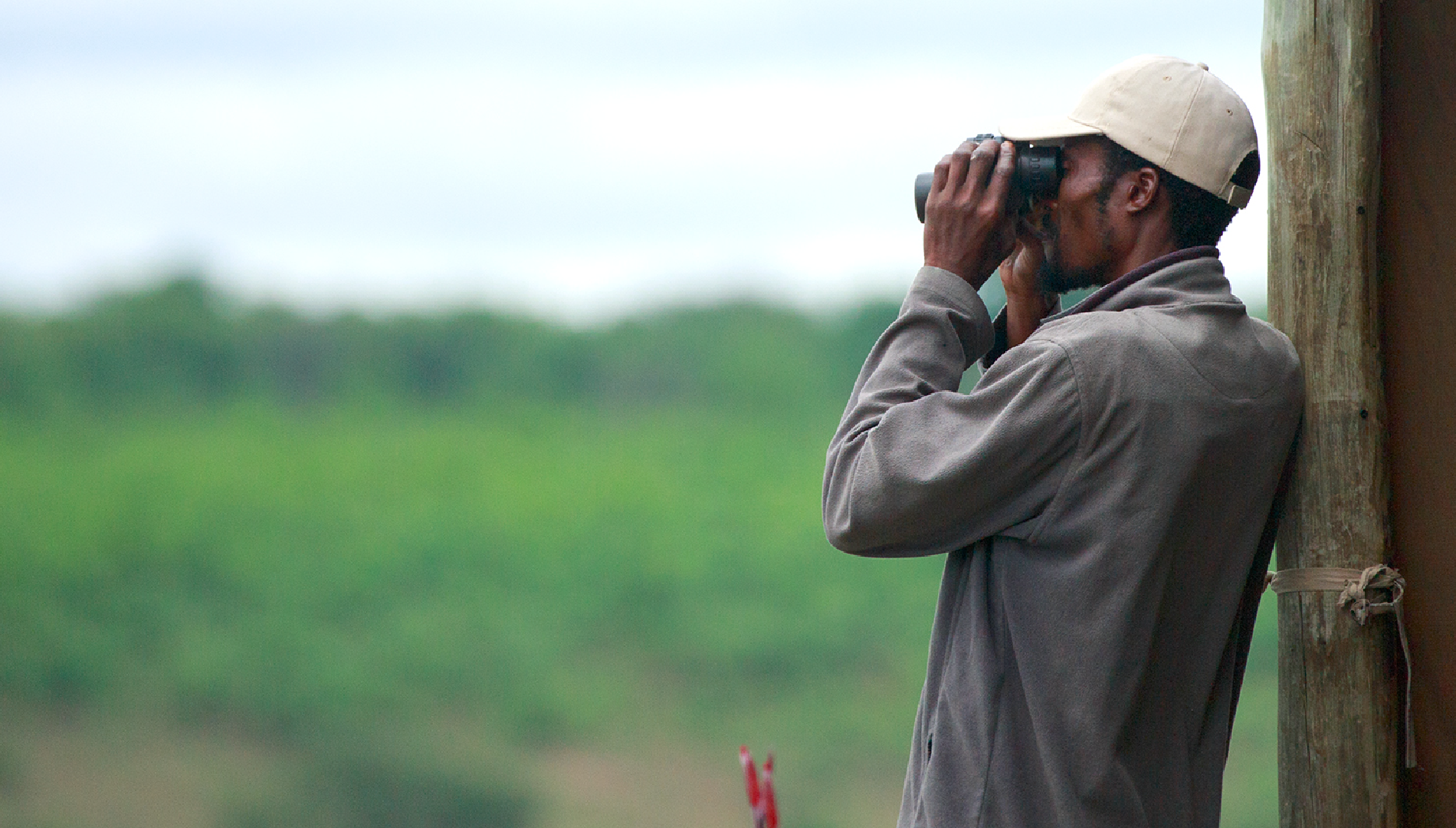 CHOBE RIVER CAMP
The small campsite was fully booked, to our surprise, but we could use the "guides'" cottage, which was fortuitous considering our battery problems. The camps are without power points, and they have shared ablutions, and we were lucky to have our private bathroom and, of course, power points.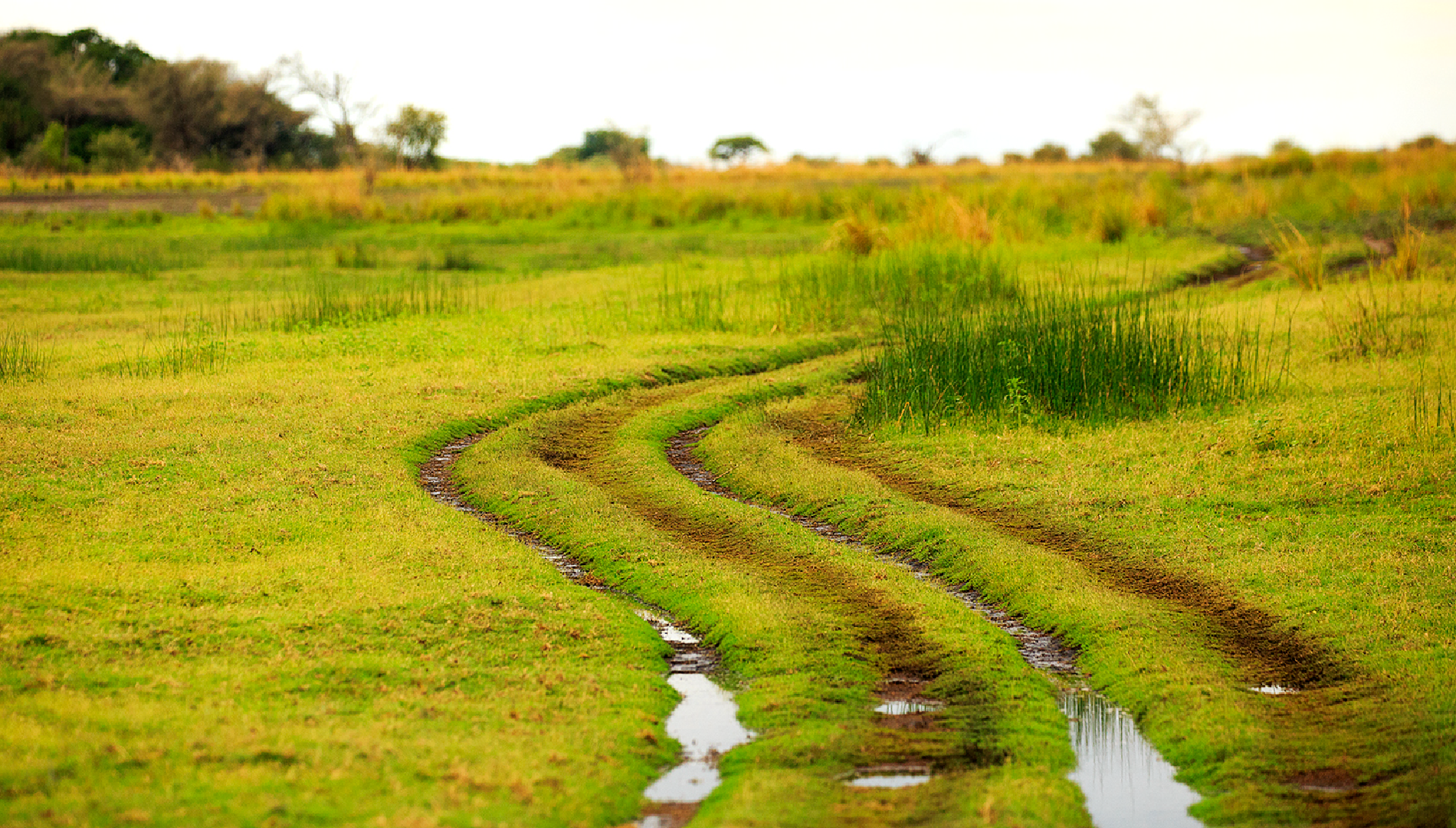 Read the entire blogpost on the travel experience to Chobe River Camp, Zambezi Mubala Campsite, Hakusembe River Lodge, and valuable information on the Gondwana Membership here.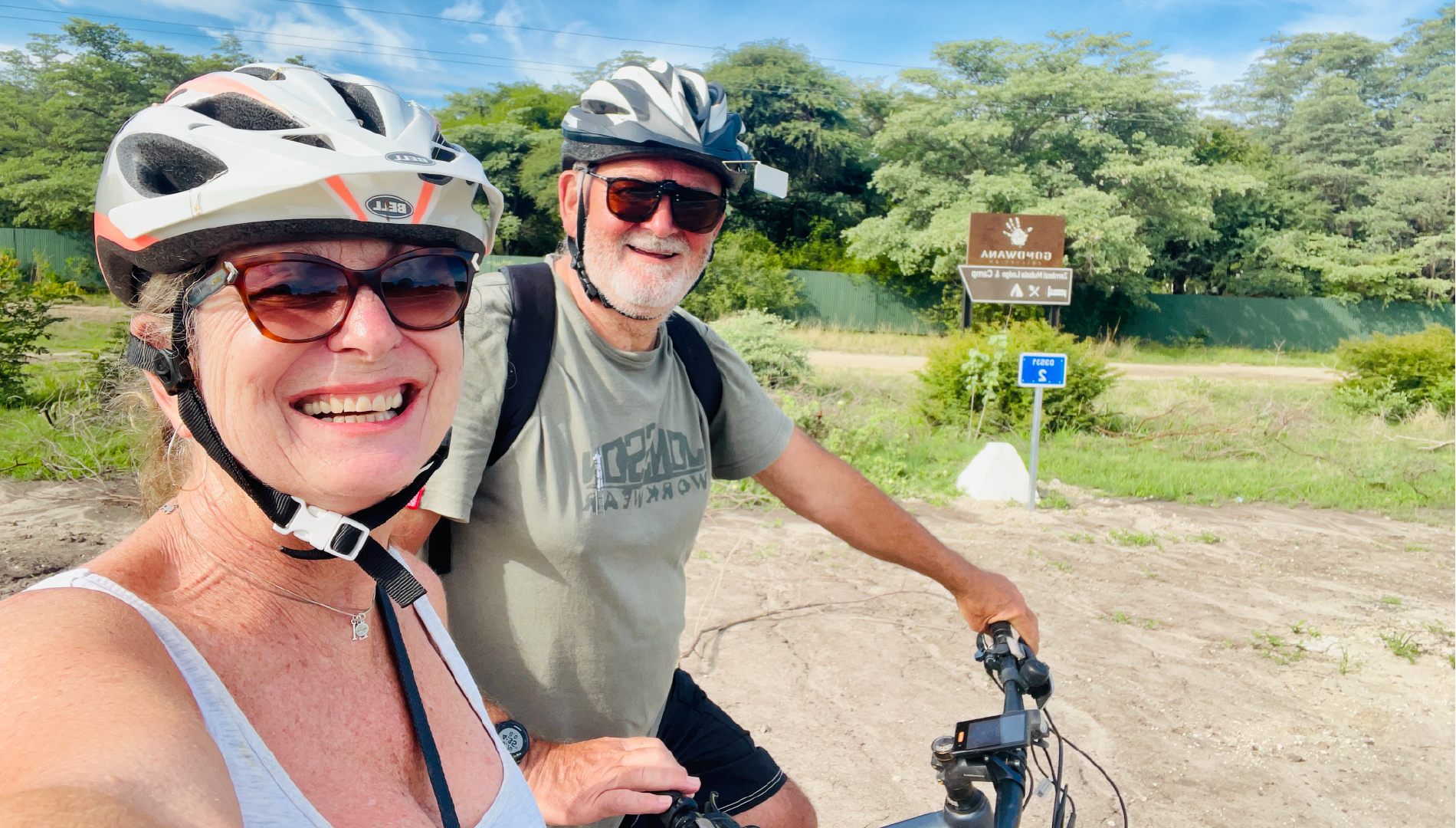 Maricha.co.za is the personal blog of South African traveler, photographer & foodie Maricha van Heerden. Have a look at her website to read all about her travel experiences across Africa and beyond and gain some inspiration from her incredible photography skills.