Each year, the Gondwana Care Trust commits to delivering Back-To-School Christmas Bags to children of all ages across Namibia. This meaningful project is the result of a year-long effort to prepare for each delivery, and by October of each year, we have the chance to help pack these bags and give them a special touch with personalised labels that feature the child's name, age, and school.
Last year, I had the honour of personally delivering these bags to various schools supported by the Trust. Witnessing the excitement and gratitude on the children's faces was truly a remarkable experience that left my heart feeling warm. From dance classes to heartfelt conversations, every moment spent with these children was filled with joy and a sense of community.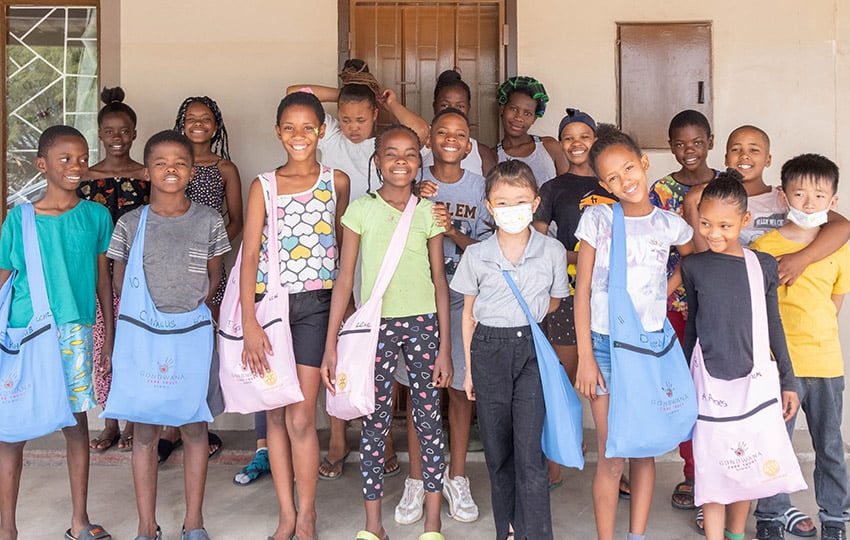 It's essential to understand that there are families across Namibia who are unable to provide their children with basic education necessities, such as stationery and textbooks. This is where initiatives like the Back-To-School Christmas Bag Project come in, providing much-needed support and hope to families in need.
During my visit, I saw firsthand how the Gondwana Care Trust was working tirelessly to improve the lives of children in remote areas of Namibia. It was evident that every bag packed with love and care was making a significant impact on each child's life, boosting their confidence, and inspiring them to dream big.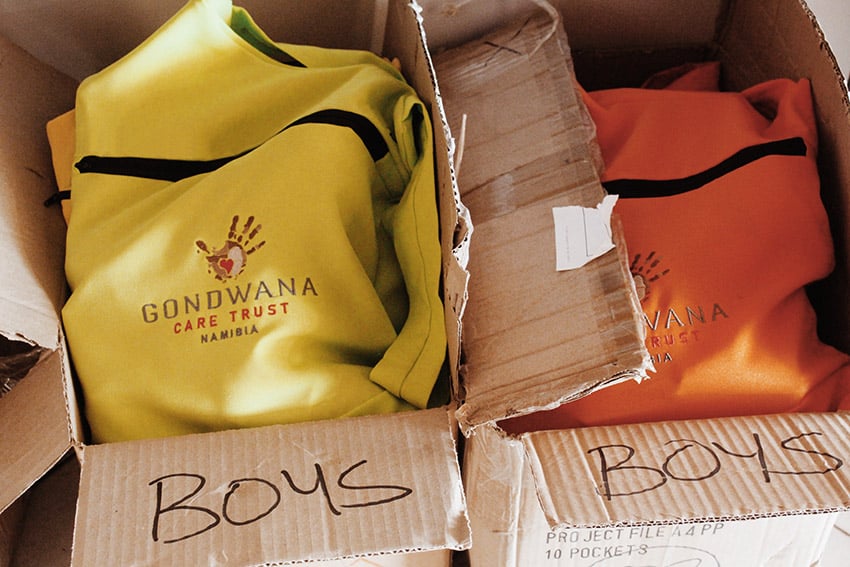 By supporting projects like this, we not only provide essential resources for children in need, but we also invest in the future of Namibia. We must prioritise the well-being and education of our youth if we hope to secure a bright future for our country. Every bit of effort put into these projects helps make a positive impact, and it is an incredible feeling to know that we are making a difference, one bag at a time.
The Gondwana Care Trust has been working towards empowering the future of Namibia since 2017. The trust is a registered charity, and all donations received go towards their various projects that focus on education, community upliftment, and environmental conservation.
In addition to the Back-To-School Christmas Bag Project, the Gondwana Care Trust has several other ongoing projects that are transforming the lives of individuals and communities across Namibia. These include the MealForTwo Project, which works with local organisations and soup-kitchens to distribute food supply to the Namibian citizens who can benefit from it most.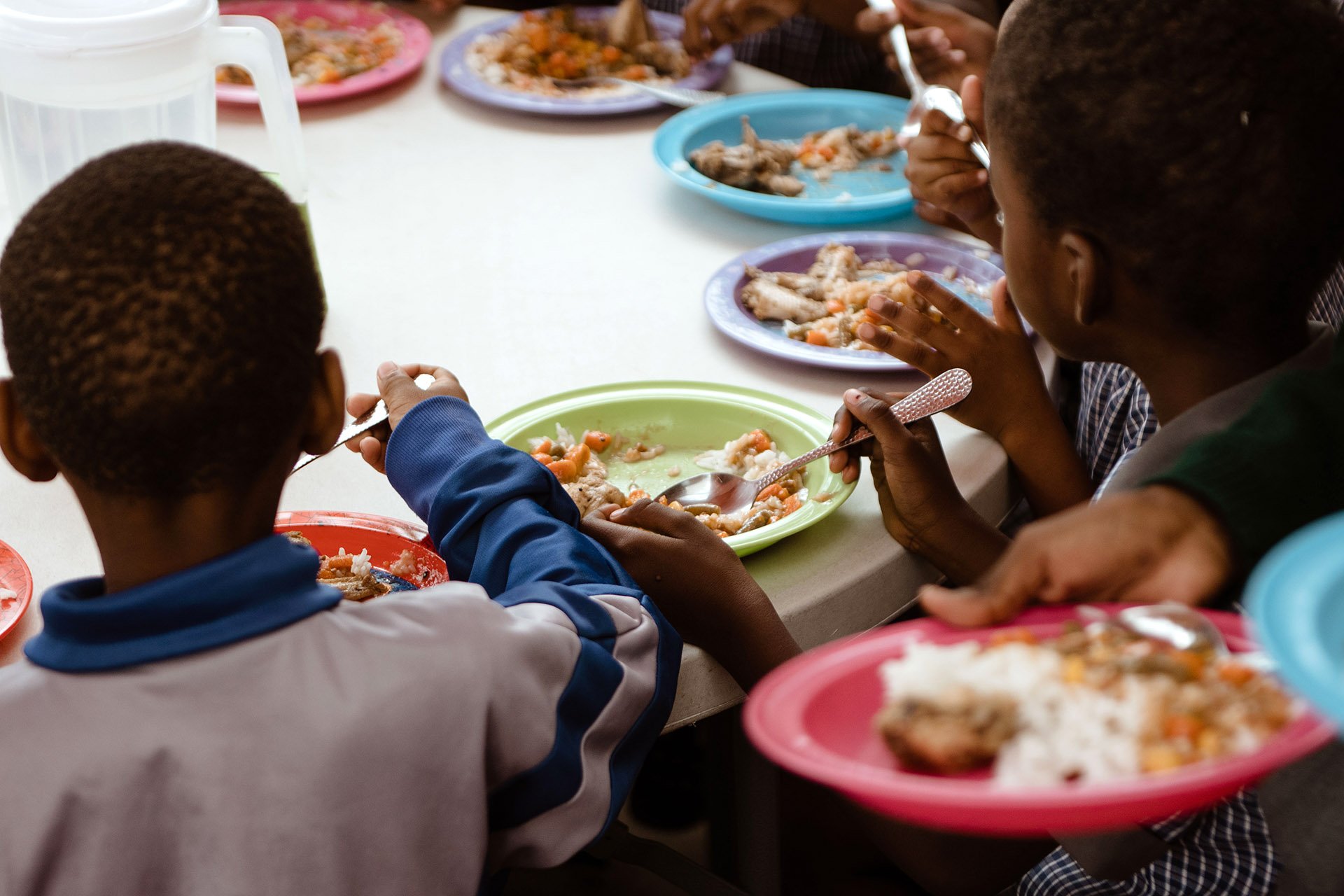 Making a positive impact is easier than you might think! If you're interested in making a difference, we invite you to visit our website, you'll find opportunities to donate to our cause or even purchase a Back-To-School Christmas Bag at any of the Gondwana Collection Namibia properties. If you have any questions or concerns, please don't hesitate to contact the Gondwana Care trust at caretrust@gcnam.com.
Author: Geena Visagie
Photos: Geena Visagie, Marlene Orffer and Ndinelao Shikemeni