I always look forward to two specific things when driving to the coast. The first is to look if the ocean is still there. Let me explain: When my sister and I were very little, my parents used to take us to the beach right away to see if the water is still there. Now, years later, it is still a family joke and we still drive to the beach immediately to see if the ocean is still there – Especially when we haven't been to the coast in a long time.
The second thing I look forward to is the food experience that you just don't get anywhere else in Namibia. Those, who agree with this, will understand what I mean. Eating amazing food in Swakopmund is a big focus point of being there in the first place. For this reason, and to get you excited as well, I want to share my top 5 all-time favorite food spots with you. Next time you stay at The Delight Swakopmund or any other place in Swakopmund, try these and let us know how it was.
This restaurant is pretty new and right next to Slowtown Coffee, very easily accessible by foot from The Delight as well. On a recent trip we had a sushi platter and weren't only surprised about the quality and price of the dinner, but also about the funky interior decoration and top customer service, even while the place was extremely busy and crowded. Cozy and coastal, with a modern and creative touch to it, this food spot is a must to try seafood or anything else if you prefer.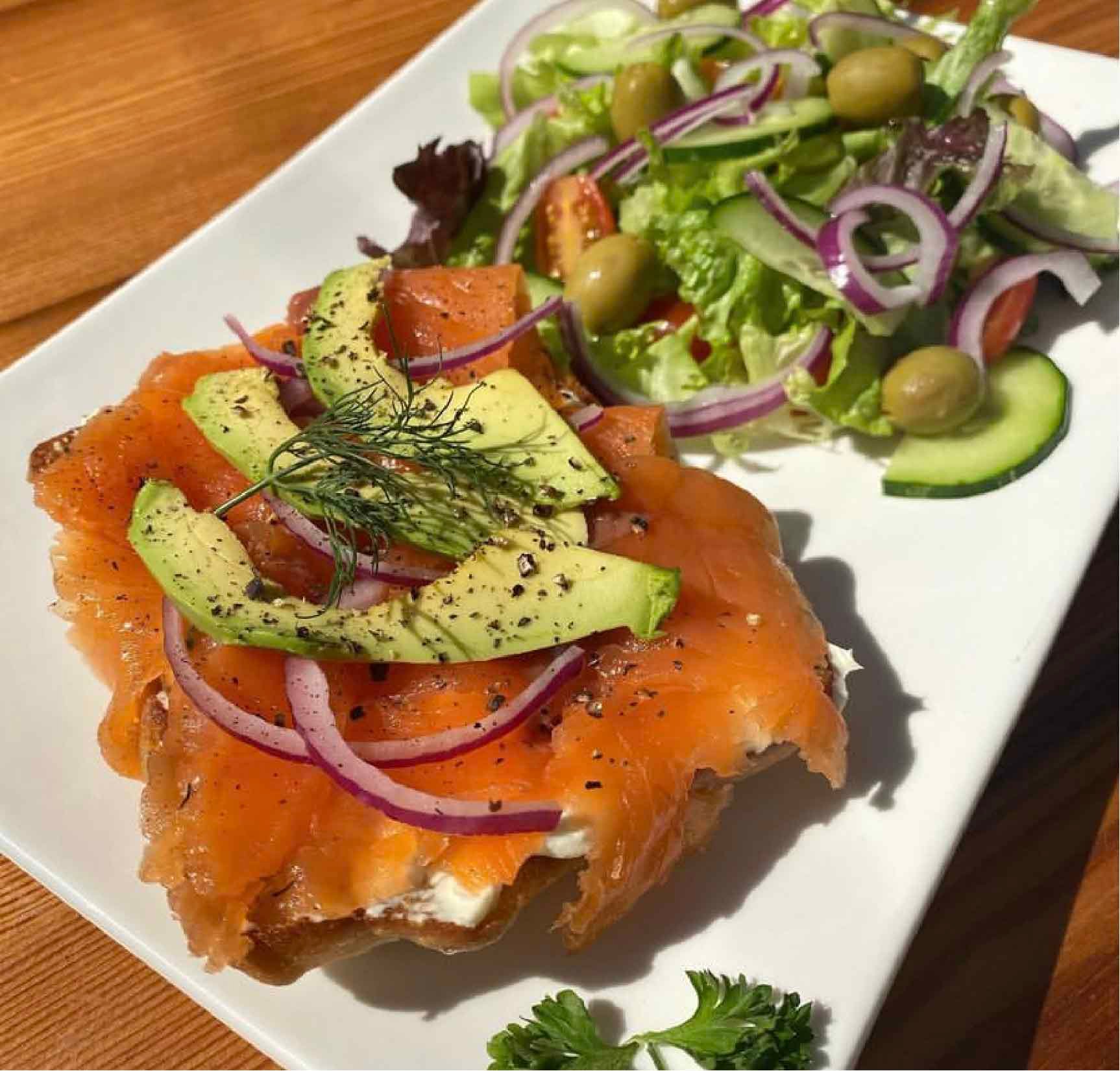 Typically German, this place is slightly more hidden and found on the Southern side of Swakopmund. A cozy fireplace for summer and a rustic dining place inside for winter, invites guests to eat gigantic plates of German food. The vibe and energy is irreplaceable and a lot of beer is served. Whether it is the catch of the day, Schnitzel the size of two plates, or in my case Spätzle with Goulash, I always ensure to make a turn there at least once.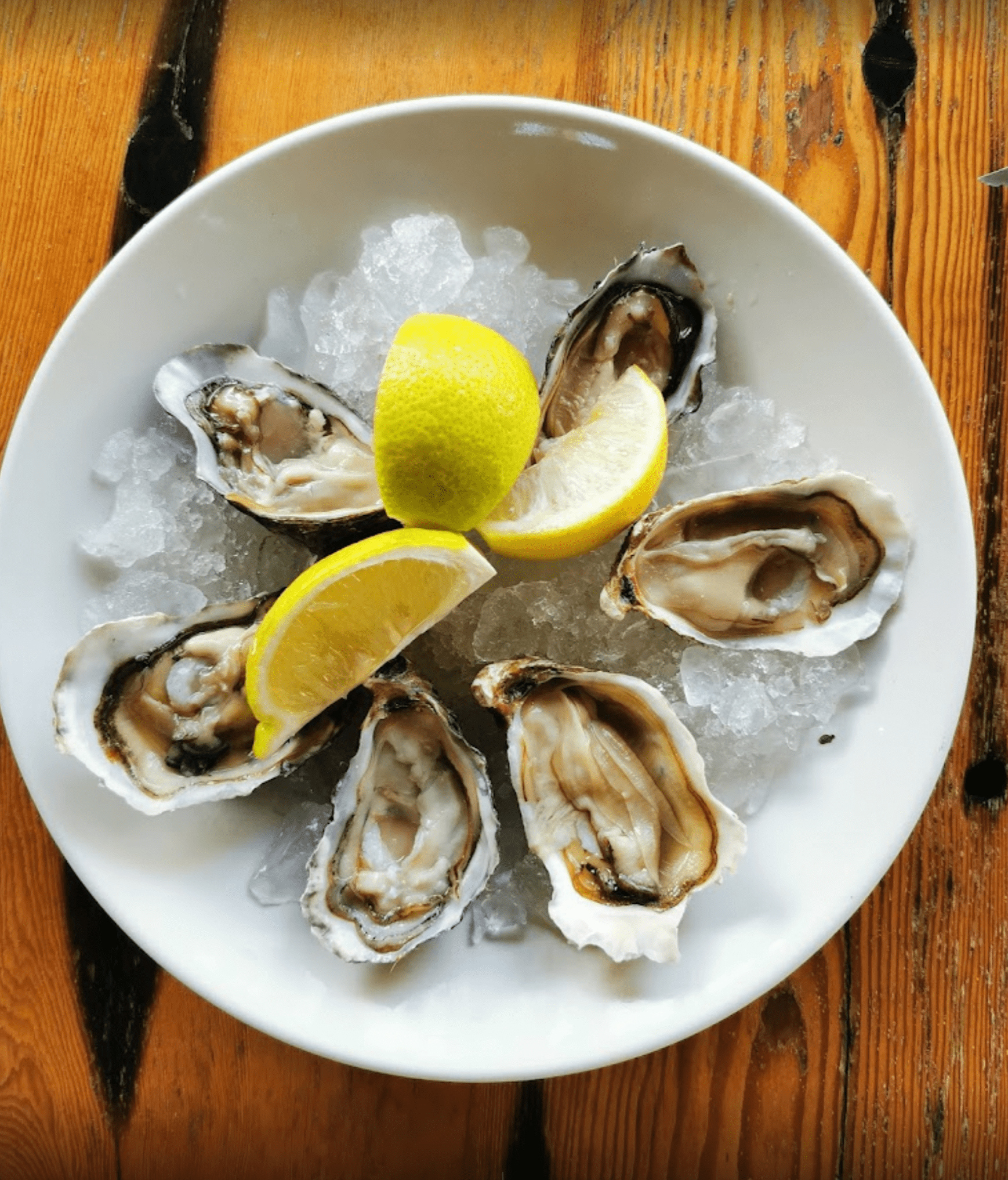 Better known as Ankerplatz, Ice and Spice is famous for the best ice cream in town. My personal favorite flavors are Yoghurt and Ferero Rocher in a sugar cone. We also tried their butternut soup with butter toast and had a lovely chat with the waitress. As you sit under the umbrella, digesting your lunch, make a mental note to visit the little souvenir shops around to spoil yourself with a little Swakopmund gift. The Made in Namibia Collection is directly opposite and has some unique local products.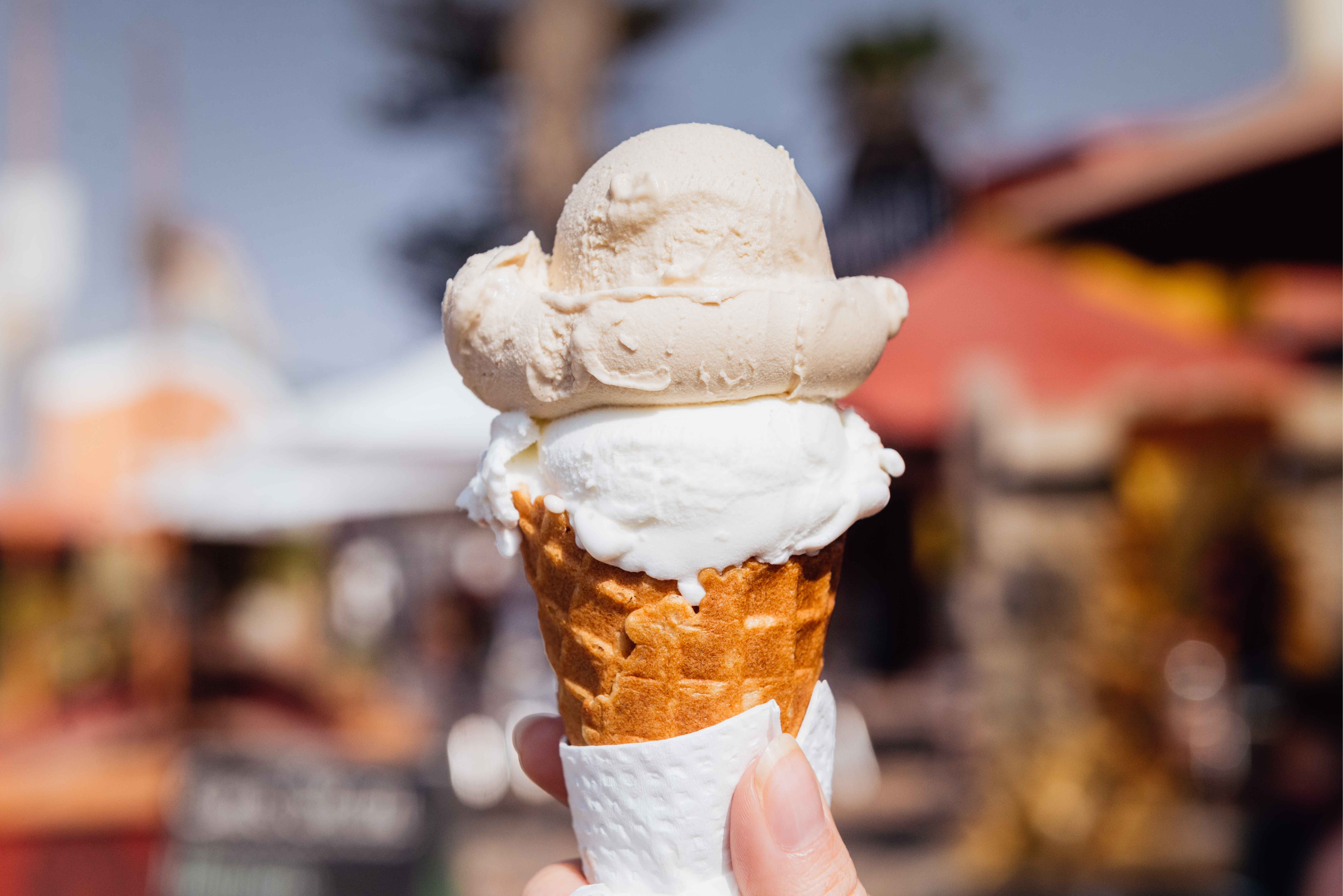 Back to Slowtown, as mentioned above. This is the type of coffee shop you want to spend misty afternoons in, to look out of the window and day dream. It has a lot of romantic-Netflix-movie feeling to it. Order a cappuccino and sit inside near the window, or in the lounge area on a cozy sofa. Each wall looks different, and there is free WiFi, perfect to share some pictures with friends and followers to brag about the picture perfect beverage.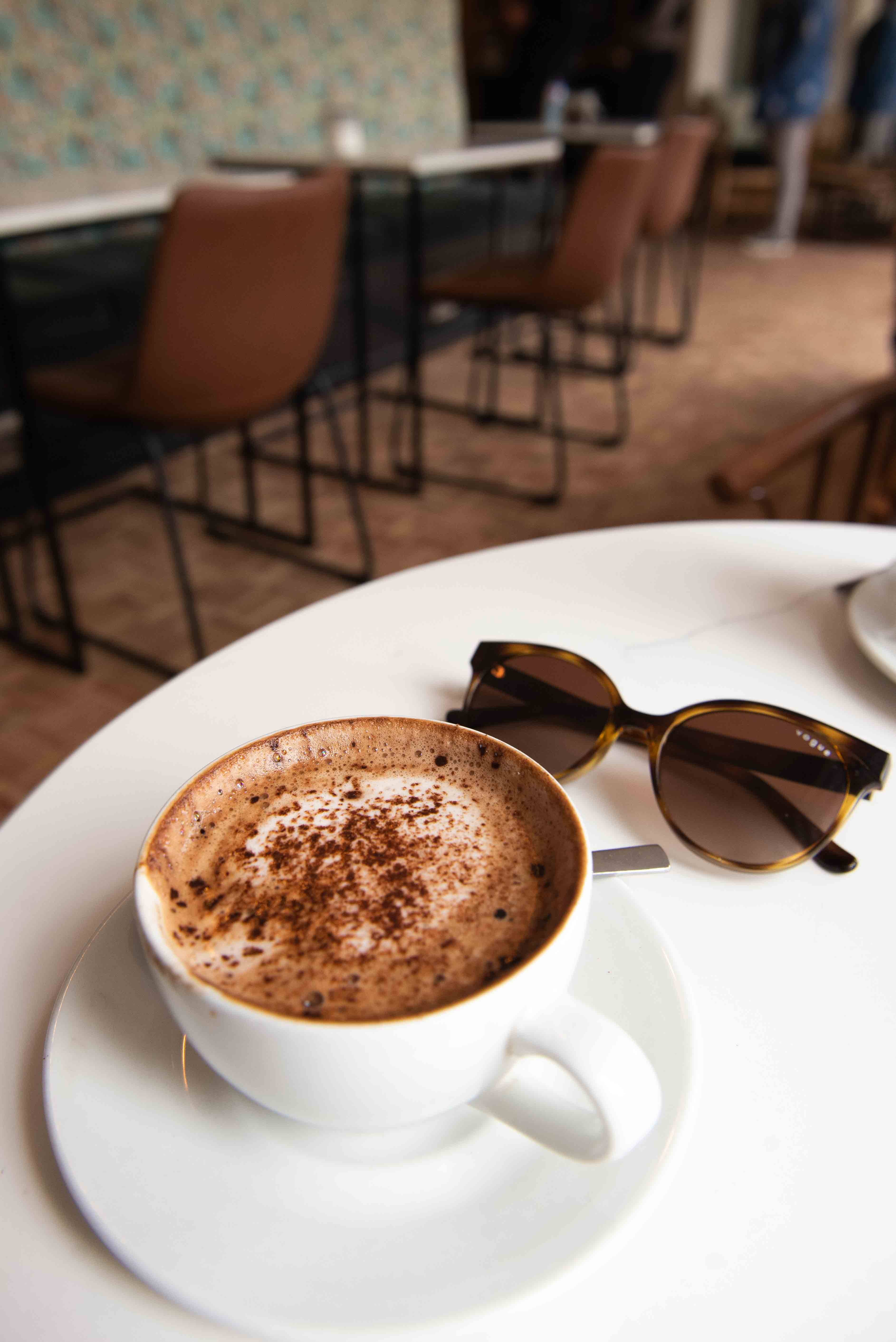 Brewer & Butcher is the perfect place for an afternoon cool down. Watching the sun set over an icy beer or a mojito is the perfect way to end your day. They are child friendly and have loads of seating options. With a variety on their menu, there is no way you can go wrong. Personally, I would recommend the Curry Wurst and Brat Kartoffel, with the beer tasting and an instant good mood.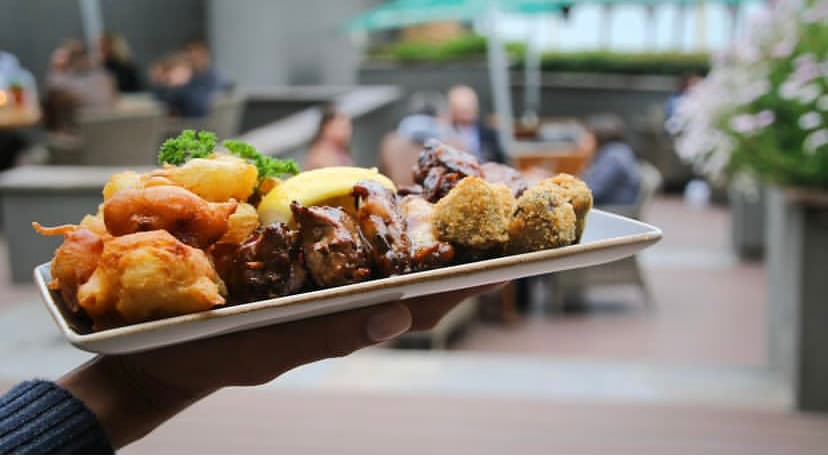 Try them all and let us know in the comment section below which food spot is your favorite. Swakopmund has a big variety of dining and snacking options, and offers opportunity to sit and relax on every corner. I encourage you to try my top 5 for the ultimate coastal feeling.
Author – Hi! I am Elke, a born and raised German-Namibian. I love to travel around and explore different cultures and places, but my home country always magically draws me back home again. Oh, and if it involves food, count me in on the adventure.