Are you looking for a suitable present for your loved ones? Gift them with a little time out and spoil them with a delicious brunch at The Delight Swakopmund - small delicacies spiced with warm hospitality and a cheerful, colourful ambience.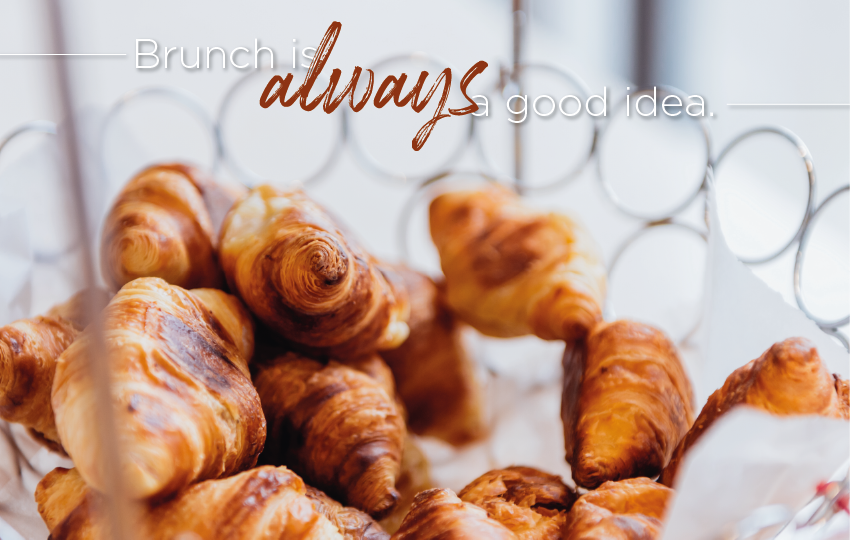 During the period 18 October to 12 November 2021, The Delight is offering a limited number of breakfast vouchers at the special price of N$195.00. For foodies, oysters and sparkling wine are available, as well as extra light and fluffy waffles with chocolate sauce and fruit; the offer is plentiful!
The vouchers are valid from 1 November 2021 to 16 January 2022 and bookings for the late breakfast or brunch are available from 10am.
Treat family and friends to breakfast vouchers from The Delight Swakopmund - the perfect Christmas surprise or simply a "little time out to relax". Vouchers are available at The Delight Swakopmund, tel. 064 – 426000.