Explore our beautiful Namibia at your leisure and spend a little more time at each destination. Our Young at Heart Promotion entices Gondwana Card holders at the age of 50 years and older to book two nights at your discounted Gondwana Card rate (50% for Namibians, 40% for SADC citizens) and get a third night in the same accommodation free of charge.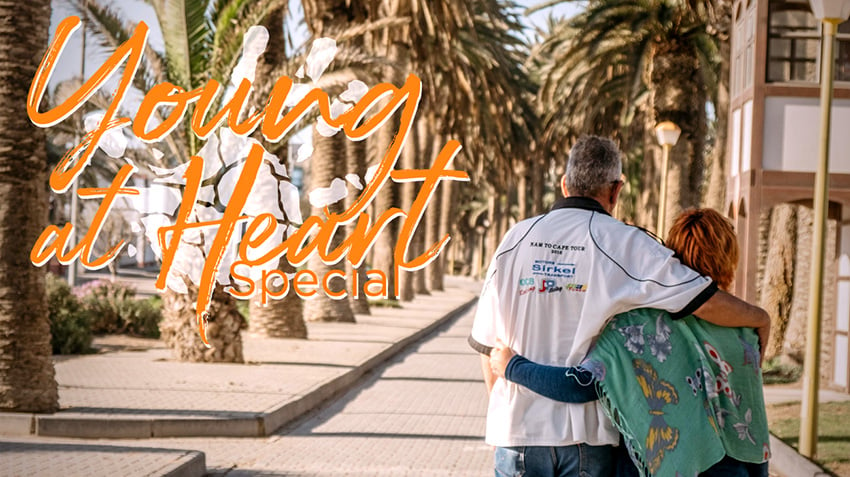 This offer applies to most Gondwana accommodations including Klein-Aus Vista, Camping2Go and camping. Terms and conditions apply.
Take this great opportunity to explore destinations in our beautiful Namibia that you haven't experienced before - or that you're longing to visit again.
To book please send us an email to directres@gcnam.com or visit our Booking Offices in Klein Windhoek.
The Young at Heart Promotion is valid for Gondwana Card holders over the age of 50, for three consecutive nights in the same accommodation during the period from 1 January to 30 June 2023. For detailed information, please have a look here.