Wake-up call for all enthusiastic runners who appreciate a trail run through nature followed by a friendly get-together. The 3rd Gondwana Moonraker Ridge Trail Run will take place on 4 November 2023 at Moonraker Outdoor Adventure Restcamp in the Auas Mountains just outside Windhoek.
Online registration is now open on the Gondwana Collection Namibia website and will close on 30 October 2023. Late entries will not be accepted.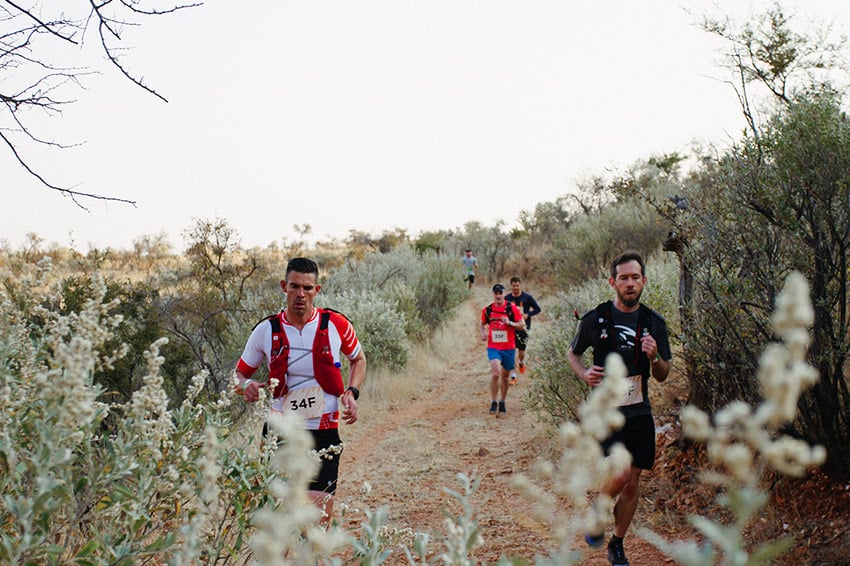 Pre-race registration to be done at Gondwana Collection Namibia Brand & Marketing Offices, Eaton Heights, 9 Bassingthwaighte Street on 3 November 2023.
Choose your preferred route, 20km, 10km and 5km for those who want to enjoy a leisurely morning walk or run through riverbeds, valleys and hills in the beautiful scenery of the African bush. If a longer route of 25km suits your training schedule better, you are welcome to add the 5km lap to the 20km.
The rugged terrain is challenging and includes jeep tracks, single tracks, and even raw terrain (i.e. no track). Routes will be clearly marked with directional signage, and route maps will be provided prior to the event.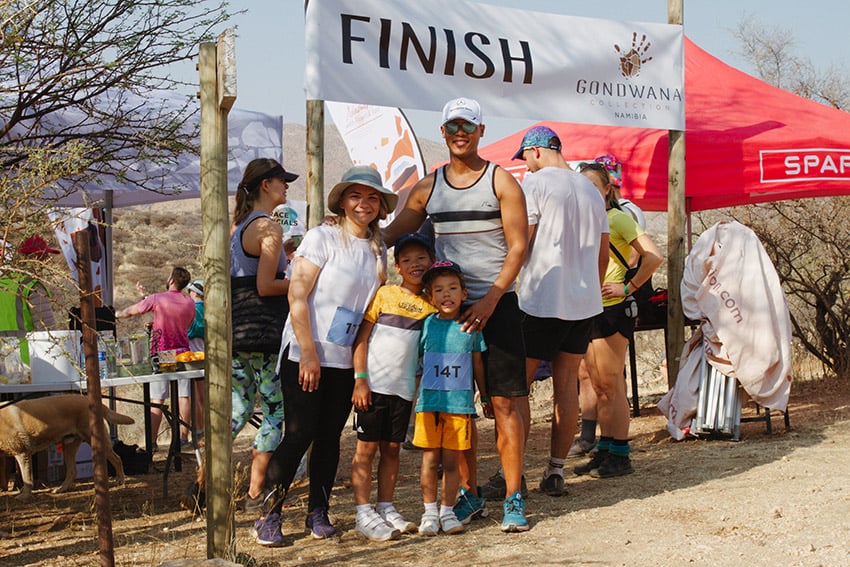 Bring family and friends along to experience this enchanting down-to-earth adventure camp surrounded by a 2000-hectare nature reserve, where humans, animals and nature exist in a harmonious synergy. While you are busy running, your family might enjoy a stroll to the farmyard to meet the friendly contingent of animals.
Attractive prizes in the form of value vouchers for accommodation sponsored by Gondwana Collection Namibia await the three best finishers in each 20 and 10km categories. There will be a raffle for the participants of the 5km course.
For detailed information on the Gondwana Moonraker Ridge Trail Run, please click here.