The Weinberg Windhoek is making its Sky Lounge even more attractive by offering live music every weekend and a tapas menu daily from 12 o'clock.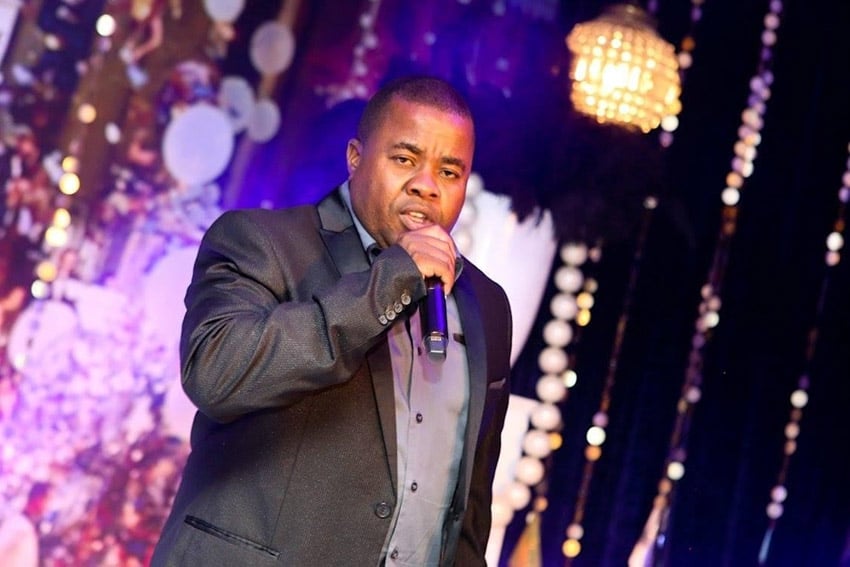 © George Longane
On 7 and 8 July 2023, the South African singer George Longane will perform between 18:00 and 21:00 on Friday, and from 16:00 to 19:00 on Saturday. He will focus mainly on R&B and Jazz. In his musical career George Longane had been the lead vocalist with Dr Victor and the Rasta Rebels and later founded the band Reflections. Select-musiek released his debut album Baie Baie in 2010.
The Weinberg is looking forward to also welcome the following artists to the Sky Lounge in the weeks to come. On 14 July the Namibian singer and musician JP Kotze will be on stage, followed by the one man band Jacob & Taylor on 15 and 21 July.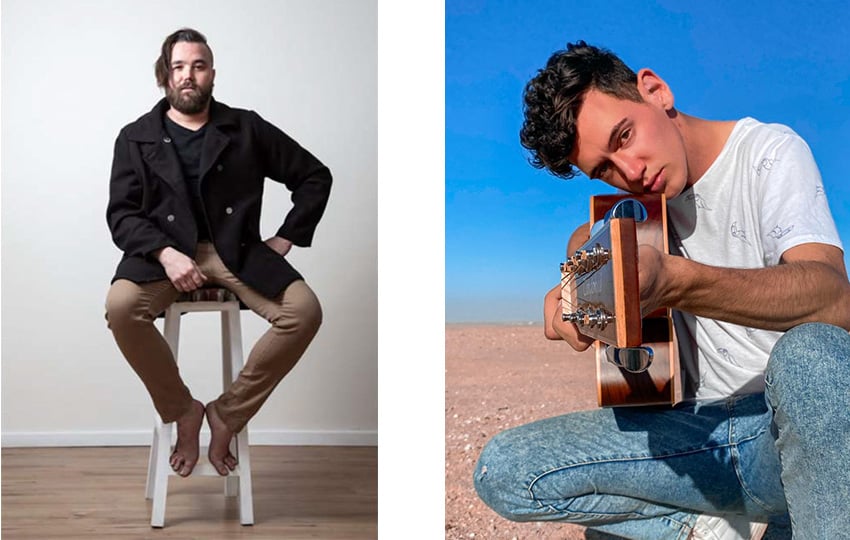 © Jacob & Taylor | © JP Kotze
Mark 5 August in your calendar when the well-known Crimson House sax player Gareth Harvey will entertain the guests at the Sky Lounge. Finally, entertaining guests at the Sky Lounge from 18h00 to 21h00 on Friday, 1 September 2023, is the talented Litisha.
Make sure not to miss out on a stylish tapas menu that is served daily from 12:00 onwards to be enjoyed at the Weinberg Windhoek either in the Sky Lounge or in the Wine Lounge.