"I am the Lorax. I speak for the trees. I speak for the trees, for the trees have no tongues. It's not about what it is, it's about what it can become". Dr Seuss
Due to unsustainable use of trees, Namibia has lost 20% of its trees over the course of the past 30 years. Considering that Namibia has large areas, such as the Namib Desert, where no trees are growing, this is a major impact on the environment that needs to be delved into.
To have a helping hand in increasing the tree population in Namibia, Gondwana Collection Namibia has increased their nurseries of local tree species. One of these nurseries is the Namushasha River Lodge nursery, which is located in the Zambezi Region.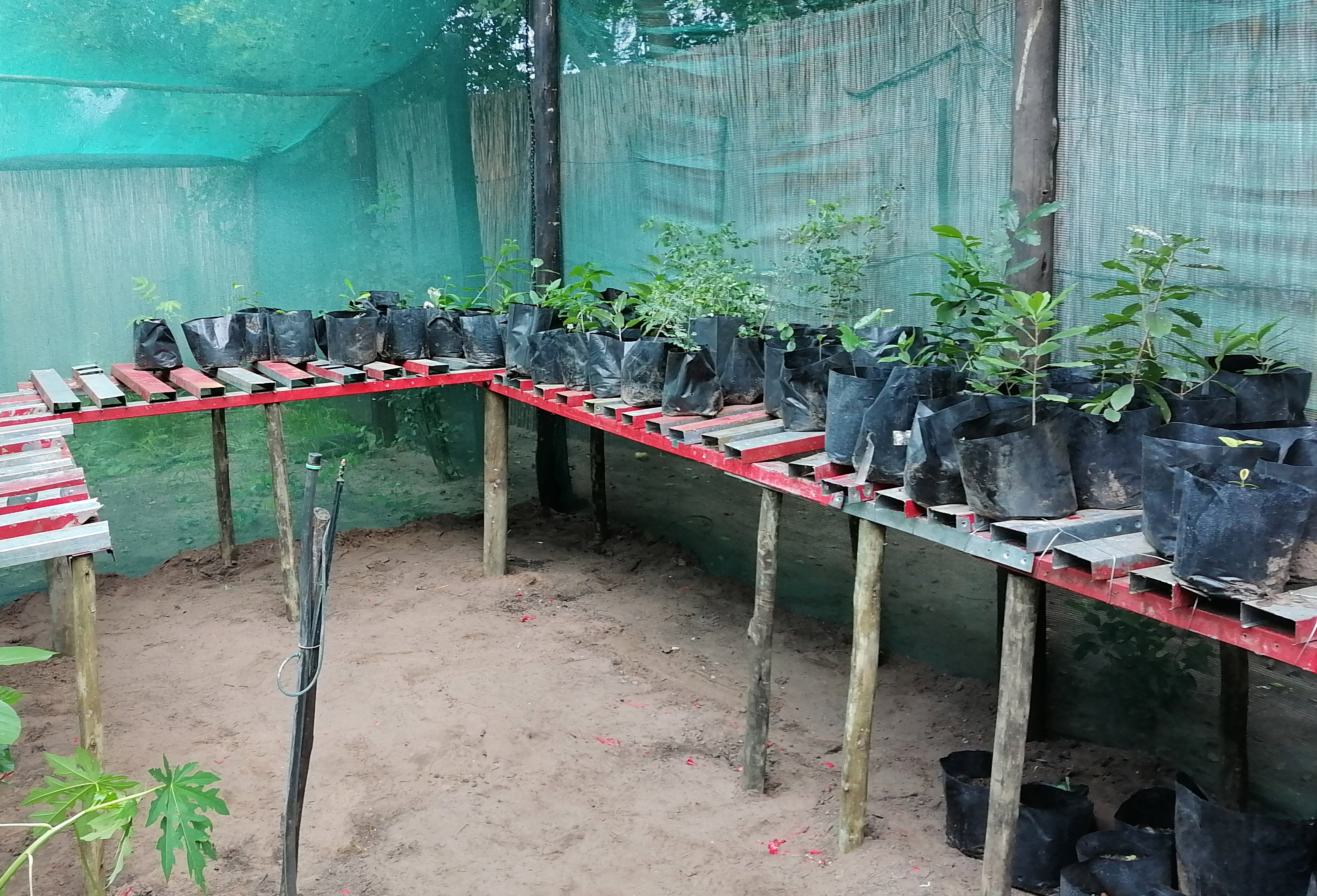 To assist the team with growing endemic trees from seeds, a colleague with 5 years experience of growing trees at the Gondwana Canyon Park nursery was sent up to the lodge. This was Mathias Tsameya, who worked with the Namushasha River Lodge Team on how to organize and operate a nursery. He trained them on setting up the nursery and where to place the different stages of plant growth before they leave the nursery to be planted in the wild Zambezi Region.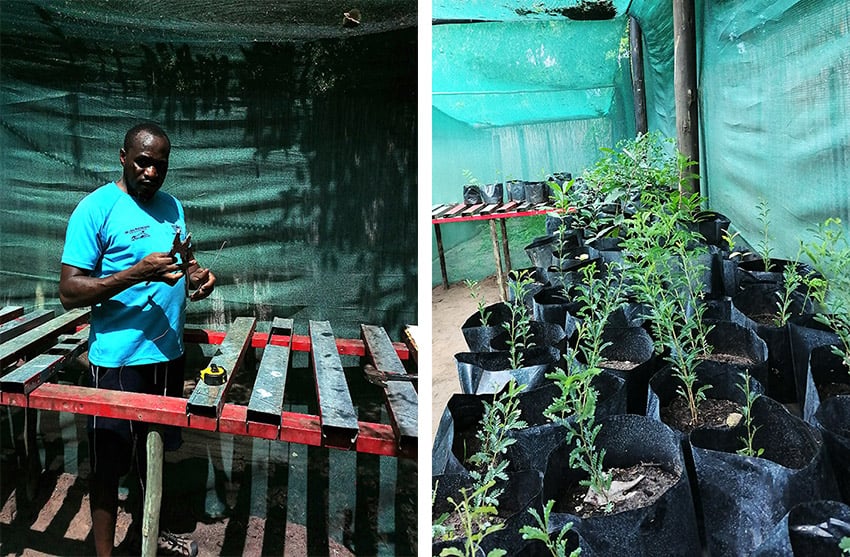 This nursery is one of three nurseries that have registered with the Ministry of Environment, Forestry and Tourism.
The second nursery is at Canyon Lodge which specializes on Quiver Tree and has done so for over 15 years. This is also were the "Adopt a Quiver Tree" project is, where guests can purchase a Quiver Tree to be replanted back into the Gondwana Canyon Park. This one can also do only via The Narrative Namibia.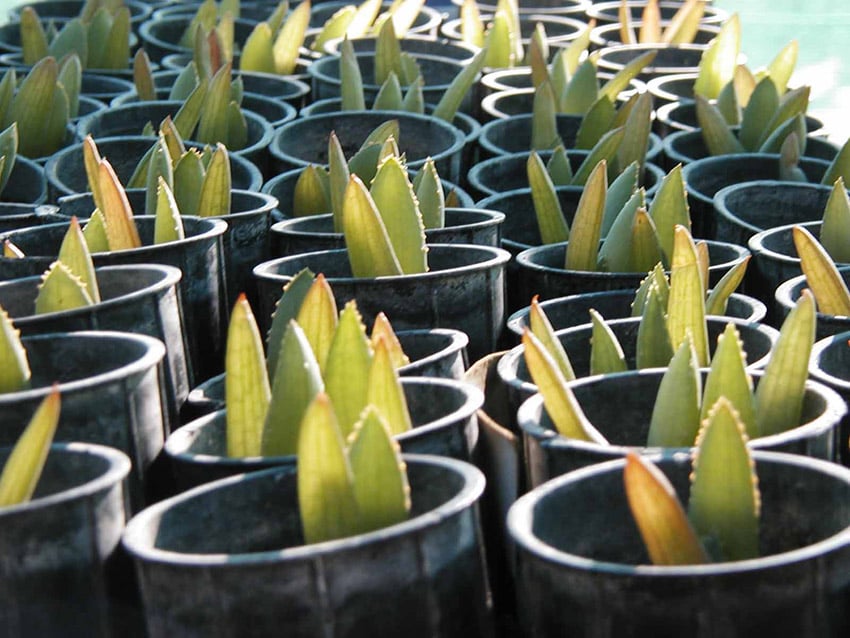 The third nursery is at Damara Mopane Lodge which was established in 2022 and mainly focuses on Camel Thorn trees and Ana Trees. At this time and over 100 Camel Thorn trees have already been moved to a new home from this nursery as well as more than 50 Ana Trees.
The trees that come from these nurseries have been and are being planted in the Gondwana Parks as well as on Lodge properties. Some have even been planted at local schools that are in vicinity of the different Gondwana Lodges. By obtaining trees from both Gondwana and local nurseries, over 2000 trees have been planted from 2018 until 2022 and a lot more are being planted in 2023.