Gondwana Collection Namibia strives to make traveling as effortless as possible, whether it is with bookings, activities or even vehicles. The quaint coastal town of Swakopmund is home to Gondwana's charming hotel, the Delight Swakopmund. This is here where guests can now make their travel plans in Namibia a reality.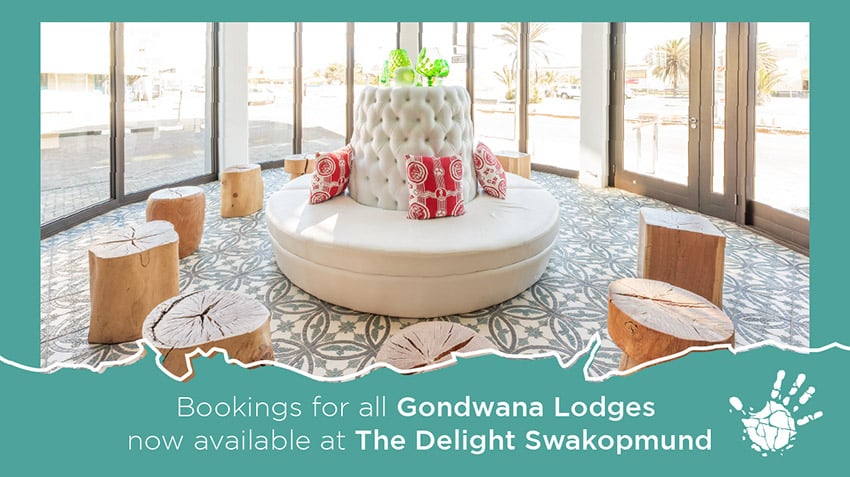 As a special service to residents and guests, Gondwana has assigned a travel consultant to The Delight Swakopmund. Her name is Jade Olivier, and depending on how much her services are needed, she will receive extra support.
The dedicated information desk can assist with accommodation, car rental, Go2 Traveller Transfers and FlyNamibia flight bookings. Unfortunately, Gondwana Cards or value vouchers cannot yet be issued in Swakopmund. However, Jade is happy to assist with the application process.
The concierge service caters for activity and excursion bookings as well as table reservations in restaurants.
Ready to give it a try?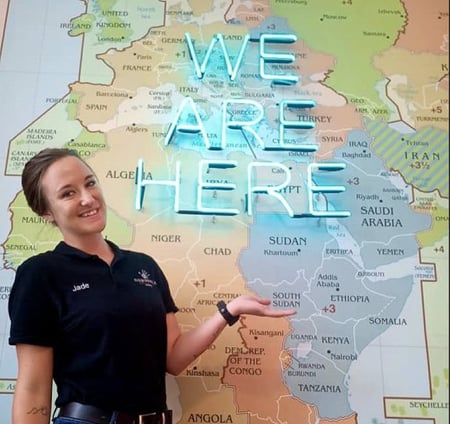 Visit us at The Delight Swakopmund, corner of Theo-Ben Gurirab Avenue and Nathaniel Maxuilili Street.
Business hours:
Monday to Friday 8:00 – 13:00 and 14:00 – 17:00
Saturday on an ad hoc basis (please enquire before you drop by)
Tel. +264 (0)64 426 060
Email jade.olivier@gcnam.com