Hello reader, today we will advise you where to sleep in the Kalahari Desert. Namibia is a beautiful country, made up of breathtaking landscapes and incredible natural attractions. One of these is undoubtedly the Kalahari Desert. It is a very extensive desert area, the Kalahari Desert is in fact the sixth largest in the world and touches the states of Namibia, South Africa, and Botswana, extending over 900,000 square kilometers.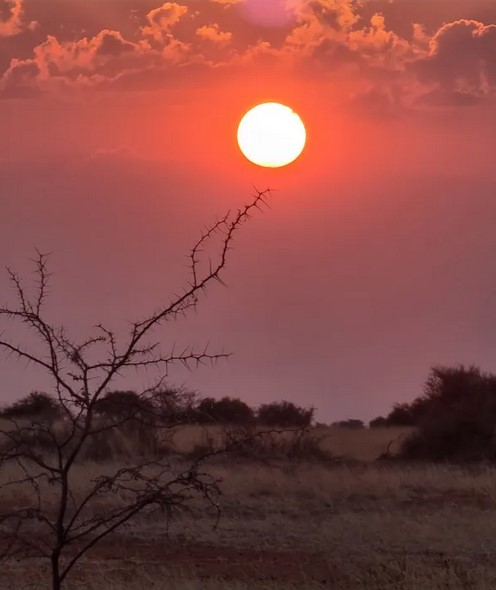 It is in this setting that the Kalahari Anib Lodge is located, the most beautiful place to sleep in an oasis in the red desert. We arrived here the same day our trip to Namibia, in particular from the capital city, Windhoek, began, taking about three hours. This lodge is located near Mariental, the town where you will surely pass by to refuel. As soon as you enter the lodge, you realize how accurate the attention to detail is.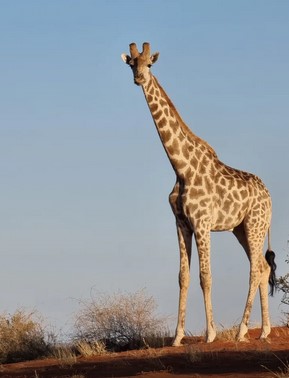 The structure is made of wood and blends very well with the surrounding environment. In Namibia, many lodges offer the possibility of including dinner in your stay. This is because Namibia is a country where mass tourism does not exist; therefore it is very difficult to find restaurants or bars, as long as you are not in the city. We took advantage of the opportunity and enjoyed dinner at the lodge, served in the dining room where we would also have breakfast the next morning.
We particularly appreciated the presence of braziers near the bar area. Our evenings have always been held in front of the fire, admiring the games of the flames and having a chat while enjoying the warmth.
Find out more about the stay at Kalahari Anib Lodge: https://terracqueo.com/category/namibia/
Daniela and Mattia are from Milan, and combined their passions for travelling with writing to start a blog. This is also what binds them, the teamwork that comes with travelling and experiencing new places. Get to know them in their Blog called Earthy, Travel Blog on the Road. (https://terracqueo.com/category/ci-presentiamo/)