Hello readers, we are nearing the end of the stories of our accommodation in Namibia, but we really can't help but tell you about the Damaraland region.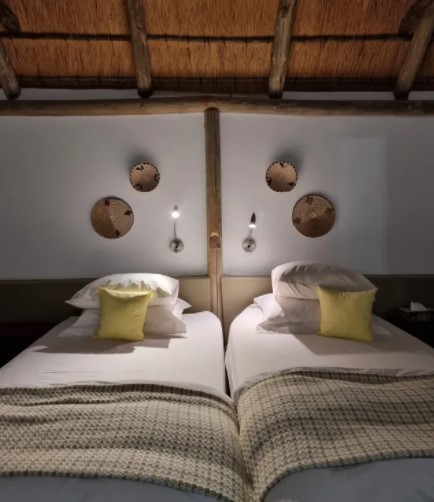 We are located in the North-West of Namibia in a barren and desolate territory, the roads are entirely dirt, occasionally along the road there are some villages and some stalls where you can stop to buy souvenirs. It is in this scenario that the Palmwag Lodge & Camp raises, it is a modest seized structure, just after the entrance to the Nature Park.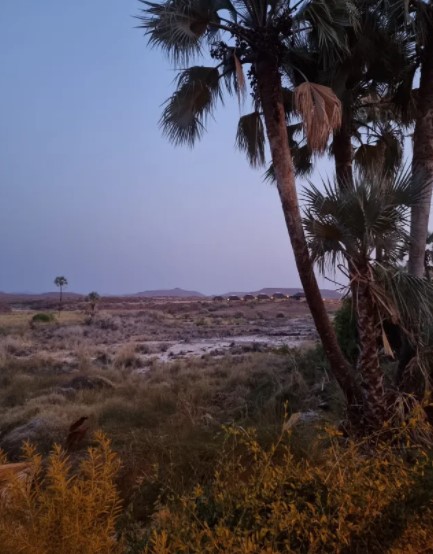 At the entrance you will be asked for your documents and your intentions for the following days, and you will finally be allowed to enter. The property is located a few hundred meters from the main gate, you will park in a designated area and you will be met at the reception for check-in.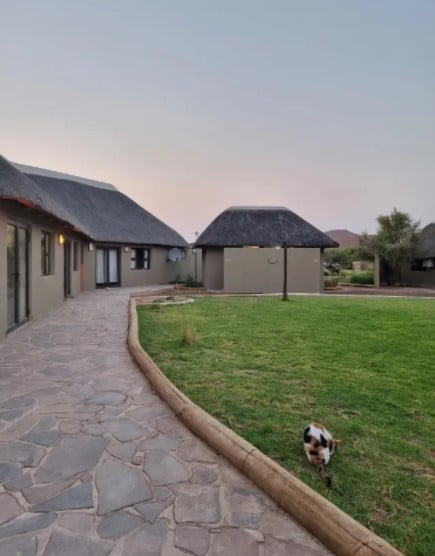 Near reception, you will find the curio shop, a refreshment area for breakfast, lunch, and dinner, and a beautiful garden to relax.
To find out more about Palmwag Lodge & Camp, continue reading the blog here. (https://terracqueo.com/category/namibia/)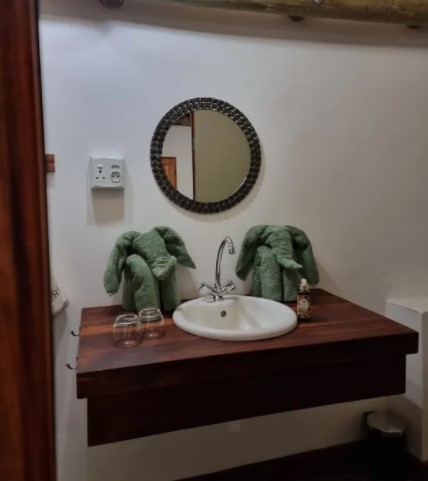 Daniela and Mattia are from Milan, and combined their passions for travelling with writing to start a blog. This is also what binds them, the teamwork that comes with travelling and experiencing new places. Get to know them in their Blog called Earthy, Travel Blog on the Road. (https://terracqueo.com/category/ci-presentiamo/)