Hello readers, today we will talk about where to sleep to visit Lüderitz and Kolmanskop.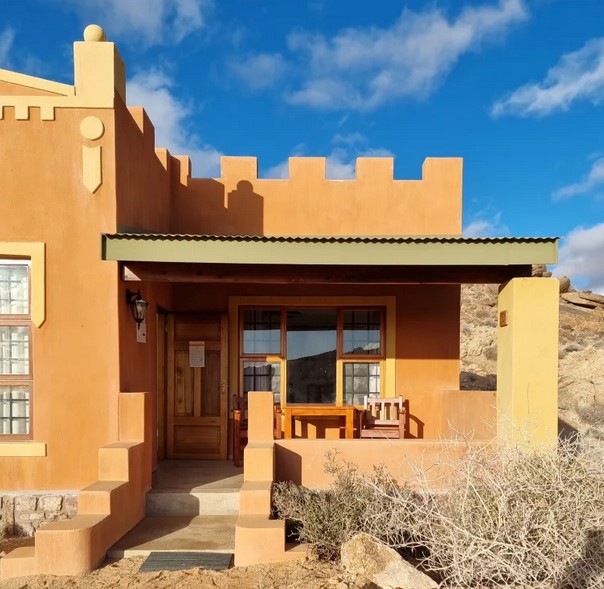 We are located in the Namib Desert, however, not far from the coast. Here stands the small town of Aus. It is not a large settlement, indeed, few people, few structures, but a view as far as the eye can see on the desert. This is where The Desert Horse Inn is situated, which is part of the Klein-Aus Vista accommodations. For us, the topic related to housing remains very important. Finding such a nice place to sleep to visit Lüderitz and Kolmanskop, was truly a godsend.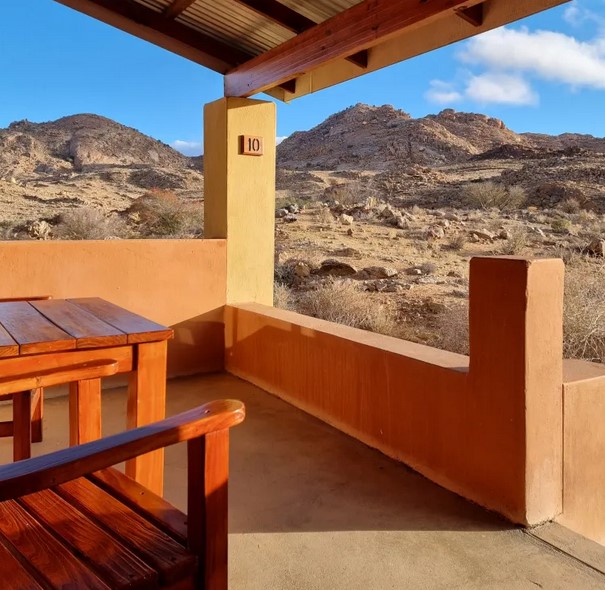 The main building is located on a dirt road, you will check in here, where you will also find a parking lot and the dining area, where you will go in the evening for dinner. After completing the bureaucratic formalities, you will be assigned your room, which you will reach in two minutes by car. Here too, you will find the parking lot that will allow you to leave your car right in front of your room, which is at the end of a short flight of stairs. In addition, you can buy food and water at the check-in, for you to consume in your rooms.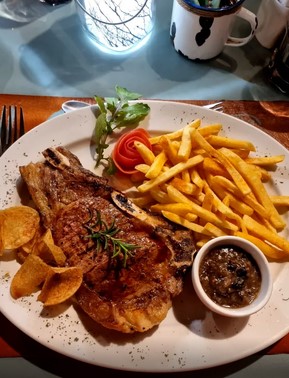 The rooms are very comfortable; suitable for two persons, with a spacious shower and very comfortable beds, but the highlight is undoubtedly the view.
Have you booked your stay at Desert Horse Inn yet?
Read more here about this Klein-Aus Vista accommodation.
https://terracqueo.com/category/namibia/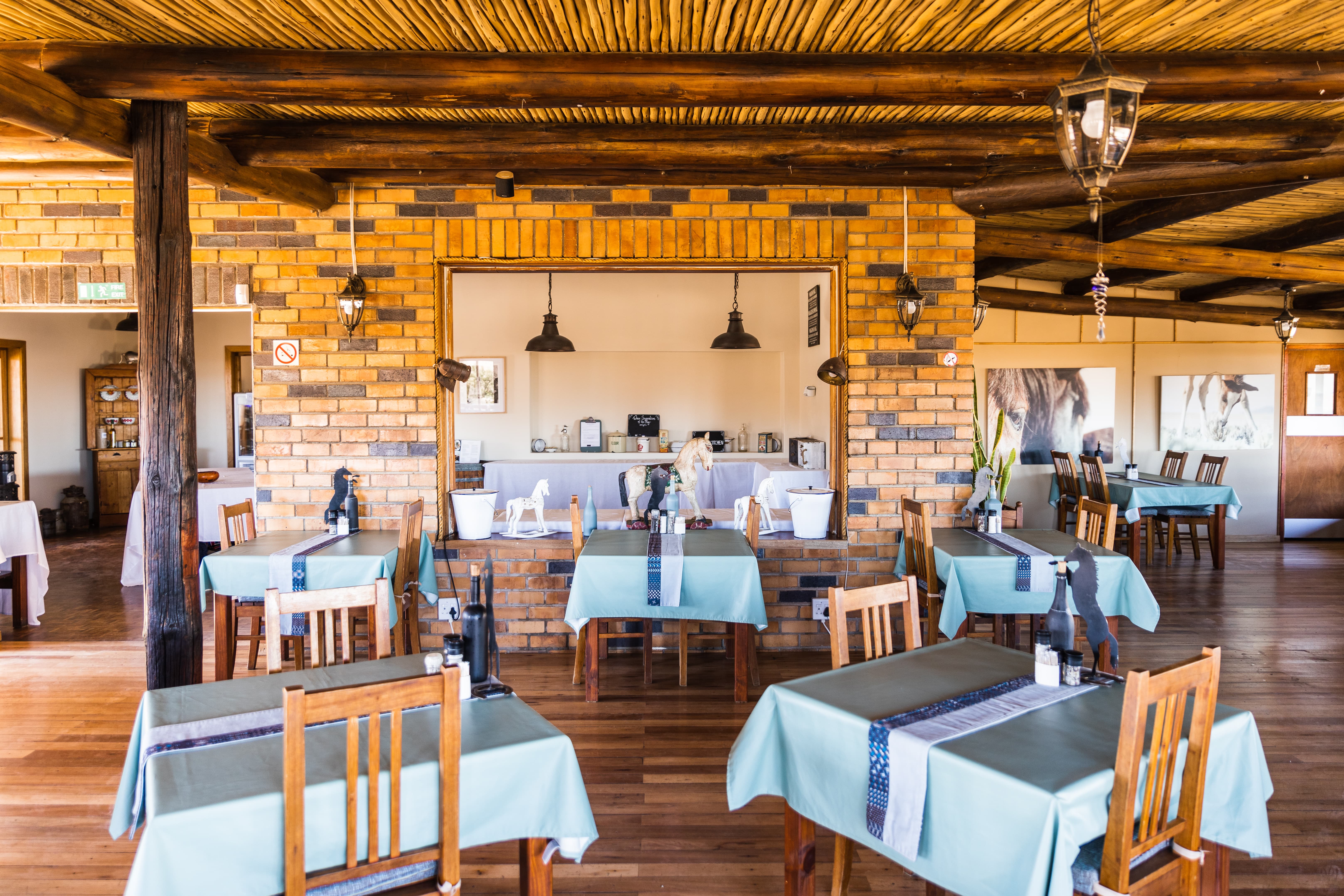 Daniela and Mattia are from Milan, and combined their passions for travelling with writing to start a blog. This is also what binds them, the teamwork that comes with travelling and experiencing new places. Get to know them in their Blog called Earthy, Travel Blog on the Road. (https://terracqueo.com/category/ci-presentiamo/)