Hello readers, as you may have understood by now, our trip to Namibia was dedicated to the most beautiful places that this country has to offer, we drove for long hours on the dirt roads, we stopped everywhere, savoring every aspect of this journey.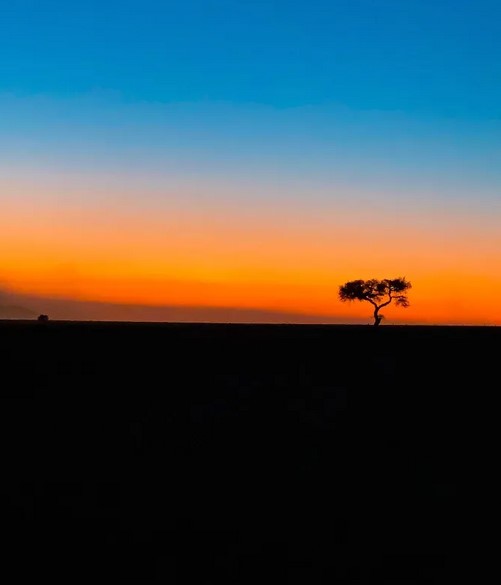 Precisely for this reason, given the fast pace and the many stages, from time to time, we allowed ourselves some comfortable accommodation, in order to fully live our experience, not giving up anything. Today we were talking about the Eagle's Nest Chalets, another accommodation in Klein-Aus Vista, a special place that we can highly recommend.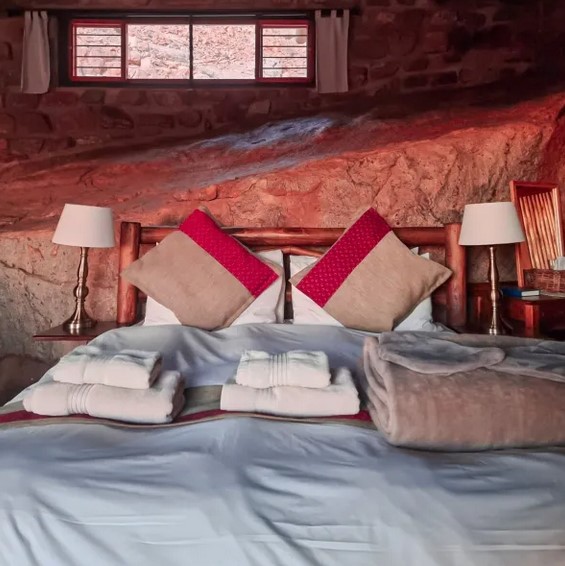 This time, however, the rooms are not two minutes away from the reception, but seven kilometers away. You will travel for about a quarter of an hour by car, crossing a landscape that is incredible. You can believe it if we tell you that the journey to get to your room is part of the experience itself, the view is as far as the eye can see. The views that follow each other are indescribable, and the feeling that you get is one of complete freedom and serenity.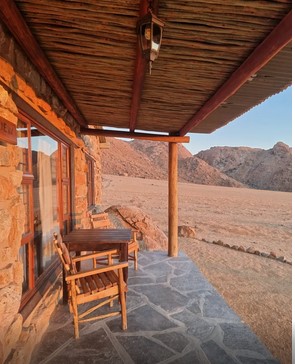 Do you know what Eagle's Nest Chalets is like? Read more about this wonderful accommodation here, as described by Daniela and Mattia.
https://terracqueo.com/category/namibia/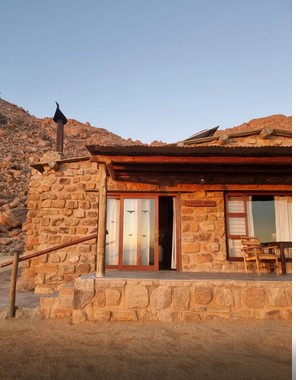 Daniela and Mattia are from Milan, and combined their passions for travelling with writing to start a blog. This is also what binds them, the teamwork that comes with travelling and experiencing new places. Get to know them in their Blog called Earthy, Travel Blog on the Road. (https://terracqueo.com/category/ci-presentiamo/)