When you think of wineries and vineyards you instantly think about places like France, Spain, South Africa and even Napa Valley - all with their lush and green mountains covered in vineyards as far as the eye can see. But, what if I tell you that there are some fantastic wineries right here in Namibia?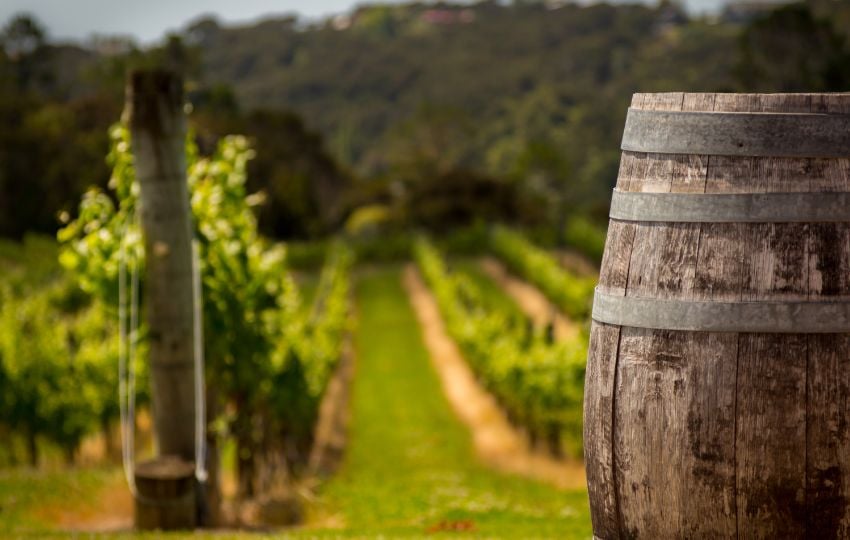 Since 2020 and the devastation of the Covid-19 lockdown, Namibian consumers steered towards locally produced products and ignited the "local is lekker" frame of mind to ensure that we look out for our fellow Namibians.
As a wine lover, looking for something different while standing in a liquor store full of imported wines, I wondered what unique wines are made in Namibia? And so, the hunt began for 3 unique Namibian wineries.
Tsumeb Winery
Located in the north of Namibia, Tsumeb Winery celebrates rich flavours with their "Claudea" range. Their Claudea Glühwein, which is a mix between a strong yet fruity Pinotage with the subtle woody taste of Chenin brandy, is perfect for those cold Namibian Winter nights next to a crackling campfire. Their crisp Rosé or their fruity Chenin Blanc make for the perfect refreshment for a picnic in the veld.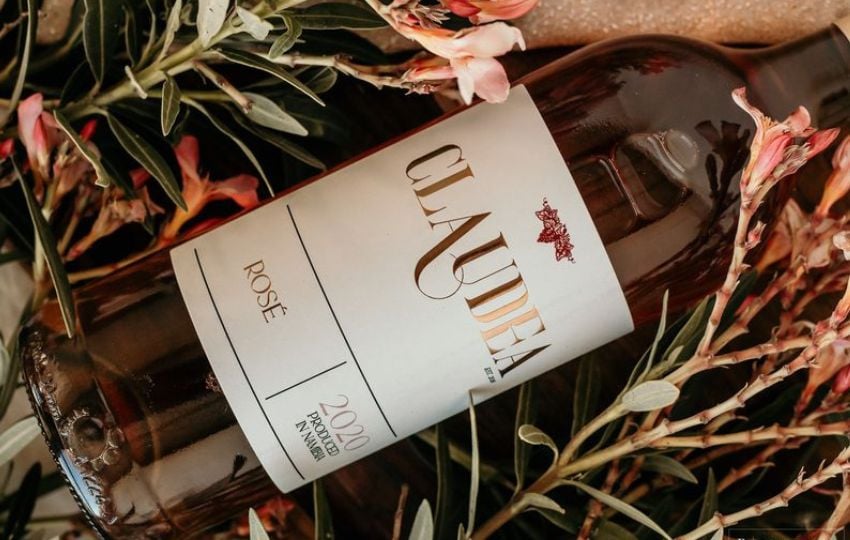 Photo by Tsumeb Winery
And that reminds me, if you want a get-away with your bestie with some good wine and food, contact them! They make the most scrumptious picnic baskets that pairs wonderfully with their range of wine.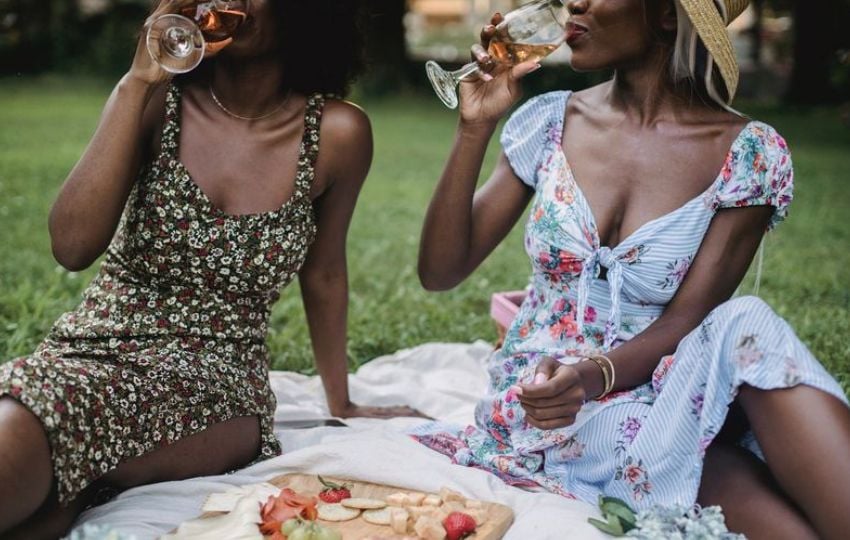 Boshoff Family Wines at Otavi Vineyards
About 360 km north of Windhoek, one can find the Otavi Valley. This part of Namibia is perfect for growing grapes but is still rather arid and dry, therefore the Boshoff family grows grape varieties that are suited for dry climates.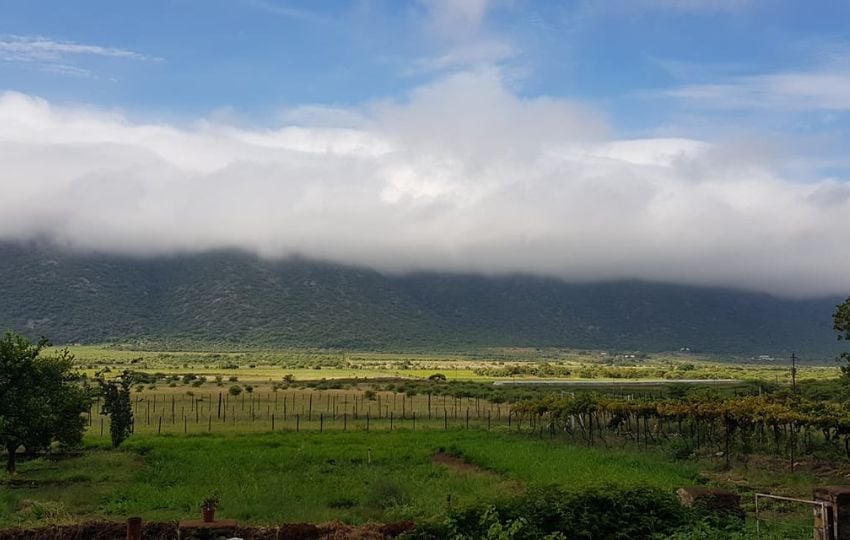 Photo by Boshoff Family Wines
More than a century ago a group of German Catholic priests produced wine and even some Schnapps right here in Klein Windhoek! They called it "Katholischer", therefore the Boshoff family paid tribute to these priests and their products by naming their first wine range the unique pioneer range. Today the entire wine making process is handcrafted – from picking the juicy grapes, to the bottling and labelling.
Their range (with unique names) stretch from matured dark reds with the "Red Catholic 2020" to the well-balanced "Sweet Catholic" with lovely honey and sweet raisin notes.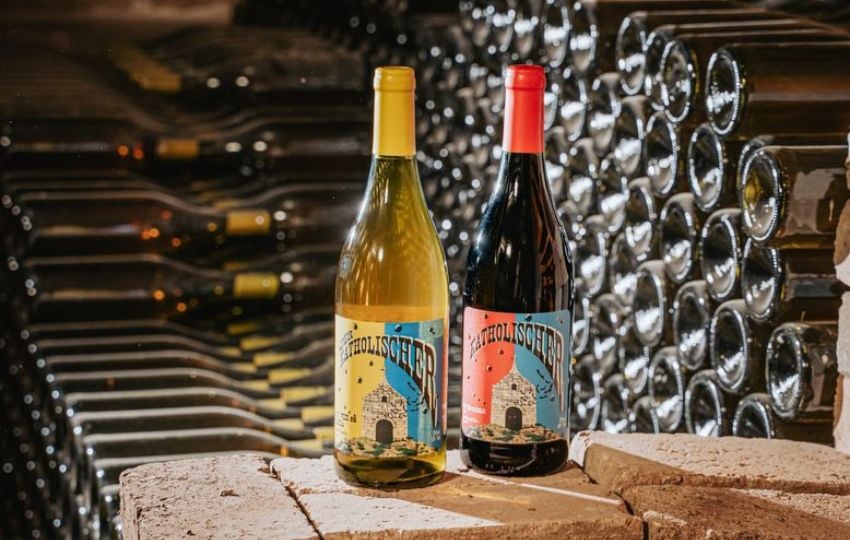 Photo by Boshoff Family Wines
Guests to the farm can enjoy a fun filled day of driving through the farm and enjoying a wine tasting while taking in the breath-taking views of the valley.
Erongo Mountain Winery
Nestled between rugged mountains next to the Omaruru River one can find the boutique winery, The Erongo Mountain Winery.
With a tasting room and a gourmet restaurant that pairs wine and food perfectly, what more do you need?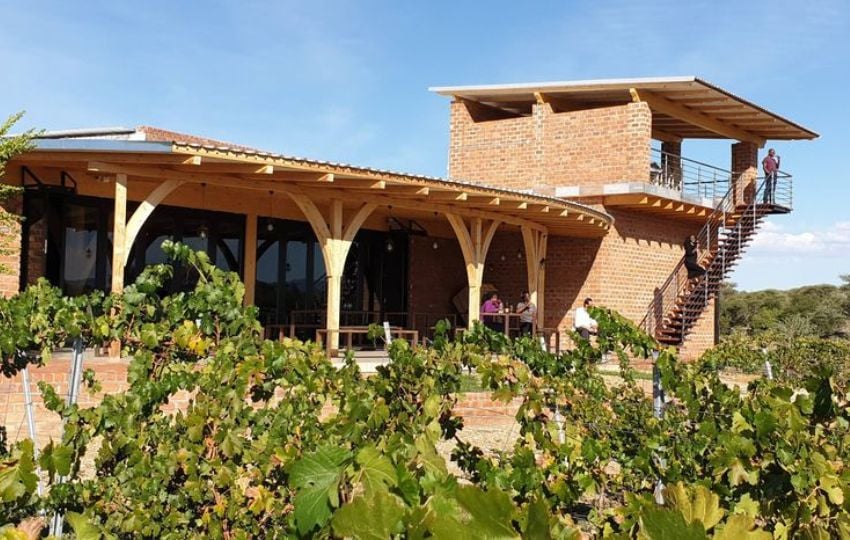 Photo by Erongo Mountain Winery
Erongo Mountain Winery celebrates Namibia in an entirely different way with unique names for different wines. Such as the Ohamba Shiraz, Cabernet Sauvignon and Cabernet Franc blend aged for 20 months in large French Barrels – giving it a delicate yet complex taste.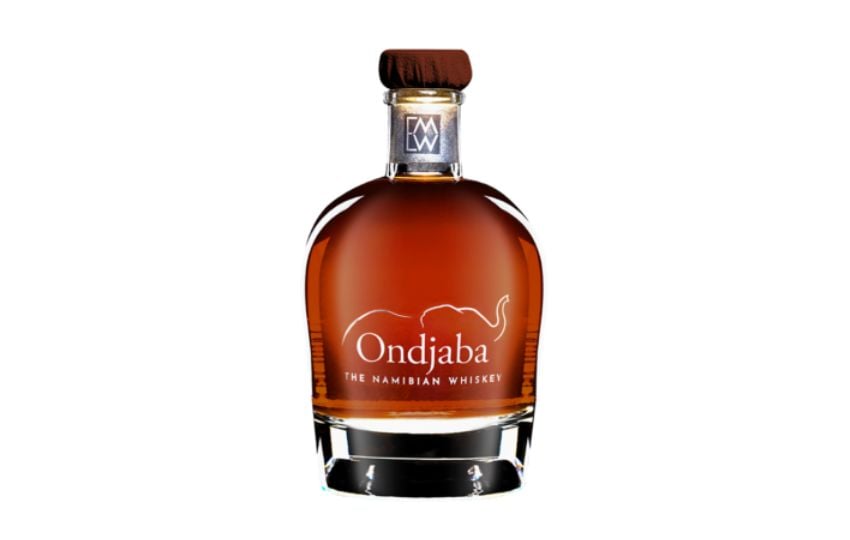 Image by Erongo Mountain Winery
Their product range spreads from red blends, to unwooded Chardonnay's, Eembe Cream liqueur and even Ondjaba Triple Grain Whiskey.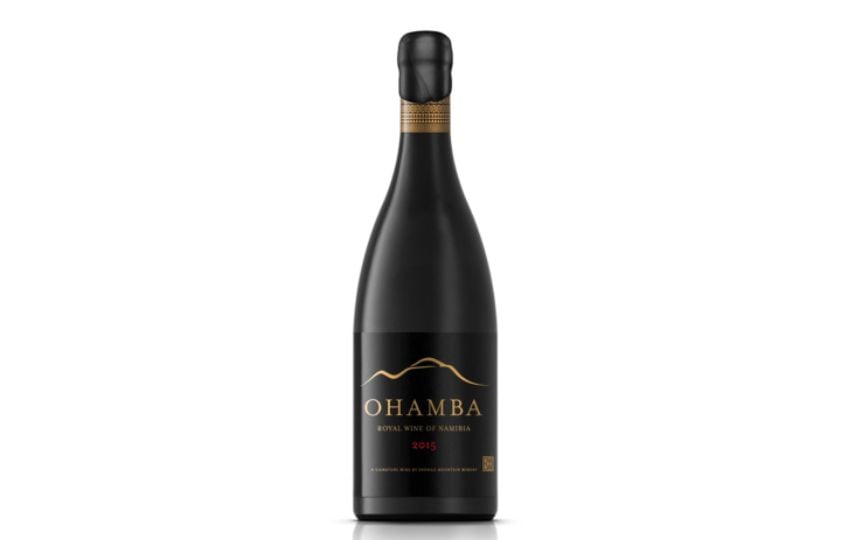 Image by Erongo Mountain Winery
I don't think I need to travel the world to find the best wines, not if Namibia and its innovative entrepreneurs continue to think, create and cultivate masterpieces that are uniquely Namibian and make all Namibians proud.
Author: Lenize Reinhardt