When traveling to the south, I imagine sand in huge amounts and plains of dunes. In some way I was right. I went to The Desert Grace and for the first time in my life, I saw a canyon. It is possible to make this part of your trip to Sossusvlei, and I would definitely suggest adding that. I was astounded at how the erosion had created this piece of art. I didn't know this would be a bucket list item until I was there. It was such a wonderful thing to see.
At the time that I was there, the rainy season had not affected the Canyon so much and we could enter it and walk from point to point. It is not a very big Canyon, not that I have any experiences with canyons.
It was a sunny day, probably 30 degrees outside, we traveled to the Sesriem Canyon early morning to not get the heavy heat of the afternoon. Once you get there it's sand with splits in-between. On your right, there are stairs going down into the Canyon. It's instantly cool, soft breezes through your hair and the stone is icy. A little bit of water in some spots and stunning sculptures made by nature. It was unreal to experience. I would love to go back and experience it again for the first time.
Words can't describe the beauty that I saw that day. Instead, here is a collection of photos: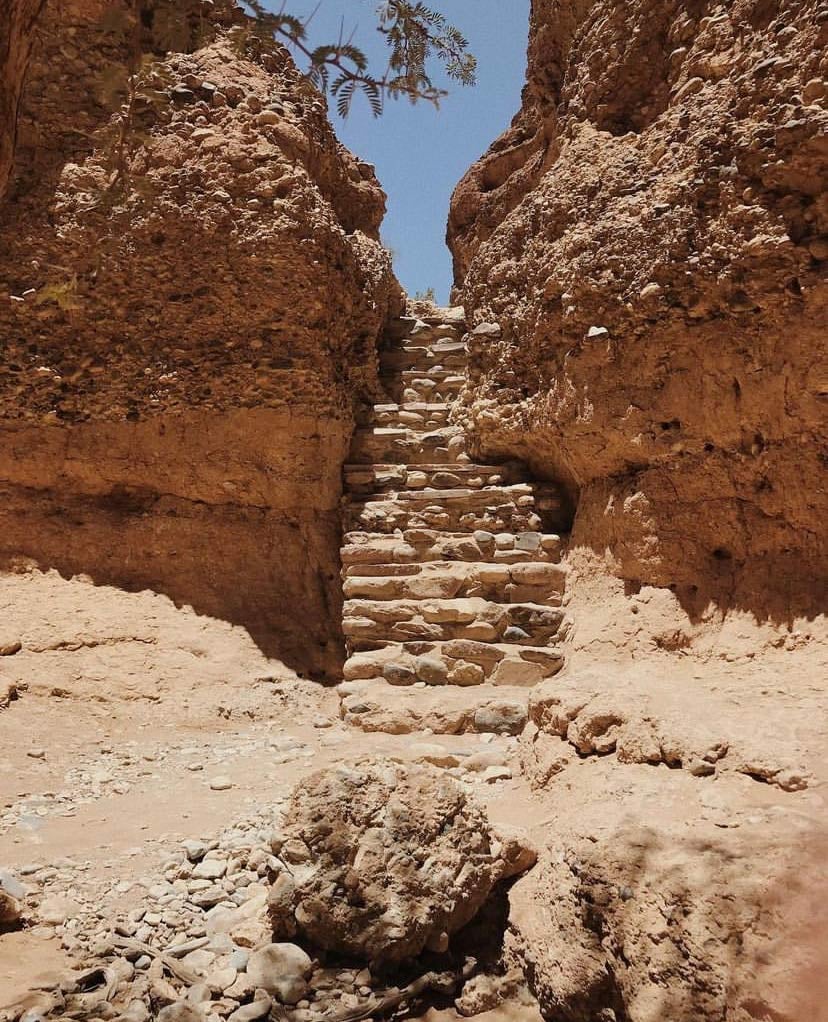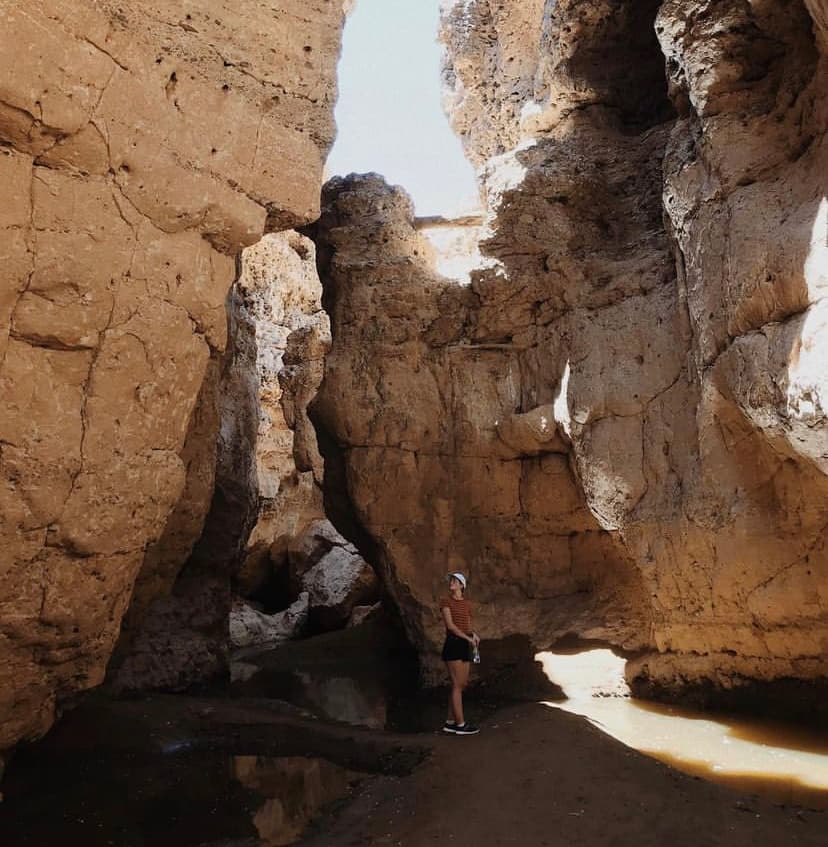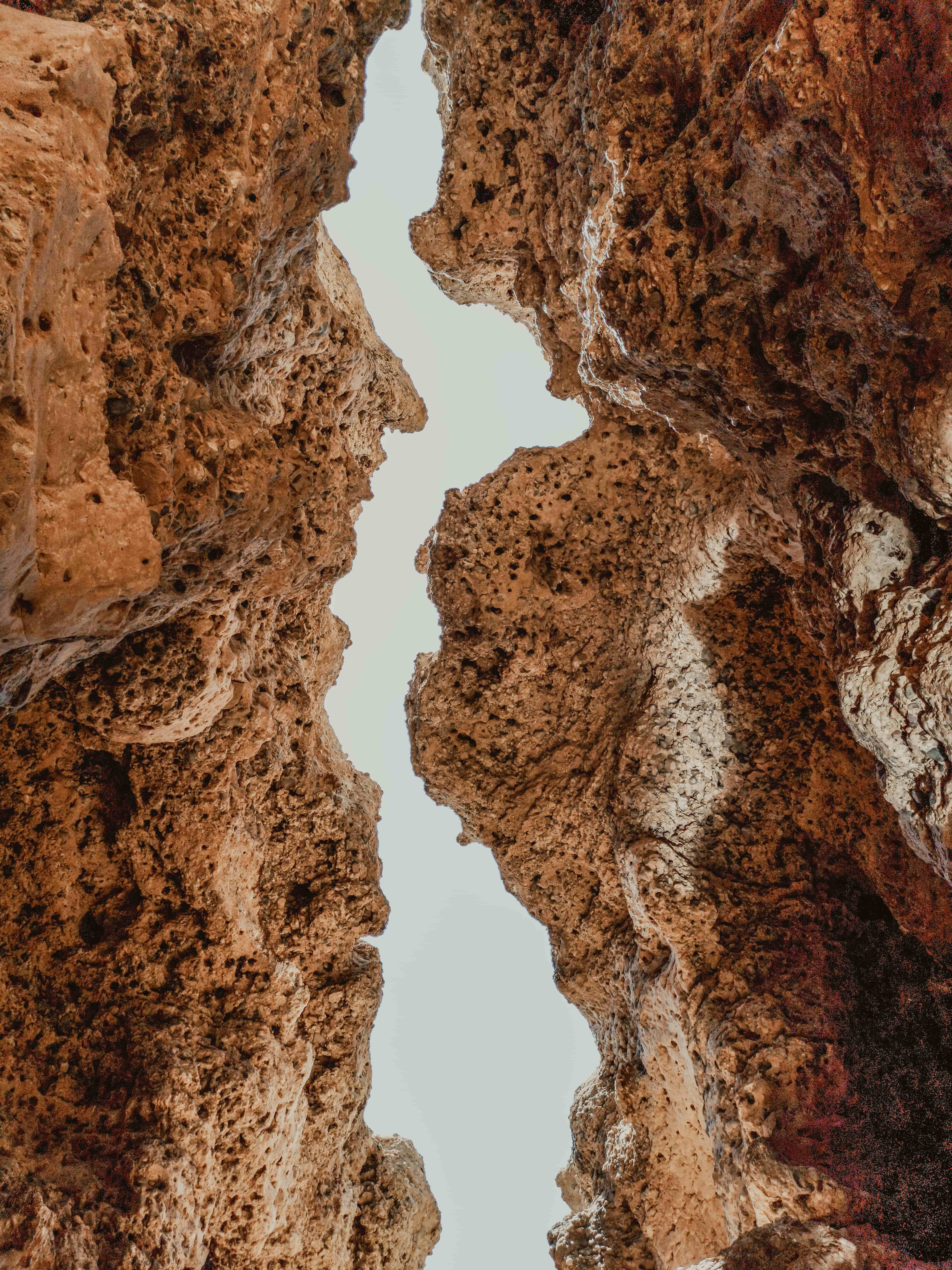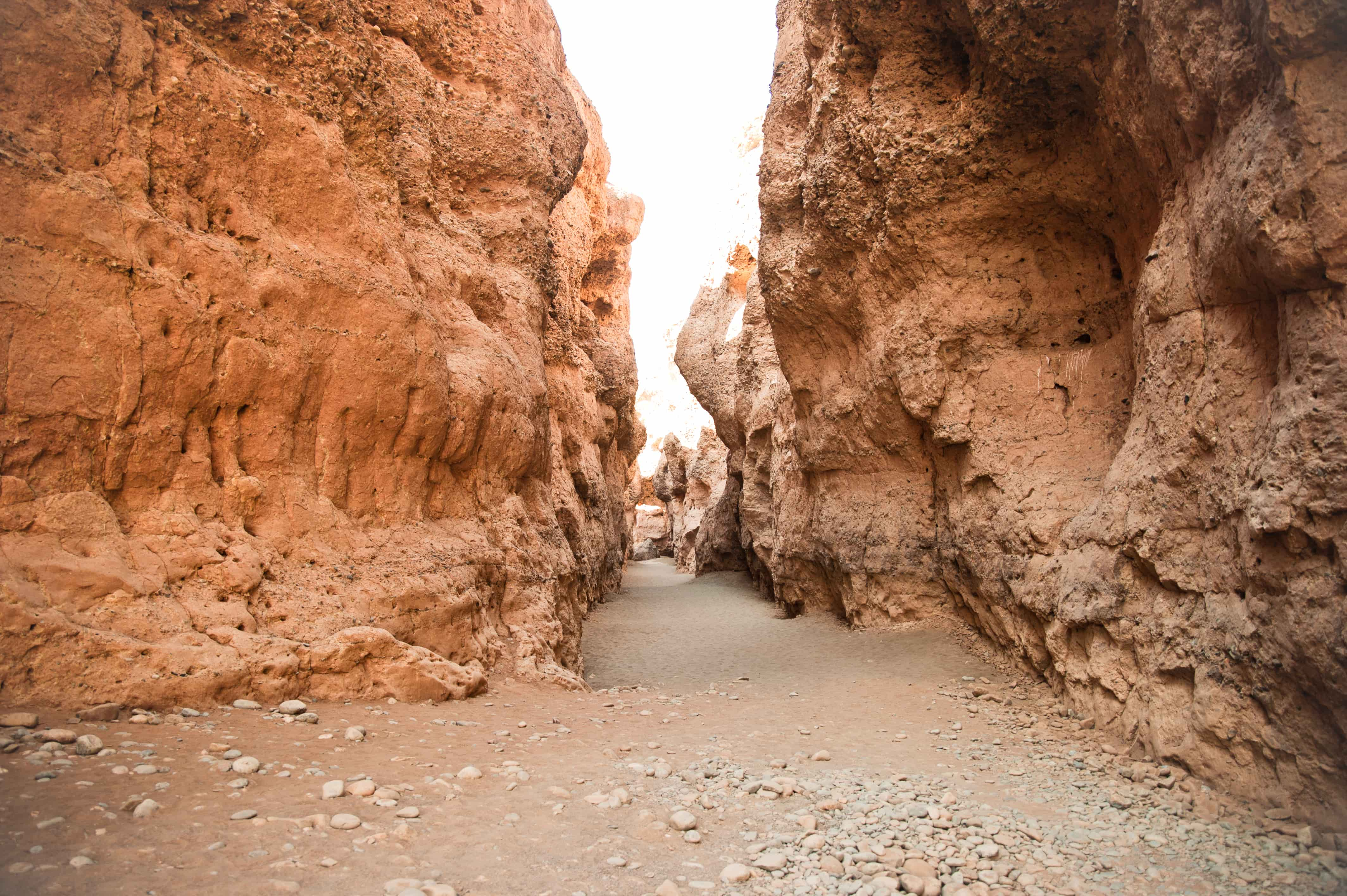 I hope that you too can experience this and tick it off your bucket list. I hope it is on it. The Fish River Canyon is on mine, still. It is definitely worth it to go.
Author- Ola, I'm Geena Visagie. A complete cat lady with a love for Matcha. From Windhoek, Namibia. Love anything to do with long car drives and exploring new things. So, Namibia is the perfect place for that.