While Namibia is a photographer's dream, it's important to know that each season comes with a different experience, array of colours and wildlife scenery. Here is a short summery of what is to be expected in the 4 seasons of Namibia.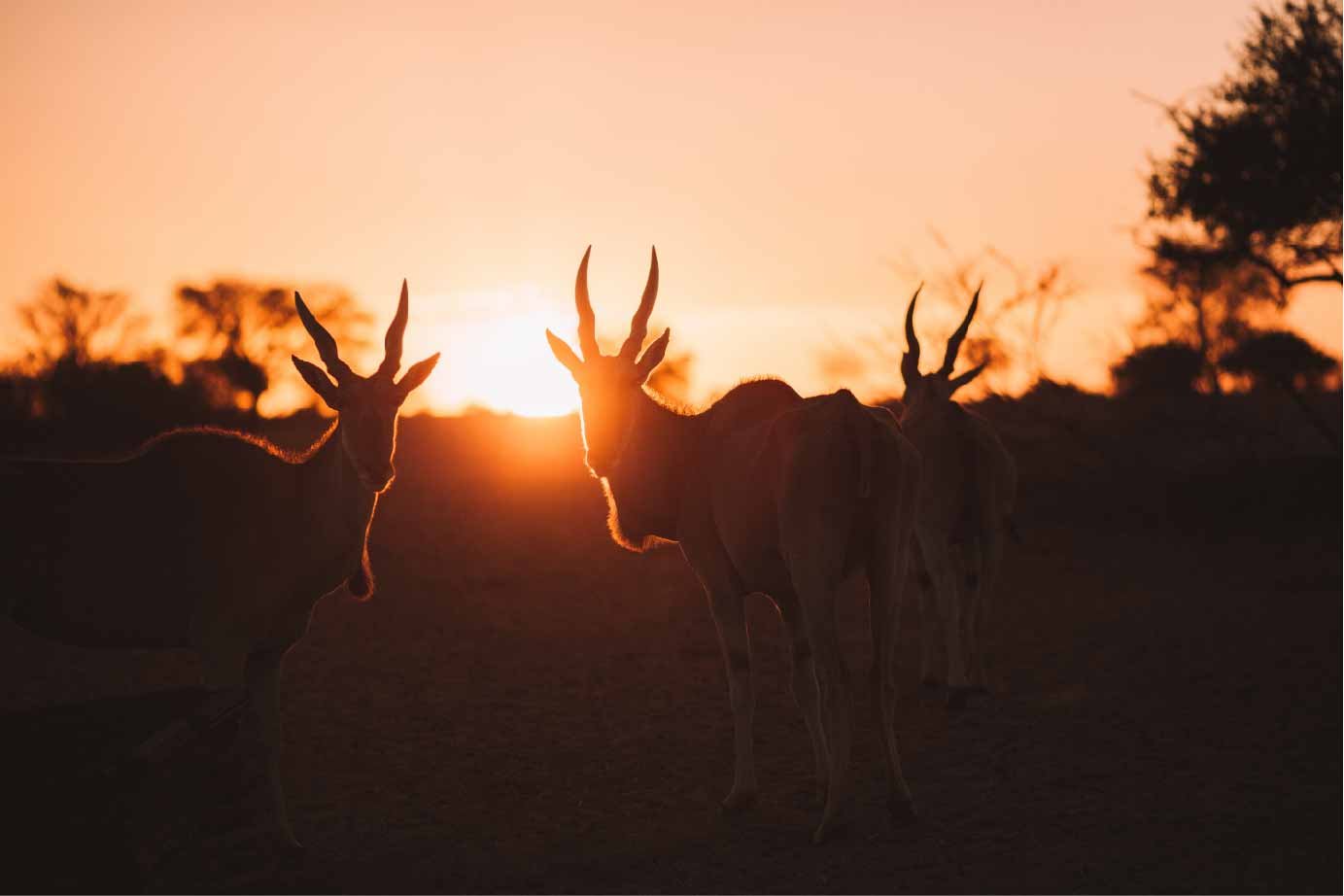 Summer.
For most of the year, Namibia hosts a dry climate – being a deserted country and all. This builds up an exciting, and almost traditional anticipation for the rains to come. Sometimes we get quite lucky with the amount of rainfall, while alternate years consist of less than a droplet of water.
By the month of November, as clouds populate the skies, Namibia becomes a hot-pot of humidity. But as February closes in, the water pours onto the arid earth, enclosing Namibia in a blanket of greenery, for a moment, once again, hear the rivers roar and locals laugh.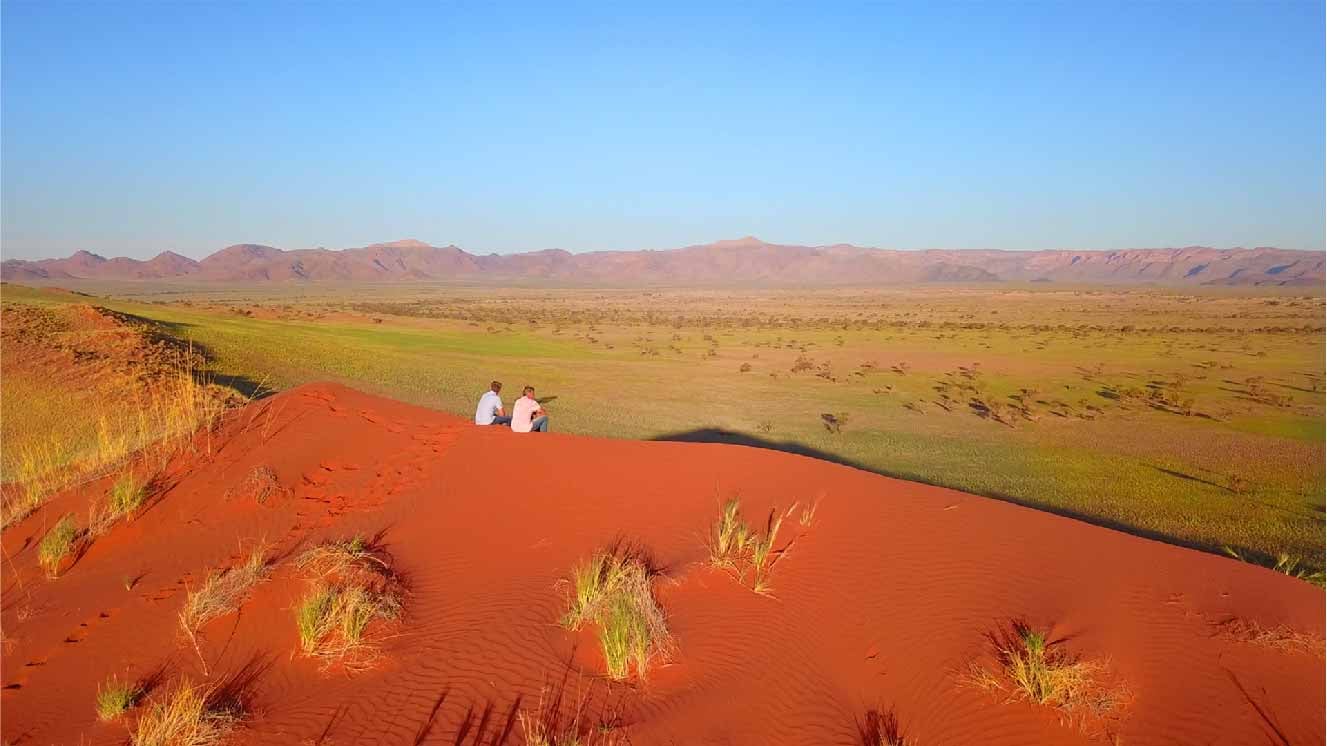 Autumn.
In the season of autumn, as the summer-heat starts cooling down and the green savannahs pays homage to rainfall, Namibia becomes the perfect travel destination – Especially Etosha National Park.
An abundance of wildlife inhabits the endless grass-plains. This is where your lens should be ready to shoot, as the most spontaneous moments exists within these borders. Cantering Zebras, that disappear into landscapes, a pride of lions game-planning to make the perfect kill, or even the most colorful birds, posing picture perfect in the treetops.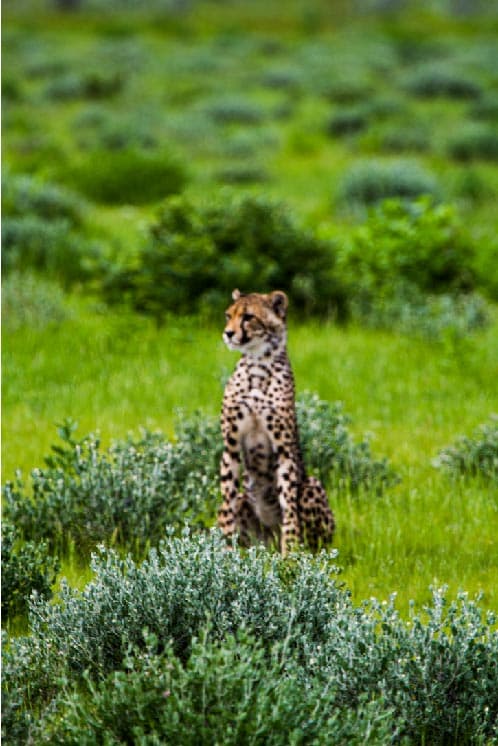 Winter.
In the cold, and dry months of Namibia, the night skies create the perfect opportunity for star-trail images and night-time photography. The skies are clear, as if clouds have never even existed in this place. By this time, animal sightings have become much easier, being that they need to visit the water-holes regularly, seeking water.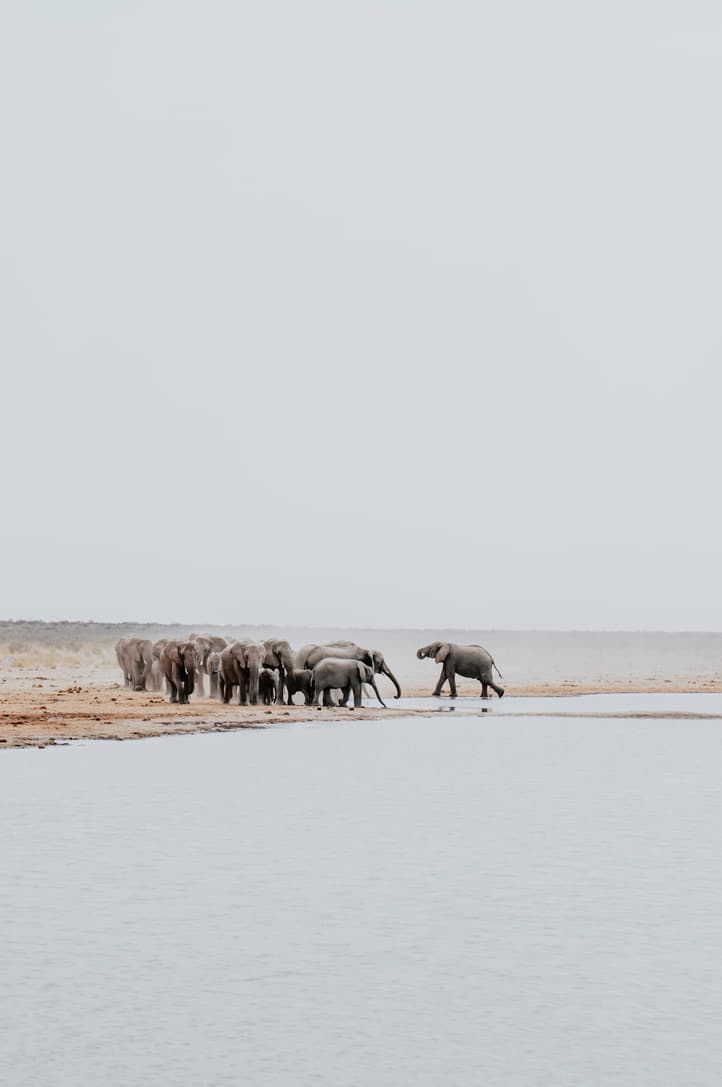 Spring.
With the arrival of September, one can feel an immediate change in the atmosphere, as warm weather peeks from around the corner. Trees start blooming, and so the faces of Namibia.
September and October wildlife viewing reaches a peak. Most animals will be found at waterholes, as the rain has been long gone, for a while now. Make sure to pack a picnic bag, throw your seat back, and park your car next to a waterhole. Spending the day along a waterhole will promise to bring in a variety of picture-book images.
Author – Hi! I am Marlene, a connoisseur of Southern Africa (I do hope). I've been lucky enough to call Namibia my home for the past 5 years. A fool for anything concerning poetry, plants, or photographs … and I might suffer from some type of addiction to Namibian sunsets.