Not only is Etosha a beautiful place to visit, with pans stretching as far as the eye can see and zebras roaming at peace, but it is only a four-hour drive to the National Park from Windhoek. And although its charm may captivate you, the white plains are the perfect reflection for sunburn. But not to worry, here is a list of essentials for you to keep in mind when traveling to this magnificent destination:
Sunscreen, glasses and a hat.
The sun is harsh all over Namibia, and should never be seen as your friend, she'll burn you the first chance she gets. Thus, protect yourself at all costs. Sunscreen 50 at whole time, glasses to protect you from the glare and a hat to ensure your head stays safe.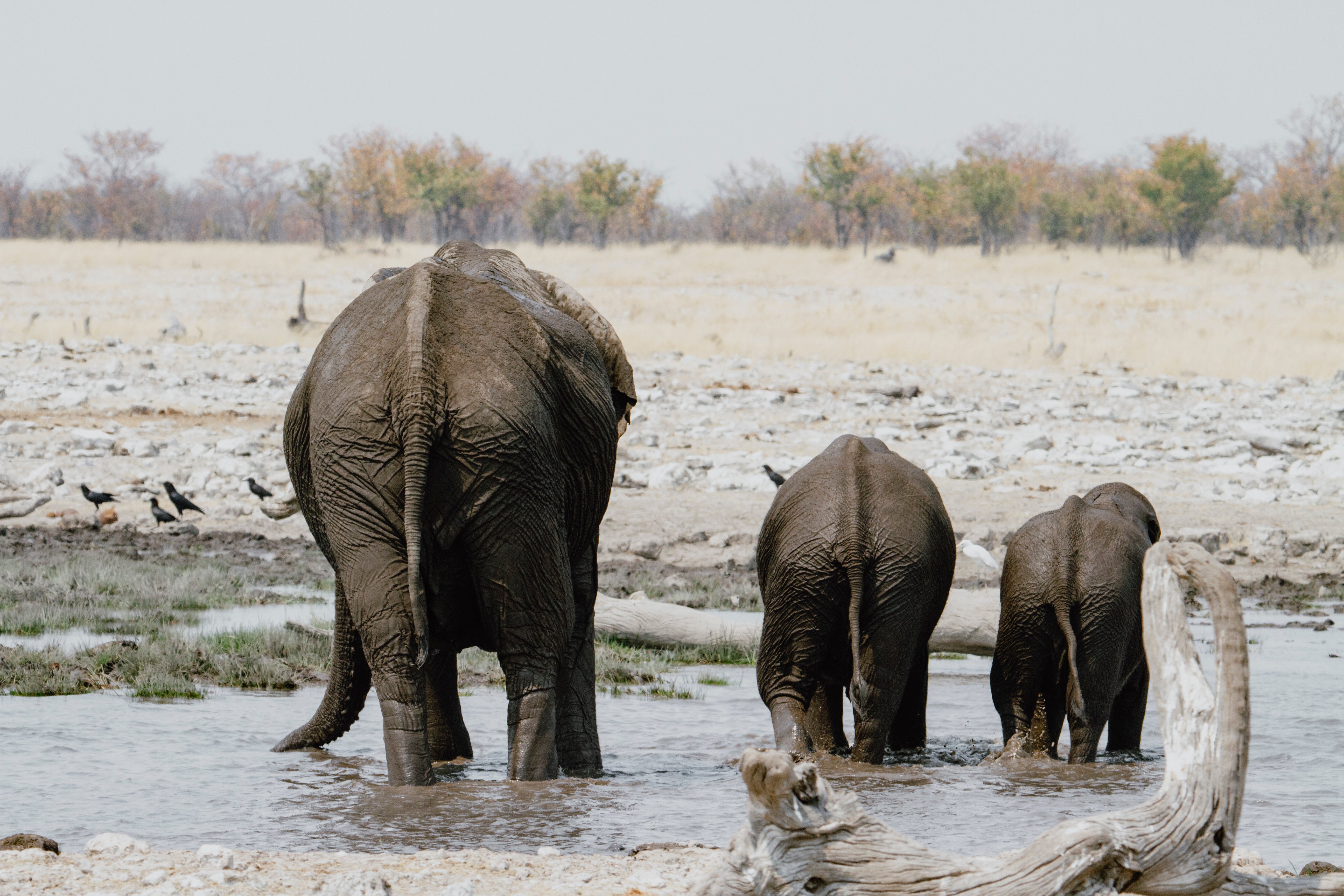 Water
Going into the National Park isn't a 10-minute trip, and if you are planning to see a lot of animals, you most definitely don't want to be dehydrated, especially with your potential enemy (the sun) following you around.
A permit
Please ensure that the moment you enter the gates, you first go to reception to get a permit. This might be common knowledge, but we all forget things sometimes.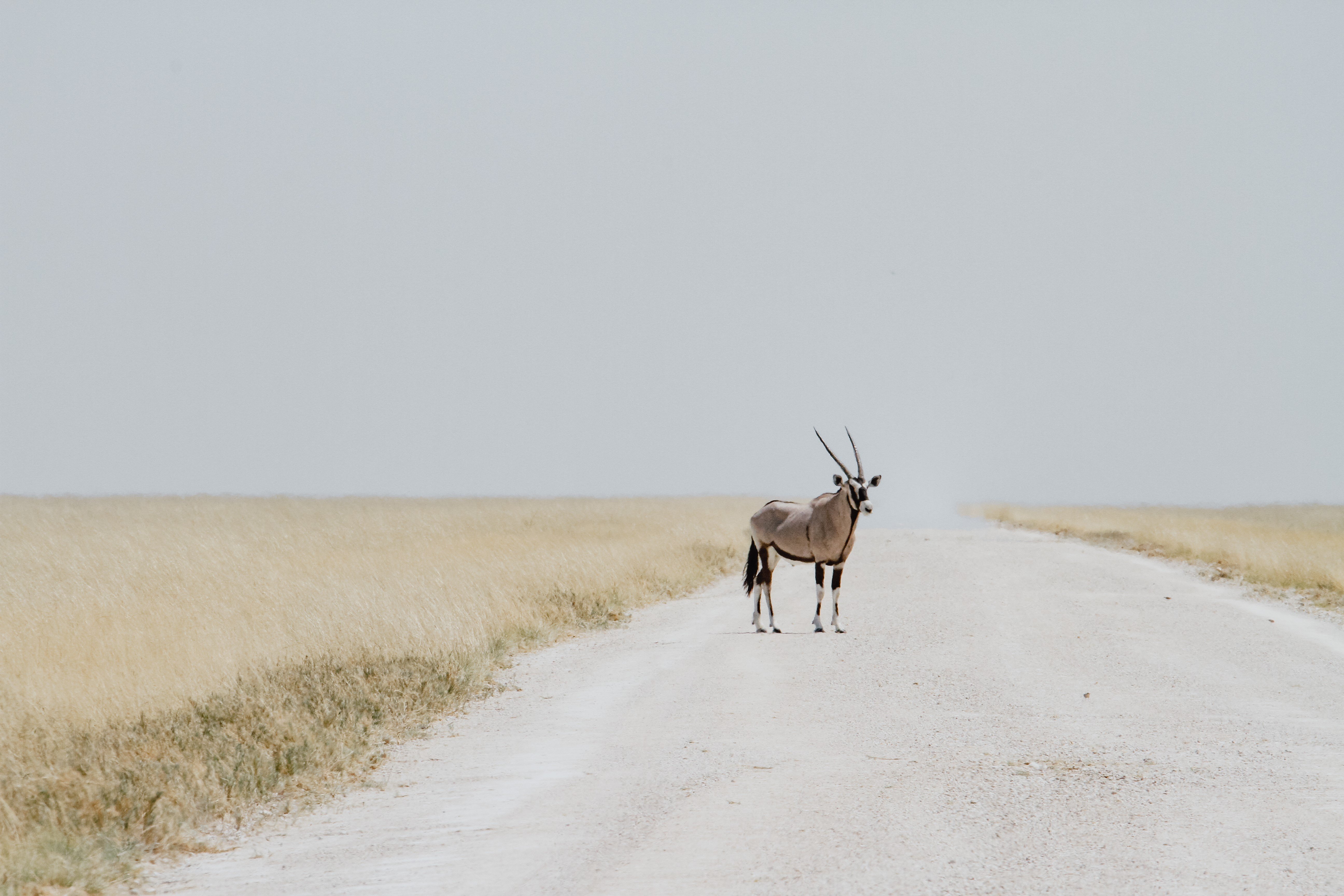 No Plastic Bags
Be sure to remove all plastic bags from your vehicle before entering the park. The beauty doesn't want any littering. Offenders will be prosecuted.
A camera
If you love wildlife, you'd like to take a camera (or phone) along. Hopefully you are lucky enough to see a few animals relaxing at a waterhole.
Time
Try going in a cooler temperature, such as early or later in the day. You may be more likely to see a few creatures that time.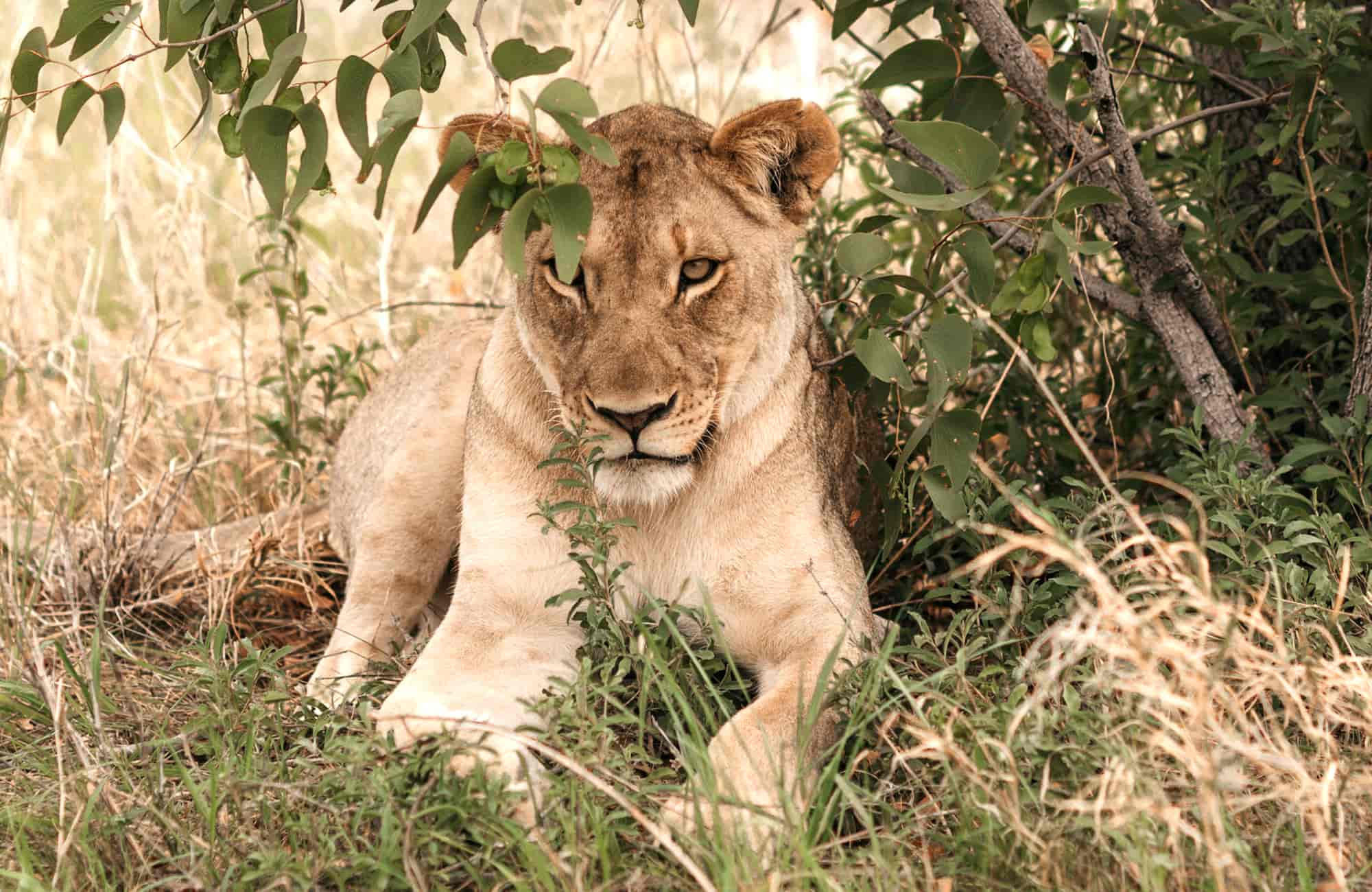 Expectations
It is best to never have expectations on what animals you'll see. You could be lucky and see a lot, or nothing at all. Unfortunately, they are unpredictable. At least you can enjoy the vastness of the park and hope to see something.
A guide
It's always a good idea going on a game drive or having a guide. They know their ways around the park and will be able to even give some facts about the animals. (If you go on a Gondwana Game Drive you'll get refreshments and snack, wink wink)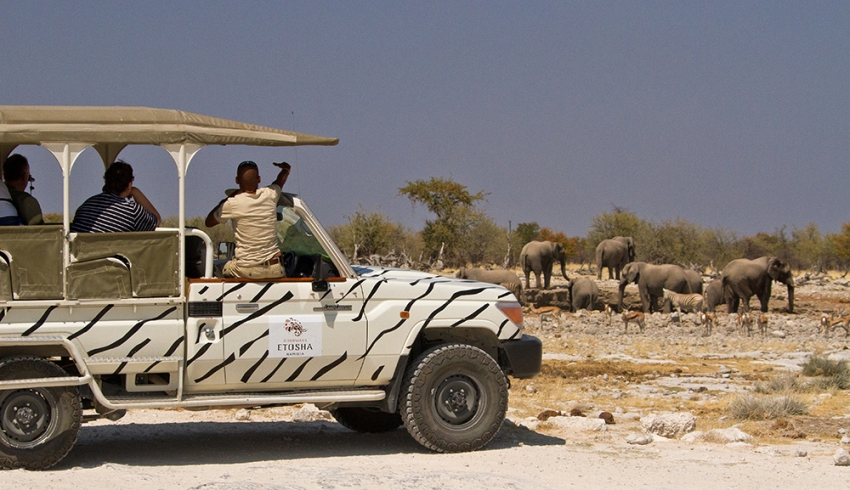 These are the properties we have in the area: Etosha Safari Lodge, Etosha Safari Camp, Etosha Safari Campsite, Etosha Safari Camping2Go, Etosha King Nehale
Hopefully these tips can help you on your next adventure. Let us know in the comment section what tips you would still add.