In the buzzing capital of Namibia, Windhoek, Nomad Wellness Homestead becomes the sanctuary that you need to rejuvenate a tad even more, on your perfect Namibian getaway. But there's so much more to this "resort" than your usual spa endeavour. A homestead not only providing a change to your wellbeing but to many women's future.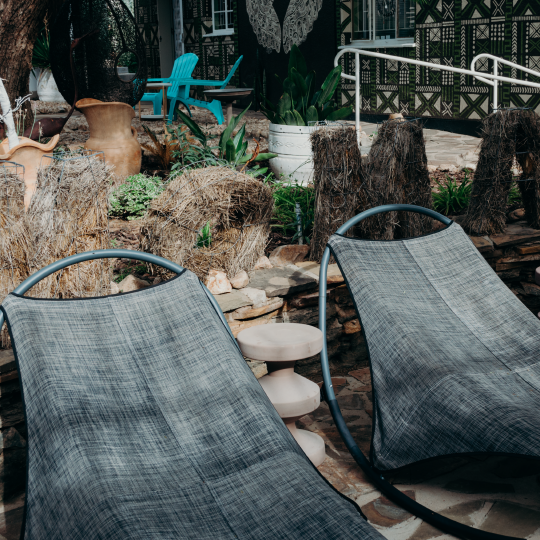 This frankly authentic African eudaemonia experience brings all that is truly African to those who enter their doors. With innovative, but yet age-old traditional Namibian healing manners, one cannot pass this opportunity by.
With a mission to foster the unexplored potential of undervalued, visually impaired women, the team at Nomad took up the initiative to train these ladies, to become masters in the ancient art of holistic treatments – and ultimately not only changing their own, but the lives of those around them too.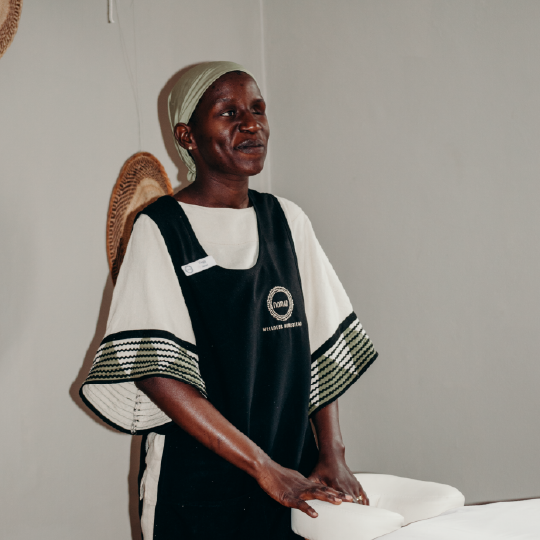 At their Nomad institute, they're committed to empower these marginalised women. Through skill refinement and essentially addressing their lack of access to the wellness world, by providing them the opportunity to write international exams in respective fields and receive certificates for their skills and studies. In this way, they're not limited to only working at Nomad itself, but any spa or wellness orientated retreat. And so, creating a much larger ecosystem in which these ladies can thrive.
Nomad succeeds in introducing the Namibian heritage in a world-class setting. They took the tourism experience, and redefined it to perfectly complement both the aestheticians and client to experience in Namibia at it's core.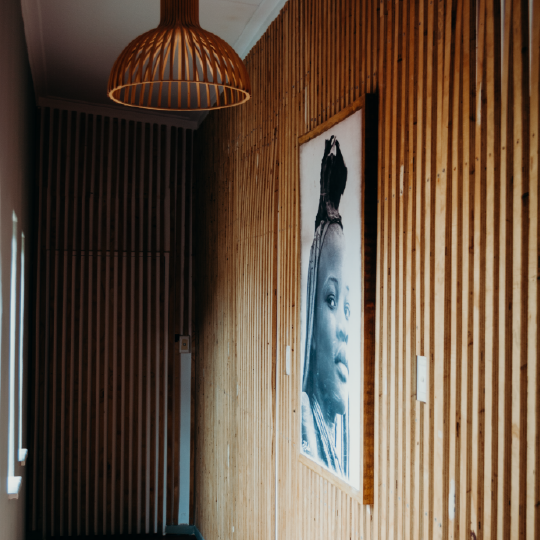 You can relax in a safe oasis, enjoy the crafted African-inspired treatments, crafted by the team. You can lounge at the pool, freshen up with a shower or enjoy a scrumptious meal at the Juice & Spa Café, whilst their luggage is securely stored.
And the most exciting of all, they are soon relaunching a new look and feel! So keep a look out for what's to come … I for a fact know, that I can't wait.
Author – Hi! I am Marlene, a connoisseur of Southern Africa (I do hope). I've been lucky enough to call Namibia my home for the past 5 years. A fool for anything concerning poetry, plants, or photographs … and I might suffer from some type of addiction to Namibian sunsets.