Etuhole Pre Primary
This school is situated in Katutura (Havana district), Windhoek.

Cell phone: +264 81 346 2361 / 81 2966023
Email: eunikeiiyambo@gmail.com
Etuhole Pre Primary and Day Care Center was created in 2012. Etuhole PP has 7 permanent staff members and the school venue is secured. They have water and electricity.

In Havanna, the percentage of children below the age of seven (7) that do not go to school is increasing every day. Most of the children at their early age do not start school which causes them to wander around the streets instead of getting the essential basics for education.
Eunike Iiyambo-Kuutondokwa is the owner and founder of Etuhole PP and has since 2000 followed various training in Early Education (Perivoli, Amos Meerkat, Side By Side) to develop the knowledge and skills to succeed.

Etuhole PP welcomes about 130 children now. Most children will receive their only meal of the day at school. Feedback from the school principal:
Good morning, from the depth of my heart  I want to  say thank you very much for every donation  I have received  from you. We have a lot of less fortunate  kids at our school and because of this, if they come to school  without eating, we make sure we cook for them. That's why we are saying it makes a difference at our school  and the community. We have 114  kids at the moment. The parents  here are happy with our school  because  of the food  you are giving us. We really  appreciate you.

The MealForTwo has such an impact on the community and makes it easier for the organization to sustain their activities. The families will encourage the children to go to school and the children will want to stay in school where they are safe and where they can have a meal.
---

YONA: Youth Ochestra Namibia
Project coordinator: Ms Gretel Coetzee
Youth Orchestra of Namibia (YONA) is a movement with the vision to transform the lives of the youth through music. YONA's mission is to provide an intensive music program that develops a sense of belonging, teaches the importance of teamwork and a strong work ethic, and promotes self-confidence and good citizenship. The overarching principle is to advance children first and music second.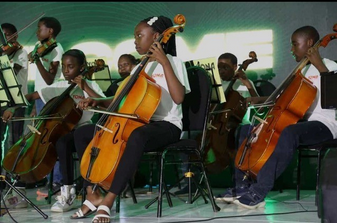 Talent is a gift and it is a sad reality that children cannot study or practice their gift due to an empty stomach. Too many children are unable to study or practice an activity due to the lack of financial support and sadly due to hunger.

The Gondwana Care Trust is once more blessed to assist whenever it is possible.
YONA started to provide a small meal with a fruit to some of the children so they can carry on practicing music and benefit from the program in a healthier and better way.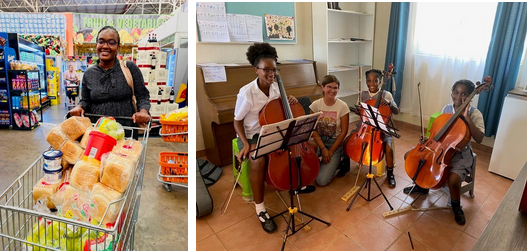 THANK YOU to everyone who contributes to the MealForTwo Project. The impact is invaluable.
---
Bridge of Hope
Situated in Katutura, Bridge of Hope welcomes over 100 learners everyday for a warm plate of food.
Ms Eugenia is a retired teacher and is aware that too many learners will leave school due to lack of concentration and lack of success which is mostly due to the fact that learners are hungry and cannot cope with a school day on an empty stomach.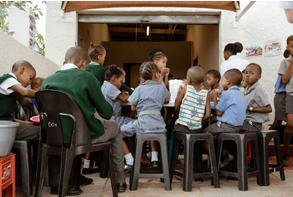 The Gondwana Care Trust and some of the Rotary Club Tacoma Sunrise members recently paid a visit to some of the MealForTwo beneficiaries and Bridge of Hope was one of the centers visited.
The impact was surely shared and it is such an overwhelming feeling to be part of the MealForTwo. THANK YOU to all the sponsors that support the program and enable us to continue our effort to alleviate hunger so children can stay in school.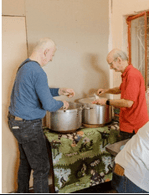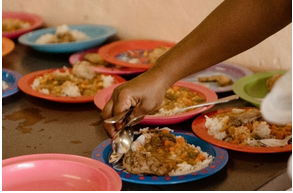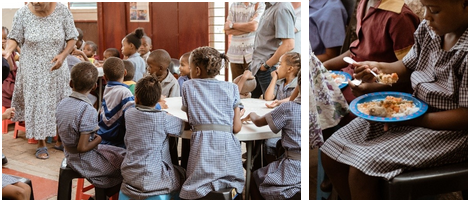 ---
The Lighthouse Community of Hope
Katutura
The Gondwana Care Trust was blessed to visit the center with some sponsors and appreciate the impact of what has been achieved even through the challenging past years. Well done to the Lighthouse Community of Hope's Team for your care and love towards the community.

Following our visit, Else was looking for support with pallets to assist in the garden and in the Art class. Thank you to CB Enterprises for your support!
19 Pallets were delivered!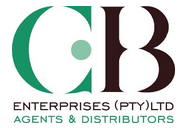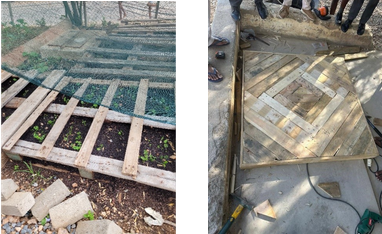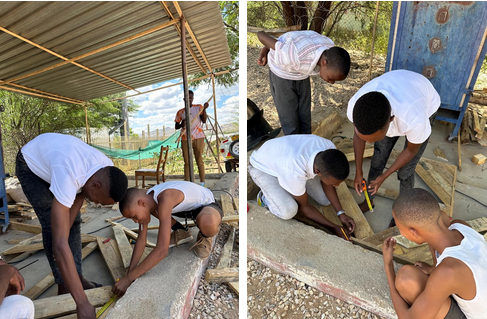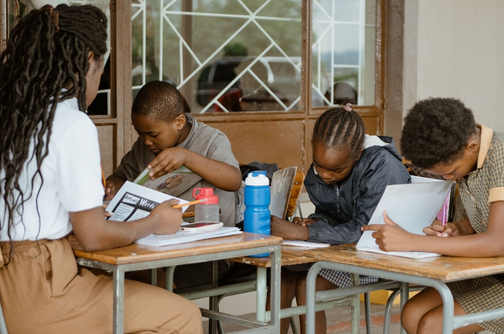 THANK YOU FOR YOUR SUPPORT!
By donating to the Gondwana Care Trust, we are able to support and assist this project with educational goods and request such as pallets to enable the learners to create artifacts and contribute to the center as well with garden maintenance.
Please support us by sharing our blog posts and by reading our newsletter, thank you very much!