Back-to-school Christmas Bag Project
2022
Please donate a bag to a child this year, for just N$250,00 for a bag filled with stationary.
Please sponsor a child or a school with a Back-to-School Christmas Bag – For just N$250.00, we will hand out a bag filled with books and educational material, hygienic products, a toy and some sweets at the end of the year. With every donation, we can make a difference in a child's educational future. The bag is personalized for the child so it can be filled with the age and gender appropriate goods.
You can donate online with the reference Christmas Bag.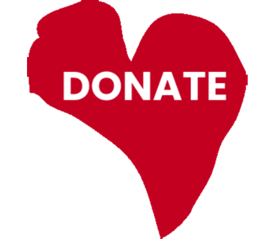 A big thank you to all 2022 sponsors, and to the Gondwana Collection's guests who contribute all year by purchasing bags at the lodges.
Thank you to all the volunteers, colleagues and WIS Grade 9, 10 & 11 students for their assistance in packing the bags.
Thank you to the Rotary Club of Tacoma Sunrise, USA, for the sponsorship towards 850 bags! Sexy socks for 3 000 socks! CB enterprises for 245 boxes of hand wipes. Thank you to African Marketing for delivering our bags far away in all regions of Namibia! Thank you to Global United for your constant support.
Le Riche Wholesale, and Sea Pride: Thank you for the 2000 tins of canned fish and for transporting our bags to the far corner of Namibia.
Thank you to Mr Paul Bates, Ms Cecile Legeais (Avenir Tourism), Loin de la Foule agency, Mr Stuart Mathew, Mr & Mrs Brad and Jill Reynolds, and Esmee Salon Walvis Bay for your support, your care and trust.
One bag at a time, one child at a time, one school at a time.
Thank you for your love and support.
Please help us make a difference at the end of year by contributing to a bag.
A donation box has been placed at Learning Nation Toy shop situated in Walvis Bay.
Contribute by dropping a toy or book into the box. Thank you.
"A house without books is like a room without windows." ― Horace Mann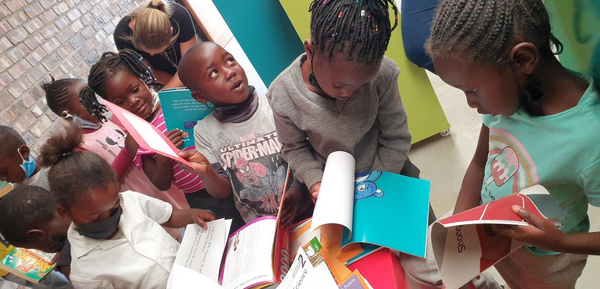 We cannot do it alone!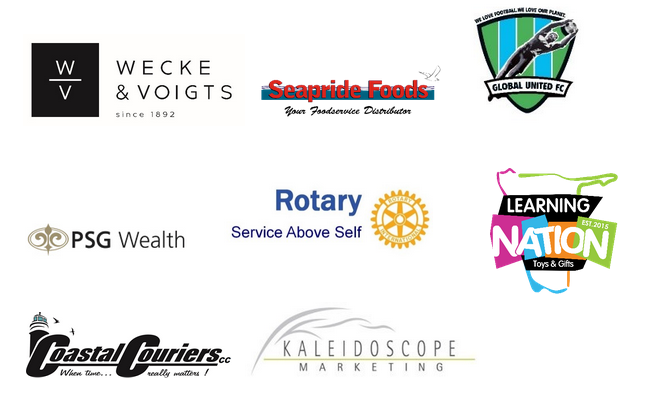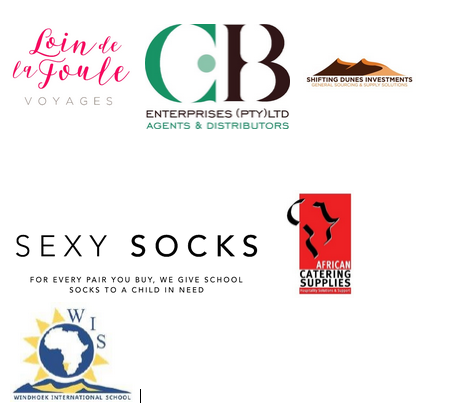 LIST SCHOOLS AND XMAS BAGS RECIPIENTS 2022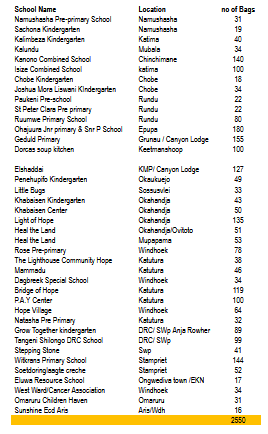 Here are more pictures on the handout and celebrations!
Epupa – Ohajuua Primary School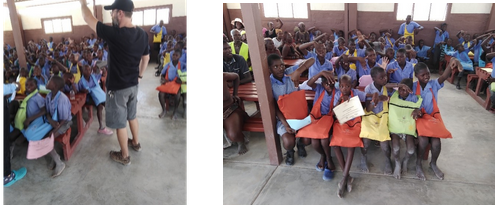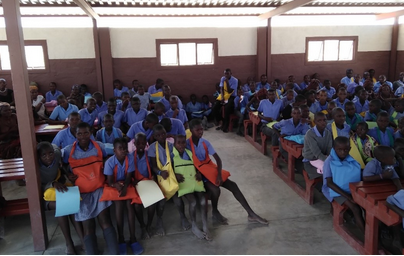 Etosha - Eluwa Special School

DRC Grow Together Swakopmund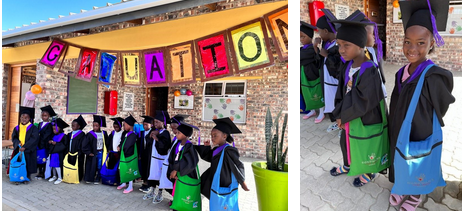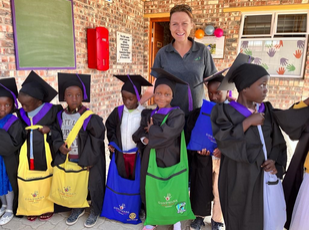 Bridge of Hope – Katutura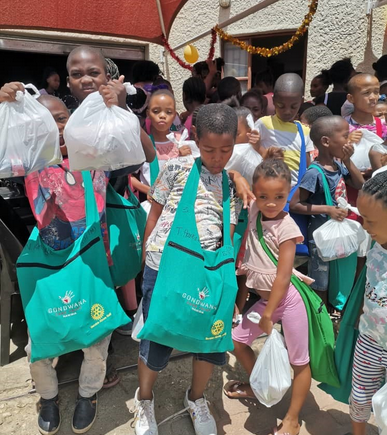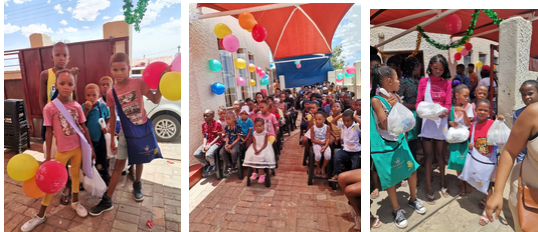 Kalundu Kindergarten – Katima – Zambezi Region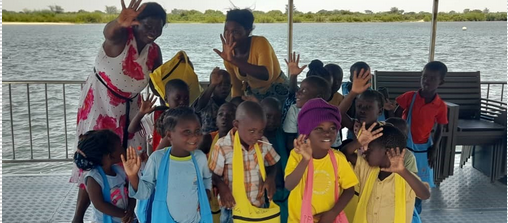 Thank You to Zambezi Mubala Lodge & Camp for spoiling the children with a cruise and surprises!!!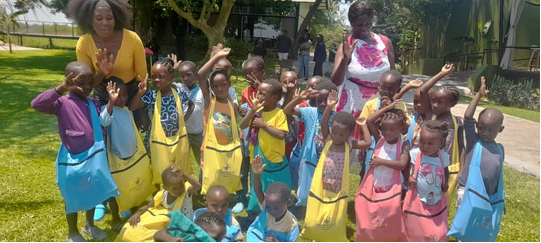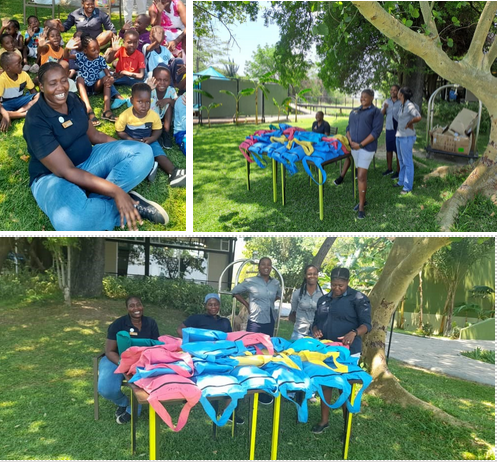 Thank you for your support!
THANK YOU FOR READING OUR NEWSLETTER AND PLEASE SHARE IF YOU CAN.
Click here to get more information on all the projects the Gondwana Care Trust assist thanks to you.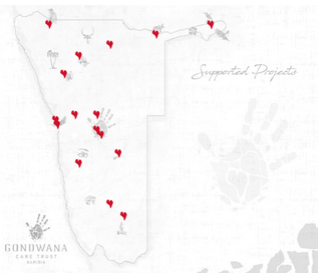 For information on how to donate, please email us at caretrust@gcnam.com
+264 81 242 59 00 (during office hours)
Bank Windhoek Limited 
Gondwana Care Trust 
Maerua Mall Branch / 483 872 
Chk – 800 818 44 91