As beautiful as Namibia is, there are some things to watch out for and be cautious about. I'm not talking about the lions that roam freely in the city of Windhoek, or the fact that we have no internet connection after 5pm. It's the sun that is a problem.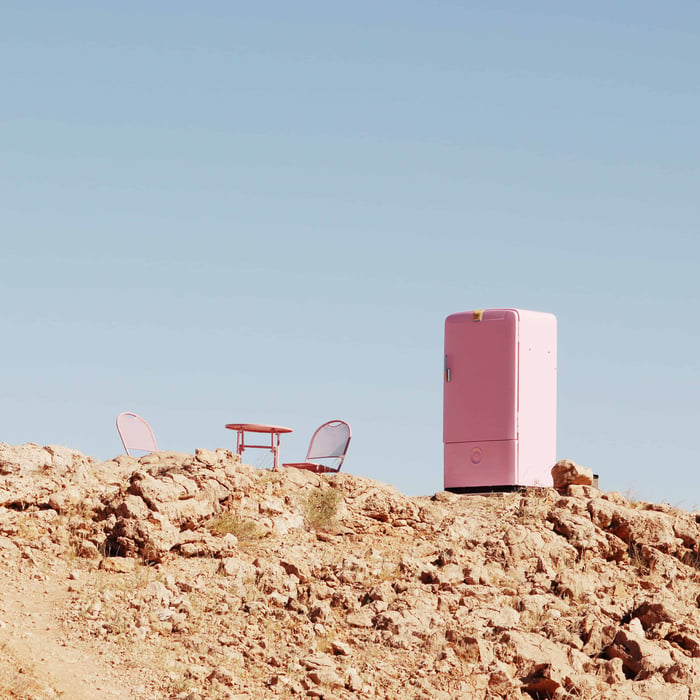 But luckily at The Desert Grace the sun sets leaving the mountains sparkling in a pink hue. As for during the day, my best tip would be to wear SPF 50 and a hat. If possible, also wear long sleeve clothing while directly in the sun and stay hydrated. While the lions and no internet connections are a joke, sunburn is not.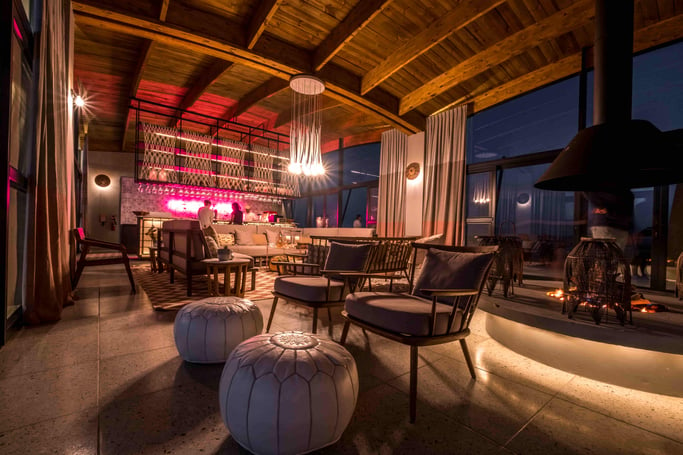 The Desert Grace is a destination that feels like a piece of paradise. From home-made ice cream, to waffles for breakfast, there is nothing you don't need at this luxury getaway.
Without further a due, here are my 10 travel tips for The Desert Grace:
Obviously using a great SPF, you might be in paradise, but you are still in a desert.
Bring a swimsuit along. The secluded pool is the perfect place to unwind.
Stay hydrated. Whether it is a cocktail from the bar, or water. Hydration is a must.
Bring comfy walking shoes. There are some great hiking trails, and E-bikes. And they have an evening activity of scorpion searching, which is definitely something to look forward to.
Bring a camera. Of course, your phone will work too. This lodge has stunning spots to take pictures.
Make a stop at the pink fridge and the frame while on your way to the lodge.
Plan to stay more than one night. If you do want to see something different, try the neighbouring lodges "Namib Desert Lodge" and "Namib Dune Star Camp". Both have great characteristics to experience. Like sleeping under the stars and having a great view of the fossilised dunes.
Make sure to visit Sossusvlei while at The Grace. This is an experience of a lifetime and a memory you'll cherish forever.
While driving to the lodge, why not make a pit stop at Solitaire and on the Spreedshoogte pass to view the stunning landscape.
And lastly, you have to visit the Sesriem Canyon for an adventure that words can not describe.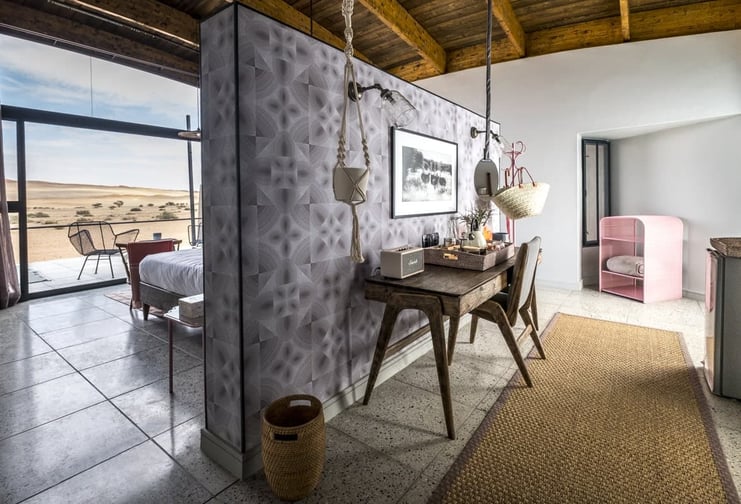 I have been to The Desert Grace a few times, and out of all the places I've seen and things I've done, there is nothing that compares to this beauty and everything it holds. I hope that you too get to experience this paradise. Have you?
Author- Ola, I'm Geena Visagie. A complete cat lady with a love for Matcha. From Windhoek, Namibia. Love anything to do with long car drives and exploring new things. So, Namibia is the perfect place for that.