Namibians and international travelers alike, who have stayed at Gondwana Collection Namibia before, know that the establishment has over 40 accommodation offerings to date. Among the most well-known lodges in Namibia, Gondwana prides itself in high standard and exclusive experiences all over the country. To gain a better overview of all of these offerings, the lodges, hotels, camps, campsites, and camping2go facilities have been categorized into collections.
The booking and planning process is much easier, knowing that there is an accommodation option that caters to your budget, time frame, and interests. Here is an explanation of each collection. Be sure to pass this on to your fellow travel friends: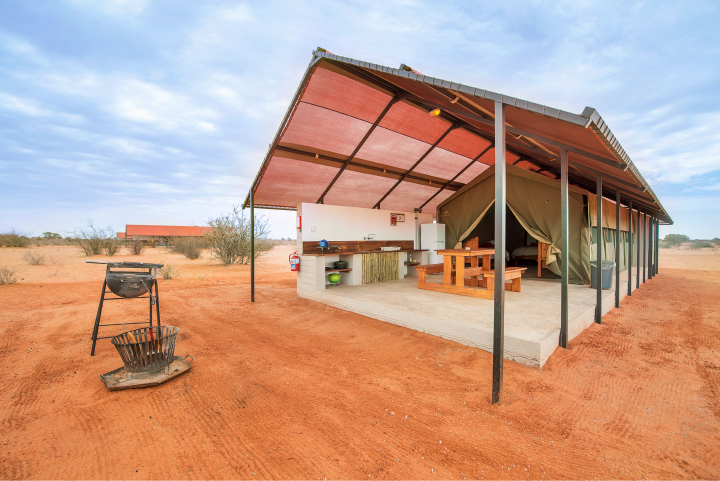 The Adventure Collection entails all Gondwana Collection accommodation offerings, that offer exactly that: Adventure. Both Camps, and Camping2Go tents can be found here, ideal for outdoor, self-catering, and adventure lovers, who don't want to go through the hassle of packing camping equipment, but rather enjoy a fully equipped tent. The bonus points include some of the best views in Namibia, and fully equipped bedrooms, bathrooms, and kitchens. Plus, you can still make use of all the main Lodges facilities, such as pools, restaurants, and activities.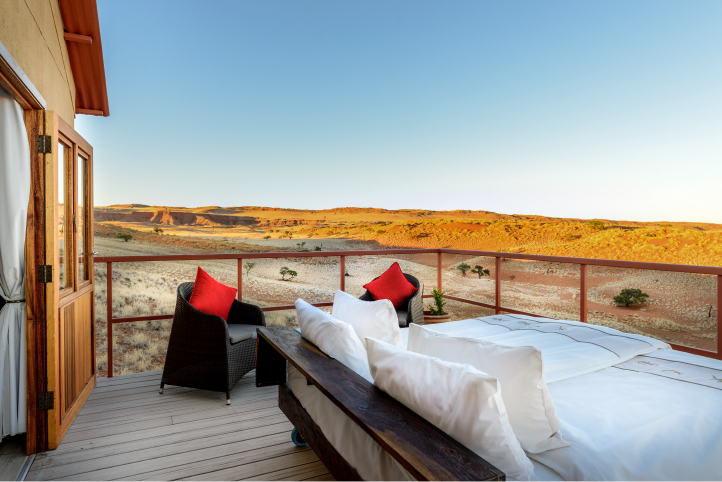 This collection caters to a unique travel experience in Namibia. It is an offering that takes you to very special destinations and ensures you won't forget the scenery, impressions, and bucket list memories anytime soon. Famous accommodations, such as Etosha Safari Camp, Canyon Roadhouse, Namib Dune Star Camp, and more make up this collection, where you will want to book an extra night because there is so much to see and explore.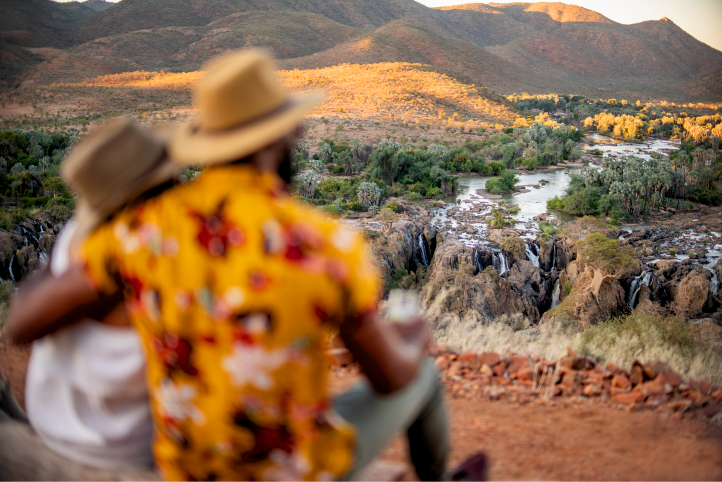 For travelers who indulge in the simplicity of enjoying a stay, this collection is just right. Close to famous sightseeing points, yet closer to comfort and stylish amenities, lodges like Damara Mopane Lodge, Namib Desert Lodge, Palmwag, and more invite you to relax at the pool with a cocktail and a book and to revel in pure comfort.
The Premium Collection offers something for everyone. A little upgrade from the above-listed collections, this one meets all your expectations when it comes to a well-deserved holiday at a lodge in Namibia. Etosha Safari Lode, The Delight Swakopmund, or rather Zambezi Mubala Lodge? Have a look at this collection to view the endless possibilities of stylish and modern vacation options all over the country.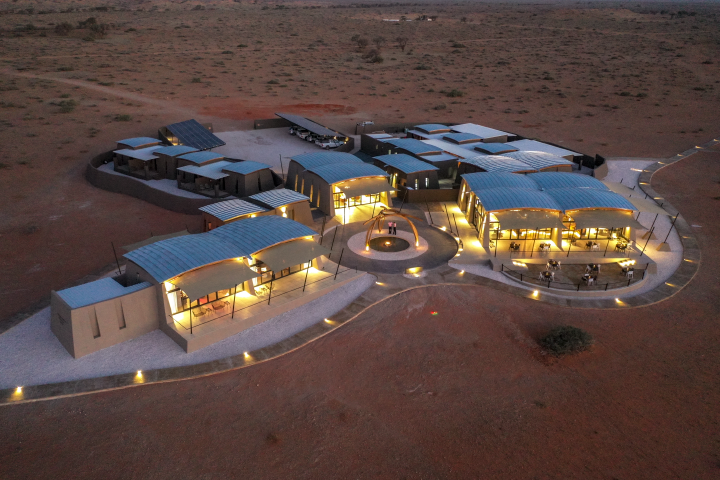 If you thought the previous collection topped it all off, wait until you explore the Premium Plus Collection. Two of the latest Gondwana Collection Namibia lodges are included here, The Desert Grace and Etosha King Nehale. Together with elegance and exclusivity, these are ideal for a honeymoon, or a holiday away from the crowd. You will even find private plunge pools located at each room.
This last collection earns its name with all rights. If you choose to stay at the famous Desert Whisper, or the Namushasha River Villa, you will experience nothing short of luxury and exclusive privacy for two. All-inclusive is the key word for these two very secret offerings, as you will indulge in this one-of-a-kind destination in Namibia. From private and intimate, to magazine cover views from your bed. From River in the northern reaches, to complete nothingness in the Namib Desert, this will leave you breathless and fully immersed in what Namibia has to offer you.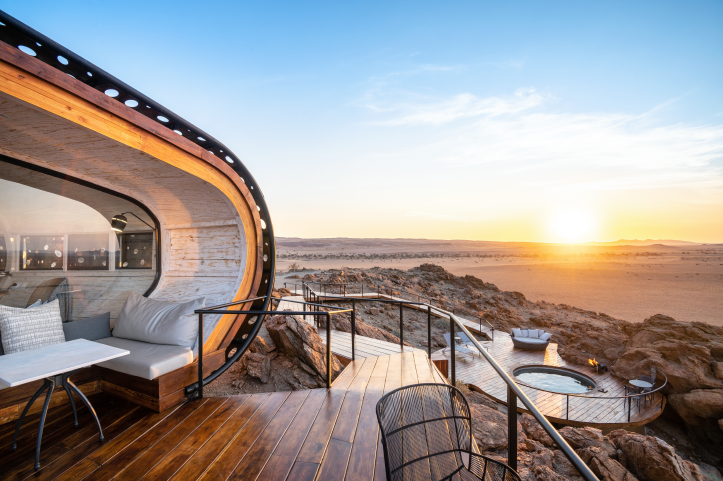 If any of the collections tickle your travel itch, make sure to book your next trip the easy way. Visit our website, where you can effortlessly book your next trip from the comfort of your couch, or visit our booking offices in Klein Windhoek, Hugo Hahn Street 11.
You can now also purchase vouchers, if you want to surprise your parents, best friend, spouse, or colleague. https://gondwana-collection.com/collections