In November of 2009 – the United Nations General Assembly declared the 18th of July to be "Nelson Mandela International Day" to celebrate his contribution to humanity in the service of conflict resolution, racial relations, promoting human rights, gender equality, and the rights of all children, just to name a few.
On the 18th of July 1918 in the Mvezo village in the Eastern Cape province of South Africa, Rolihlahla "Nelson" Mandela was born. From an early age, Mandela dreamed of the day that he could help in the struggle for his people's freedom. Starting his journey in the pursuit of becoming a lawyer, matched with many struggles and difficulties, later ended up as a politician by becoming part of the African National Congress in 1944 where he later helped to form the ANC Youth League (ANCYL). This started his long fight with the police, the Apartheid Government, and his imprisonment at Robben Eiland until February of 1990.
He became the first democratically elected president of South Africa in 1994 and continued to play a major part in the South African Government and leading party of the ANC after he stepped down in 1999. He continued making a difference with the Nelson Mandela Children's Fund, Nelson Mandela Foundation, and The Mandela Rhodes Foundation.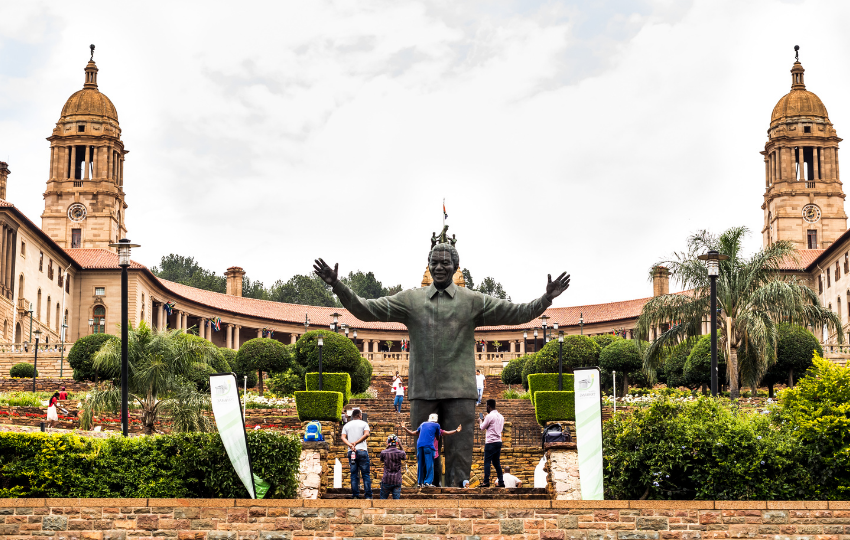 Nelson Mandela Statue Union Buildings grounds, Pretoria, Gauteng
On the 5th of December 2013 at the age of 95, he passed away in his Johannesburg home, leaving behind a legacy unlike any other and continuing till this day to make a difference in the lives of South Africans and humankind as a whole.
The Nelson Mandela International Day campaign continues to honour him by working in communities, rather than individually, to make a difference on his birthday. The campaign urges all participants to "participate in sustainable interventions with lasting impact."
On his 104th birthday, the global theme is: "Do what you can, with what you have, wherever you are." This comes after two years of being in a global pandemic that had a major impact on everyone in some way or another, where some vulnerable communities were damaged even more.
While furthering their food and nutrition programs, the campaign urges people to support and promote backyard gardens by planting indigenous trees and creating awareness of the link between food security and climate change.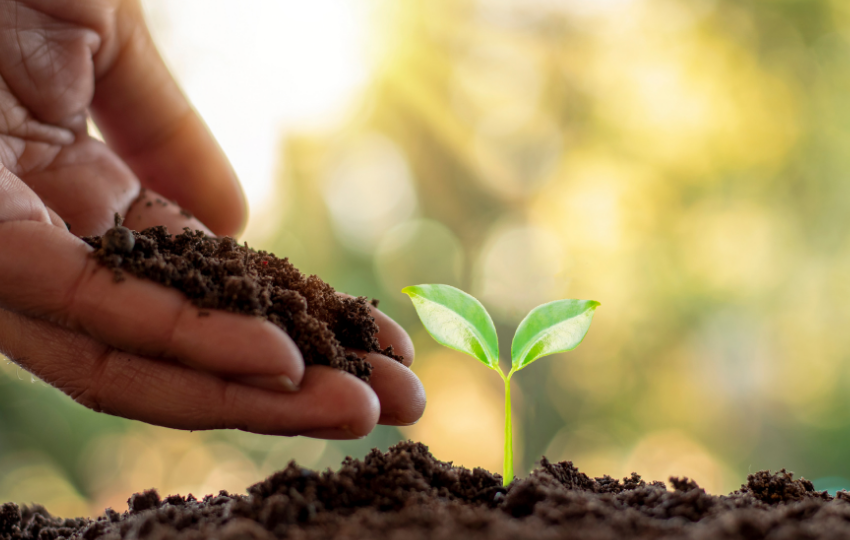 To find out what you can do this Mandela Day, please visit the link below and join in the initiative to better our communities and environment.
You can help by supporting the Gondwana Care Trust this Mandela Day, Monday 18th July 2022. To find out how, please visit the link below:
https://gondwana-collection.com/en/about-us/gondwana-care-trust/