New Year means New Year's resolutions. Some might strive to eat healthier, buy that dream car, find love, or even take part in a marathon. But what if we shift our minds and resolutions toward our community and try to think about others that might be struggling?
We all know that giving back to others is good for your mental and physical health, so why not make it a priority, especially when your resolution is to be healthier.
The Gondwana Care Trust strives to make Namibia a better place, even if it is the smallest contribution. A small act of kindness may mean the world to someone else and then encourage them to do the same to other people. In their attempt to better Namibia and to be more sustainable, Gondwana Care Trust have numerous projects that they take part in. So, if you would like to know how to get involved and start with your New Year resolution, look no further.
The first project you can get involved in is the MealforTwo project which aims to fill the tummies of all malnourished Namibians. This, however, is no easy feat as it is estimated that 26 percent of the Namibian population are facing high levels of acute food insecurity. From November 2021 until October 2022 the Gondwana Care Trust and their partners donated more than 266 000 meals.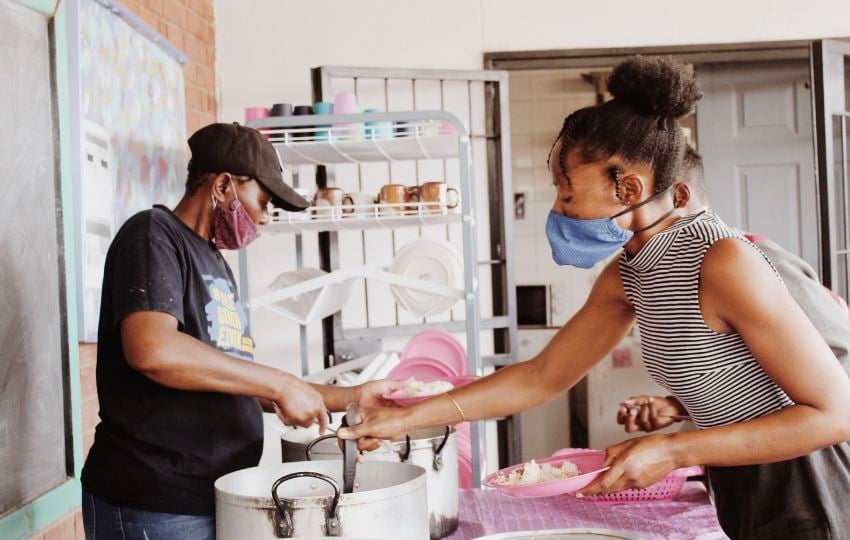 With the Back-to-school Christmas Bags project, the Gondwana Care Trust and their partners aim to encourage pupils to return to school each year and ultimately finish their matric in a country that has a large number of pupils dropping out of school each year and ultimately not finishing their education. The bag is used as a Christmas gift, provides a stationery kit, and the reusable bag for school.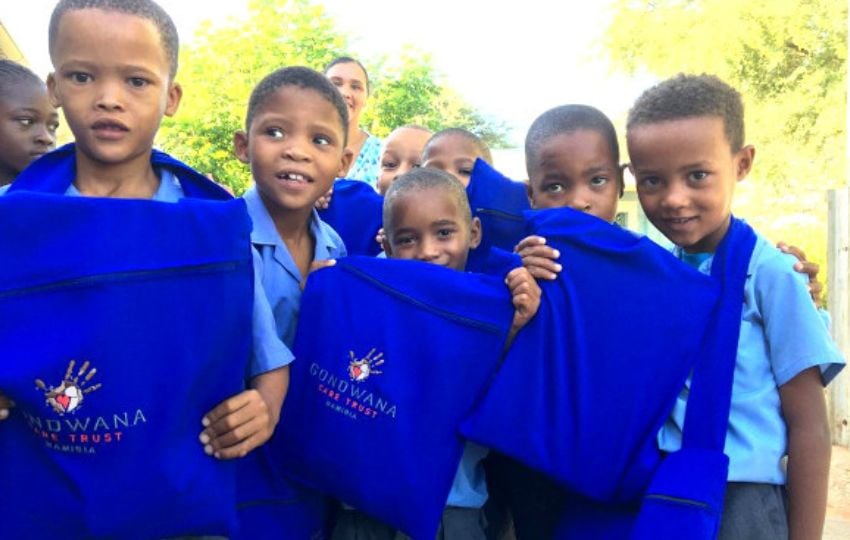 Furthermore, the Gondwana Care Trust takes part in educational projects such as Eduvision Online Learning focusing on improving teaching methods in the more rural part of the country with online classes.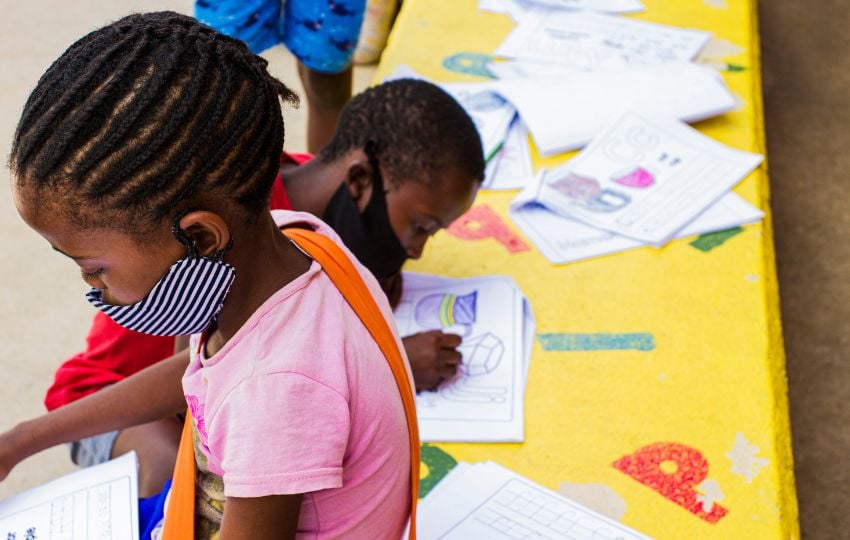 Like Anne Frank once stated: "No one has ever become poor from giving." So, what are you waiting for, get involved with the Gondwana Care Trust this 2023 and start making a difference in the lives of others.